Is this the year of women in Saudi Arabia? Well, 2018 can definitely be named the year of the ladies in the Arab Kingdom because of an impressive recent event. Another woman is making headlines by being appointed to lead a bank that's set to be the third largest lender in Saudi Arabia. That's true, Lubna Al Olayan has been appointed to run a new Saudi bank after the merge between Alawwal Bank and Saudi British Bank.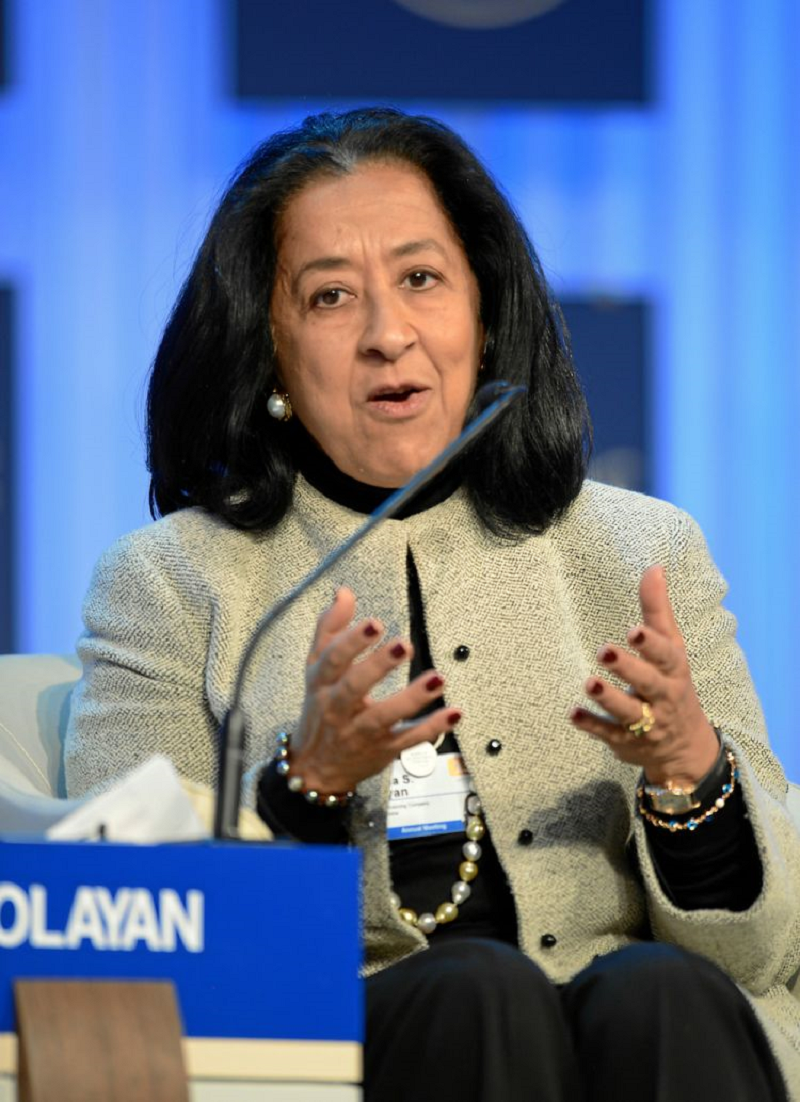 Al Olayan, 63, made the firsts of all firsts in her field and she's taking the lead like no other, topping the Forbes Middle East's Most Influential Women of the year 2018 list. Al Olayan became the first woman in the country to be featured on the board of a public company when she was elected for the board of Saudi Hollandi Bank in 2004. She also made headlines as the first Saudi woman to give the keynote speech at the Jeddah Economic Forum.
Crown Prince Mohammed Bin Salman has launched a range of proposed reforms for his Saudi vision for the year 2030. Ever since that, we've been constantly hearing various announcements that empower women in the kingdom. This goal to increase women's participation in the workforce is all part of his vision.
WE SAID THIS: She's definitely an ultimate role model for all the women out there!