By Nivert Walid
Aside from the famous saying that "You can tell a man by his shoes," a great pair of shoes can definitely take any outfit to the next level. Consequently, we spend so many hours roaming stores to find a stylish and comfortable pair of shoes. Thus, we're glad to let you know that Egypt has a shop that sells some of the highest quality leather shoes; they're called Vatrina Egypt.
Graduates from the German University in Cairo (GUC) decided in 2015 to team up, putting their talents to a better use. As one of them was passionate about trading while the other was more into finances and numbers.
"We started by selling slippers and shoes imported from China but unfortunately this didn't last for too long due to some economic regulations. So, we moved on to manufacturing our own unique classic shoes and came up with 'Vatrina' as our new brand," said Tarek Abou El Azm, Founder and Owner of Vatrina Egypt.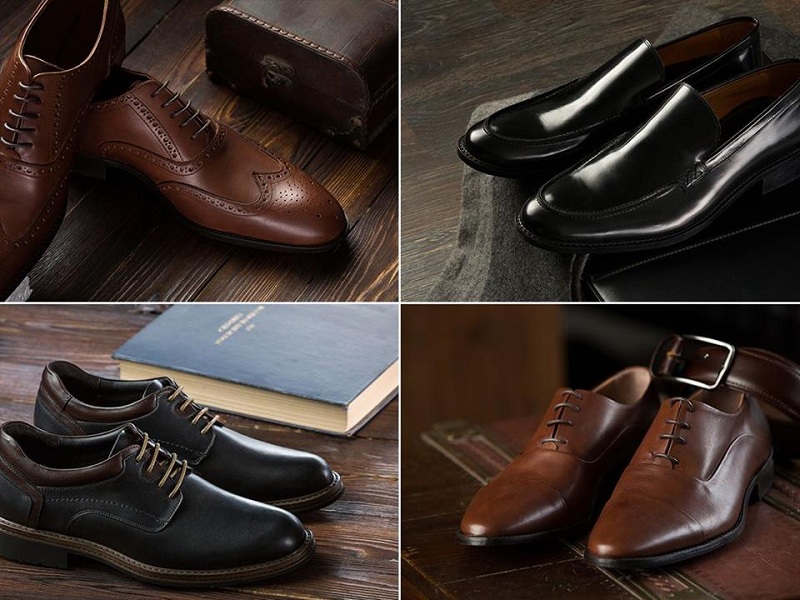 Vatrina is a shoe brand that is specialized in the top-notch production of 100% leather-classic and smart casual shoes. The fact that they never use synthetic leather is what really distinguishes them. Nevertheless, they use the same quality leather that Egypt exports to big brands such as Prada and Timberland.
They depend completely on Egypt-made materials. All their fully-handmade-shoe parts such as the sole, insole, outsole, midsole, heel, and vamp are manufactured in Egypt.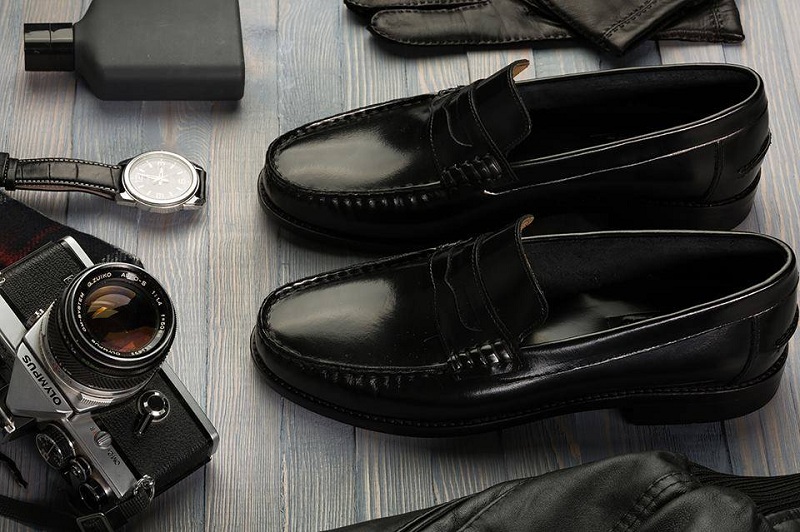 Compromising on quality is not an option for them, nonetheless, affordability remains their core pillar as their price ranges from 600 to 970 L.E. Though that their main focus is on shoe production, Vatrina offers other categories such as shirts, jackets, and belts.
The Egyptian brand has been expanding online and offline. Currently, they have only one branch in 20 Abdelrazzeq Alsanhory from Abas El Aqqad street, though they're planning to open a couple of new branches within a month at Arkadia Mall and Safir square in Heliopolis. Through their online platforms, they get orders from Kuwait and KSA.
"Our vision is to exist in the wardrobe of every man with a sense of style and quality. We're looking forward that Vatrina would be a platform that inspires and support all Egyptian shoe manufacturers," said Tarek Abou El Azm.
WE SAID THIS: Make sure you head to their Facebook page to check out all their products!