By Lojain El Shawaf
You're not a real traveler if you haven't visited Sharm el-Sheikh at least once in your lifetime. It is a great coastal region, and it is one of the most famous summer destinations in Egypt.
The clear waters and the coral reefs of Sharm El-Sheikh are incomparable and if you want a Bahamas like kind of day, then you should pay a visit to Naama Bay. Naama Bay is the main hub for tourists and it is known for the exotic palm trees that surround the beaches. You can take a dip into the amazing water of the Red Sea, relax, repeat and VOILA.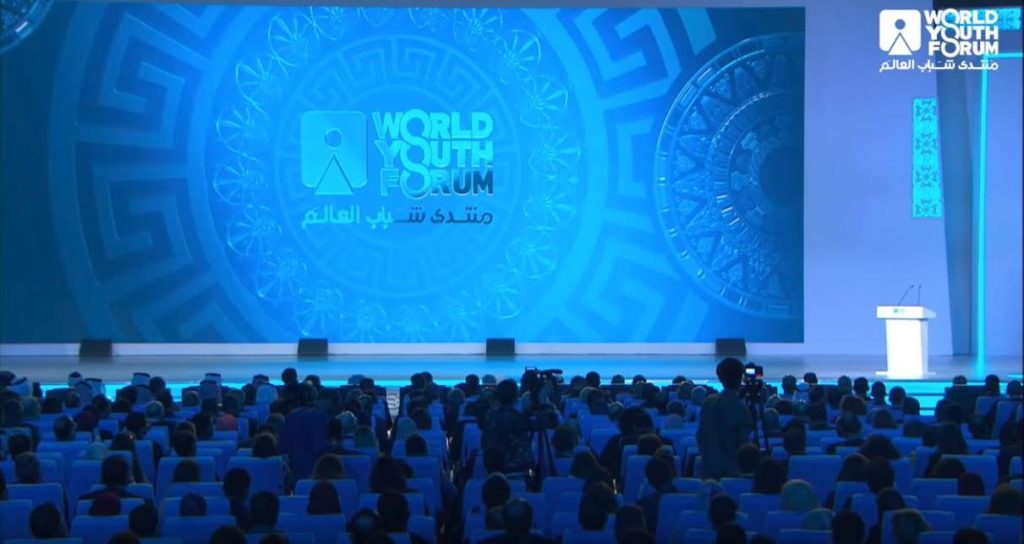 No wonder why the World Youth Forum was held in Sharm El-Sheikh twice before and it has been announced that the third edition of the World Youth Forum 2019 will be held on December 14 to 17 in Sharm el-Sheikh. It's one of the biggest events that take place annually, where the attendees tackle issues that the youth face throughout their lives and they also tend to discuss global issues such as, globalization and democracy.
Celebrities like Mohamed Henedy, Tamer Hagras, Sharnouby and Bushra have attended last year's World Youth Forum edition to enlighten us with their insights.
WE SAID THIS: Sharm is calling!