This Cairo Hotel Is Offering Couples a Night Like No Other With Its Nostalgic Vintage Weddings
Located in the heart of Downtown Cairo, the Nile-Ritz Carlton, a household name in the hospitality business, is bringing a nostalgic vibe back to one of Egypt's oldest ballrooms, Alf Leila We Leila. Since its foundation in 1959, the iconic property has been associated with elegance, luxury, and history. In fact, some of the Arab World's most influential individuals, including artists, elites, celebrities, and royalty, have had fond memories of the ballroom over the years. A number of international elites such as Nelson Rockefeller, Jane Russell, Elizabeth Taylor, and Frank Sinatra have also left their mark there!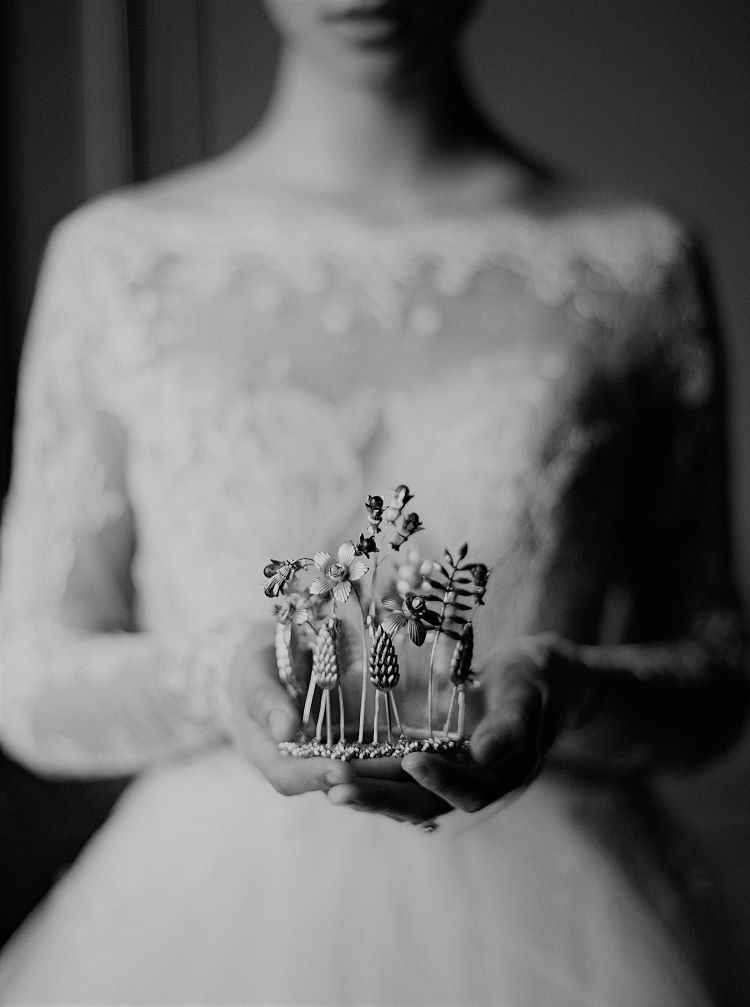 Over the decades, the renowned ballroom has hosted a myriad of high-profile weddings that were marked by their elegance and opulence. The ballroom's exquisite chandeliers and elegant walls add a touch of class and sumptuousness that time cannot take away.
Despite their grandeur, the weddings at Alf Leila We Leila uphold thousand-year-old traditions. For instance, the hotels' historical staircases have witnessed more than 50,000 Egyptian "zaffa" performances; in each, the bride and groom descend the steps to the ballroom as the music notes of the "zaffa" rise up, bringing timeless authenticity and beautiful nostalgia to the whole celebration.
The people at the Nile-Ritz Carlton are there to make sure that each couple gets their once-in-a-lifetime experience. Whether luxurious, intimate, themed, or traditional, each wedding is special and the settings are tailored to each couple's refined taste. Alf Leila We Leila can welcome up to 600 guests. Yet, for smaller, more intimate arrangements, the ballroom can be divided into three smaller venues.
Burga Keles, the Executive Chef, and Jean Francois Lavialle, the Pastry Chef, along with their teams of professionals, work painstakingly to provide each special occasion with an other-worldly culinary feast of the same caliber.
The Nile-Ritz Carlton promises couples, as well as other guests, an ambient setting and impeccable service that will ensure wedding celebrations and anniversaries are truly unforgettable.
WE SAID THIS: Experience a memorable wedding night in an opulent atmosphere only at the Nile-Ritz Carlton.