Things We're Expecting to Happen in Egypt 2017
Via Investix
The year 2016 has been tough on everyone. From airport and church explosions to our favorite celebrity power couples going to court and more, the Earth is finally ending its travel around the sun and hopefully taking 2016's misfortune with it.
A new year is just around the corner and we want to dream big. We want to dream of a happier Egypt, but then again is that even possible at this point? Here are our 10 expectations for Egyptians of the year 2017
Bakabort elvideos hayefta7 gamed! We will ALL be posting videos of ourselves on Facebook, talking about nothing and going viral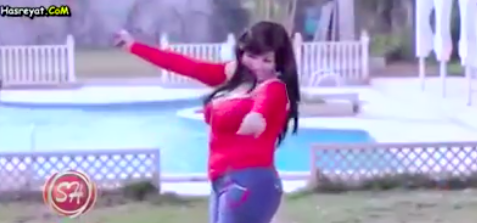 ElGeneih hay3oum aktar we ehna neghra2 aktar! The Egyptian pound floatation started last November and the rate jumped from EGP 8 to 19 in two months. Add 12 more months, and we will end 2017 with an EGP 90 rate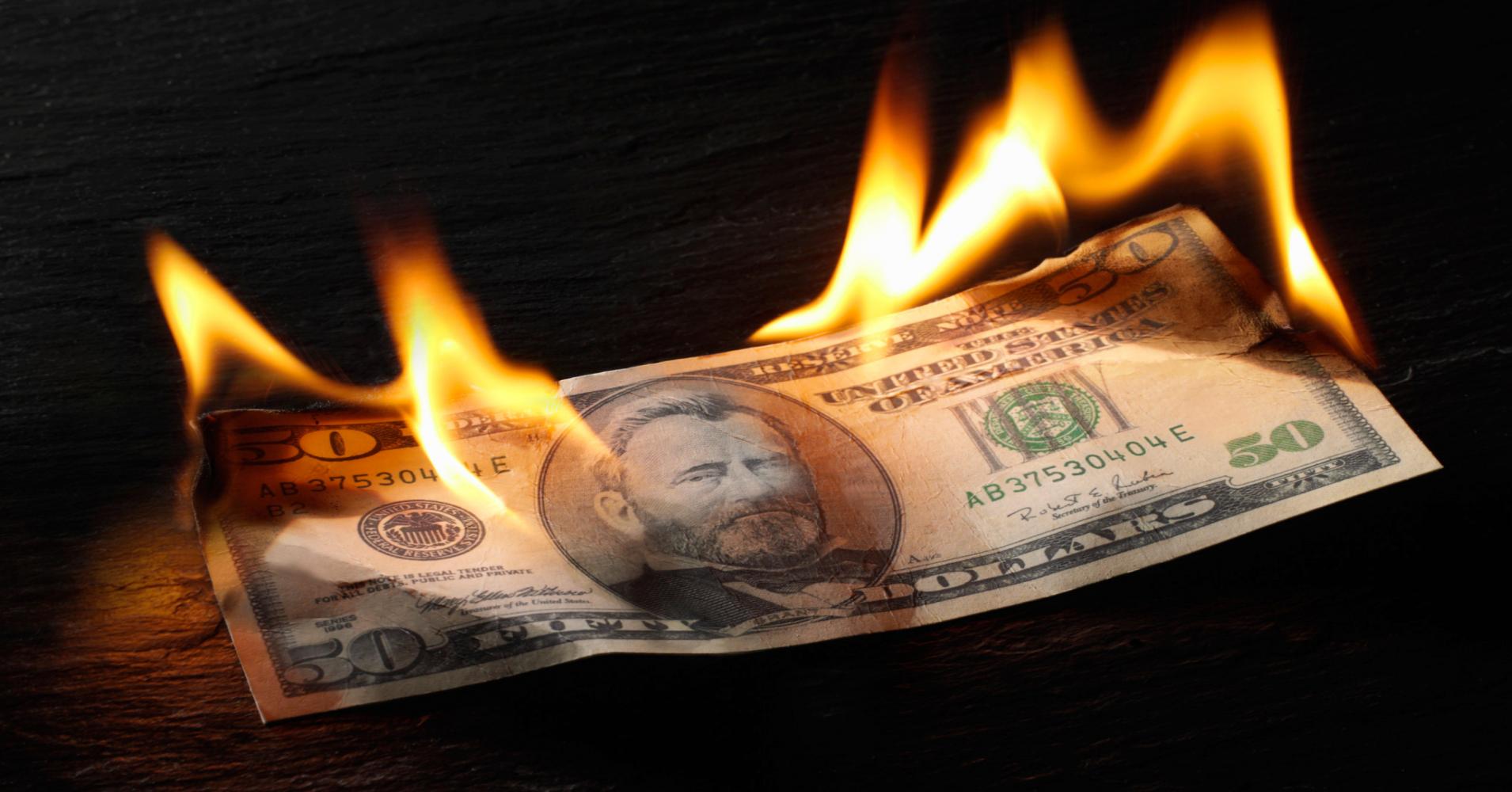 Gas will be so expensive you'll need to take a bank loan to drive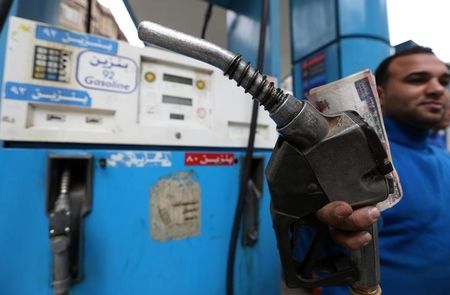 School will go nuts! C'mon guys, the dollar is EGP 90. Do you expect the fees for KG1 in any international school to be less than EGP 120k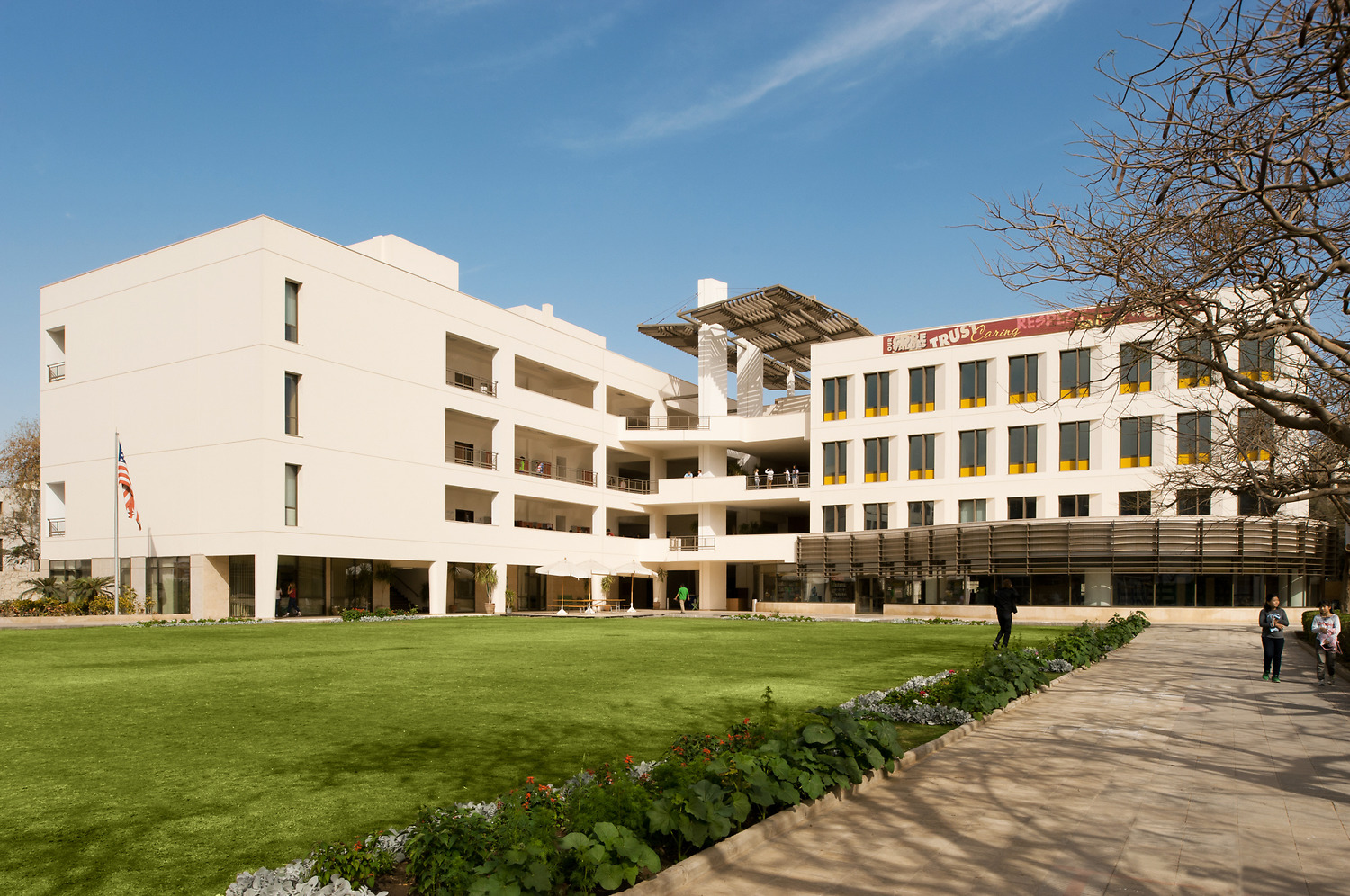 Picanto's prices will skyrocket and it will cost EGP 500,000
This year we lost subsidized milk, sugar and our will to buy overpriced Nutella. My biggest fear is that next year we lose, God forbid, Nescafe. It will be so rare and we'll only find it through dealers. The horror!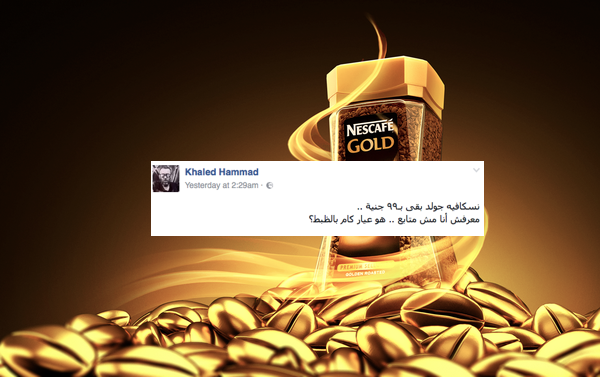 Women of Egypt will find a way to come between Kinda Alloush and Amr Youssef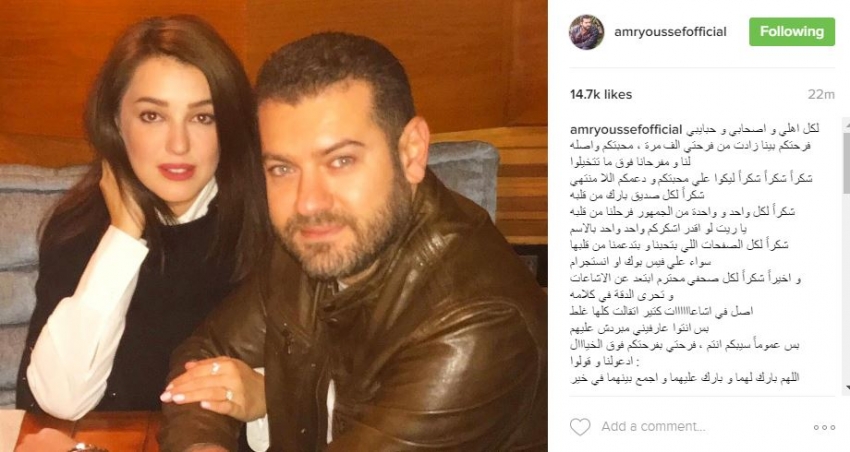 -So what do you do for a living?
– I post photos of everything I eat on social media
– That's so inspiring!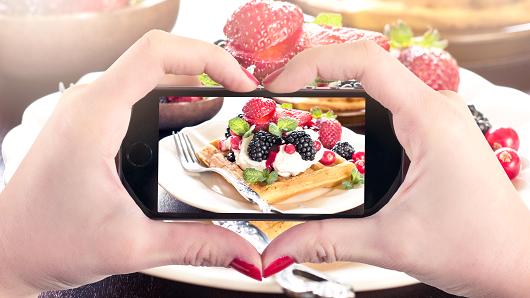 Abla Fahita will marry Magued ElMasry, or maybe she'll be the one to steal Amr from Kinda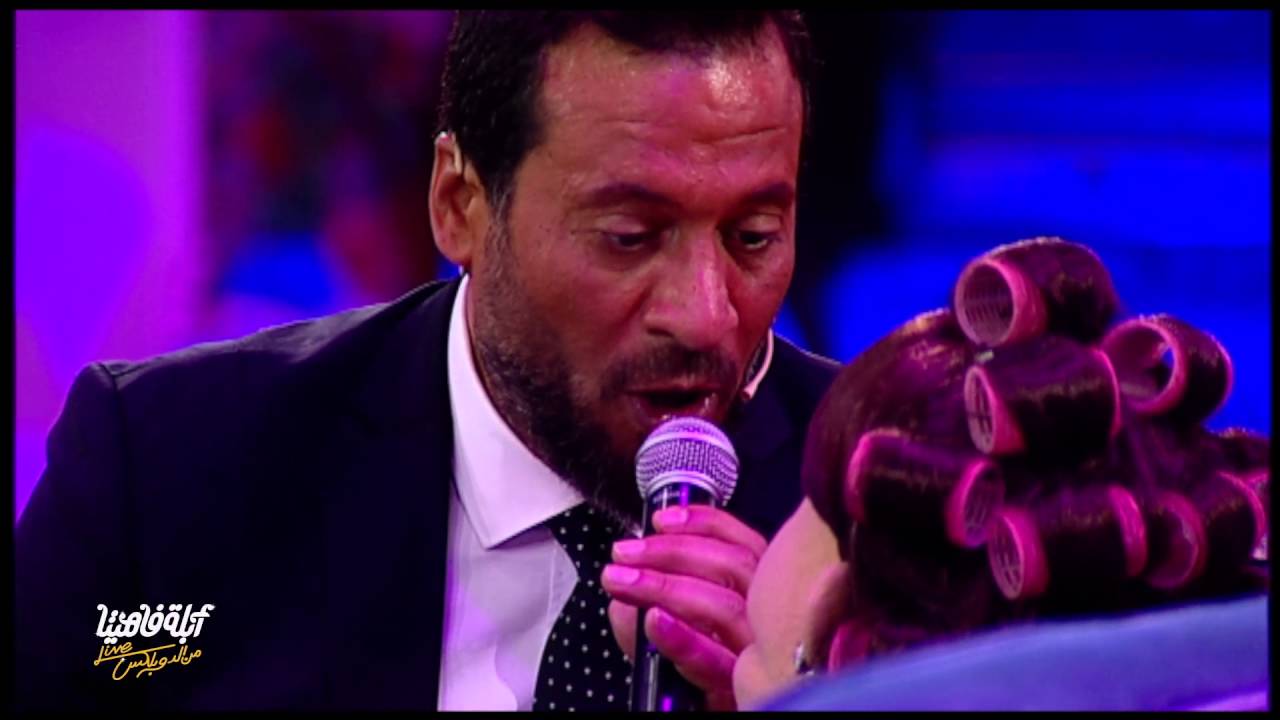 There will be another movie about the revolution, the director will urge us all to go watch it before it gets removed from the cinemas due to its political content. We will all go and rant about it on social media, only for the whole thing to be a PR stunt and the movie was never going to be pulled out of the cinemas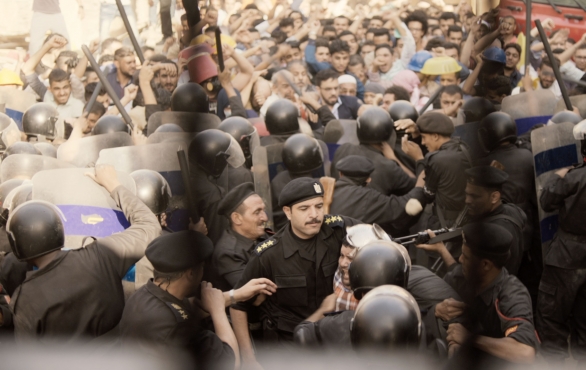 WE SAID THIS: How excited are you for 2017?