There's a New Restaurant in Cairo That's Prison-Themed
Via Facebook
It's not surprise that Egyptians love food. New restaurants and cafes open every week to meet up with Cairo's huge demand. In such a competitive market, some restaurants nowadays use unique themes to attract their customers; as people got used to the ordinary way of presenting food.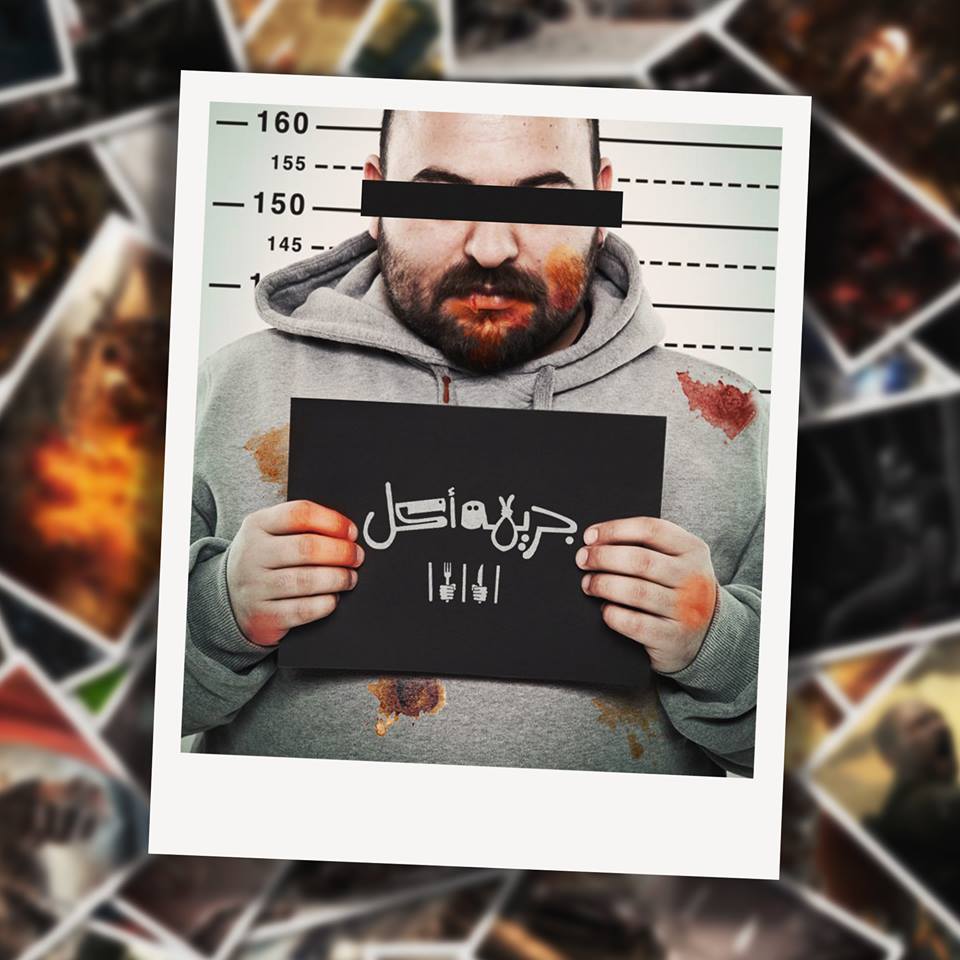 Garemt Akl (Food Crime) is one of those restaurants; its unique prison-theme gives its customers the chance to have a jail-like experience. Everything you could expect in a prison is there; handcuffs, iron chains, hanging ropes, graffiti, and even prison-inspired names for the dishes.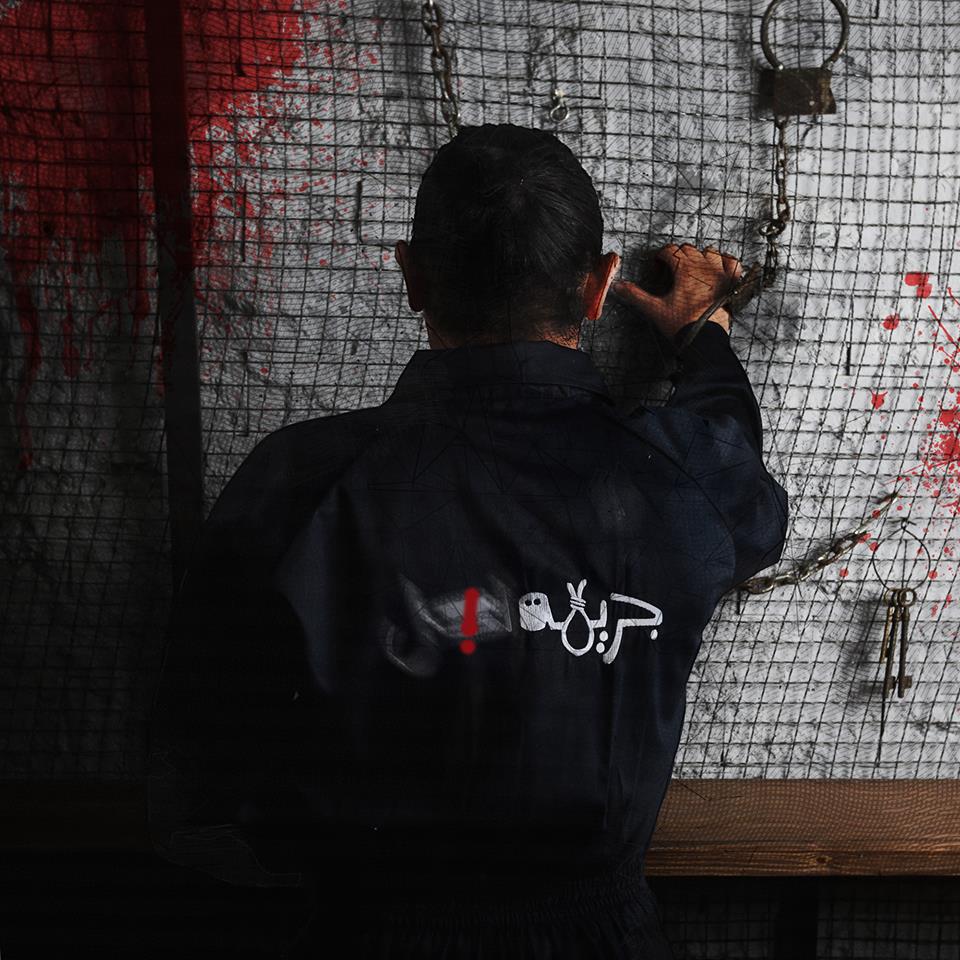 The restaurant, however, received backlash as a lot of people on social media thought the theme was insensitive to prisoners. Ahmed Hamad, one of the co-owners of the restaurant, stated that they did not mean to disrespect anyone and the whole theme was in good spirit and humor.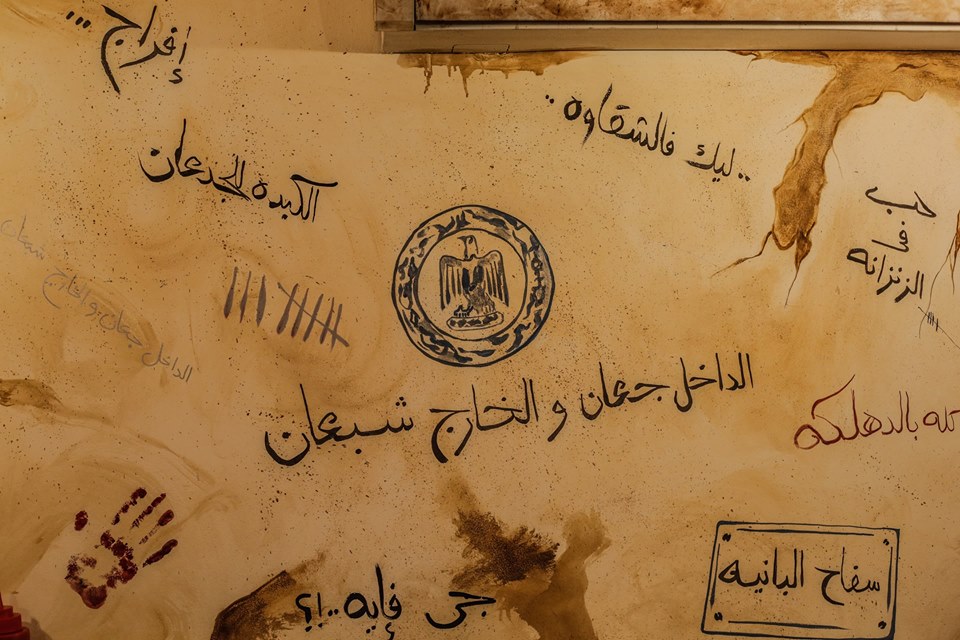 The place as well as the food are very Instagrammable; the most important criteria for foodies nowadays. Guests can also enjoy the photo booth inside the restaurant where they can have their mugshots taken.
WE SAID THIS: Just don't drop the soap!