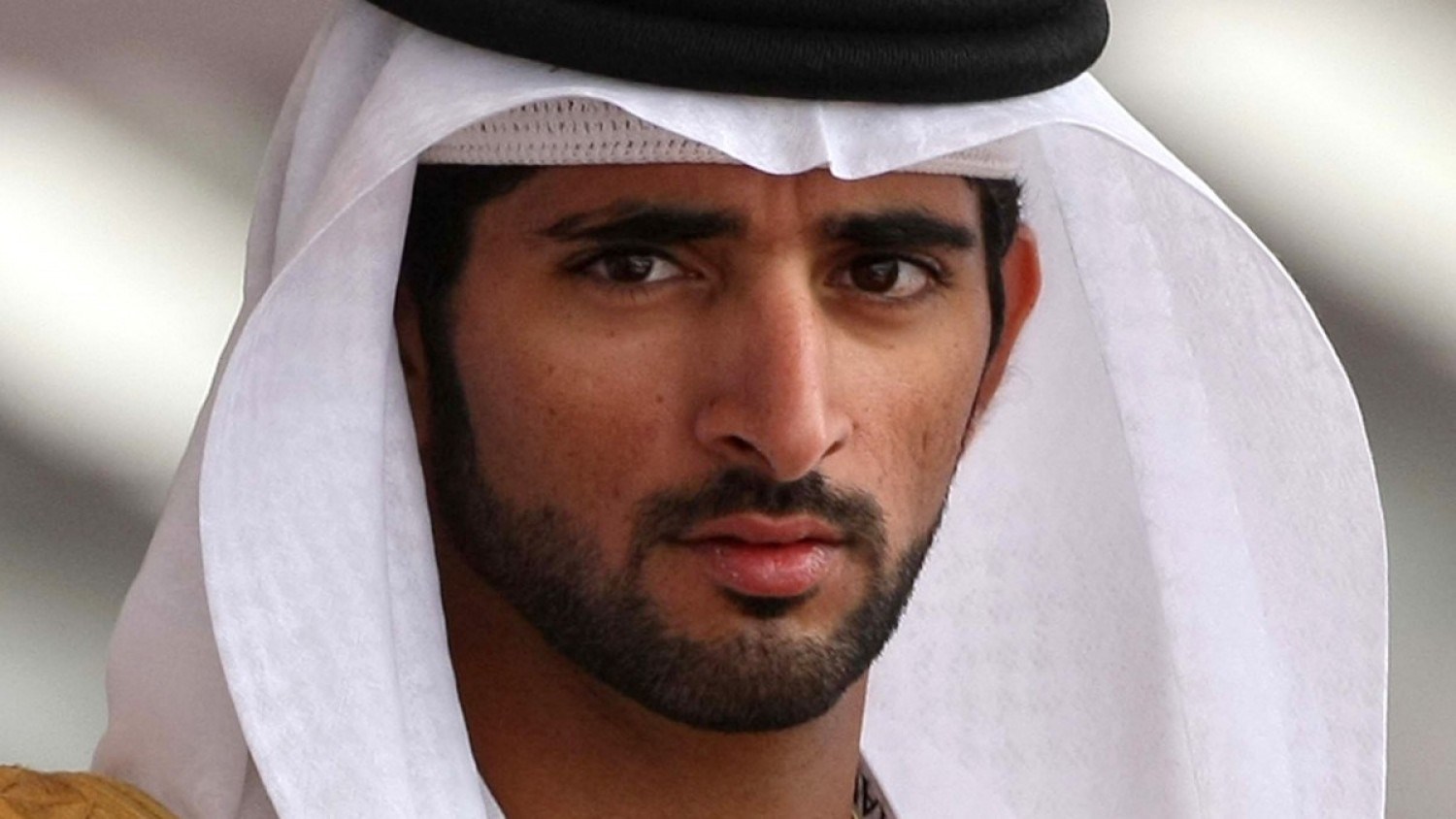 Sheikh Hamdan bin Mohammed, Dubai's Crown Prince, is expanding his already active social media presence. The prince stated on his Twitter account that he will be joining LinkedIn to use it as a platform to "communicate with the public."
The prince further explained in two more tweets that the LinkedIn page will be used to keep the public in the know about projects and initiatives being worked on in Dubai. He emphasized the emirate's efforts to connect with people "wherever they are, through various social media platforms."
The page lists his work experience: Crown Prince of Dubai and Chairman of the Executive Council. His education: Royal Military Academy Sandhurst, Mohammed bin Rashid School of Government and The London School of Economics and Political Science.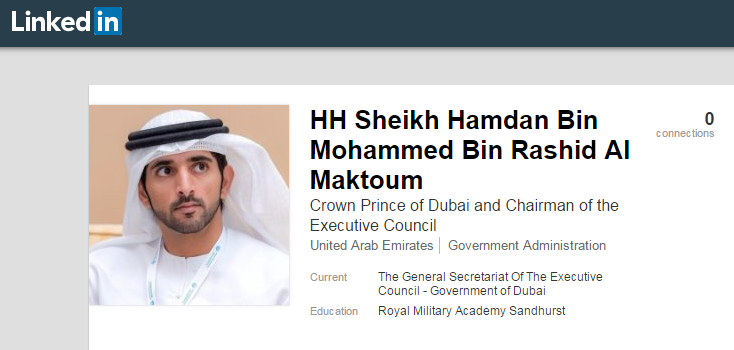 Dubai's royal family are social media enthusiasts, as Dubai's Ruler Sheikh Mohammed bin Rashid has joined LinkedIn for a while, so it's not surprise that his son would follow in his footsteps. Sheikh Hamdan is already the most popular Arab royal on Instagram with 5.3 million followers; surpassing Queen Rania of Jordan's 3.2 million followers.
Sheikh Hamdan is definitely building his public image further through the social media channel, showing that he's a serious and future-thinking leader, just like his dad.
WE SAID THIS: Royals need to be more like them.