This weekend, the entire region is shifting its focus towards the United Arab Emirates as it hosts the 11th edition of the Abu Dhabi Grand Prix! It's not only 'Formula 1' fans and enthusiasts who are excited for the Grand Prix as the weekend is full of exciting events happening all over Abu Dhabi. To get ready for this year's Grand Prix, here's a brief history of its Abu Dhabi home, Yas Island.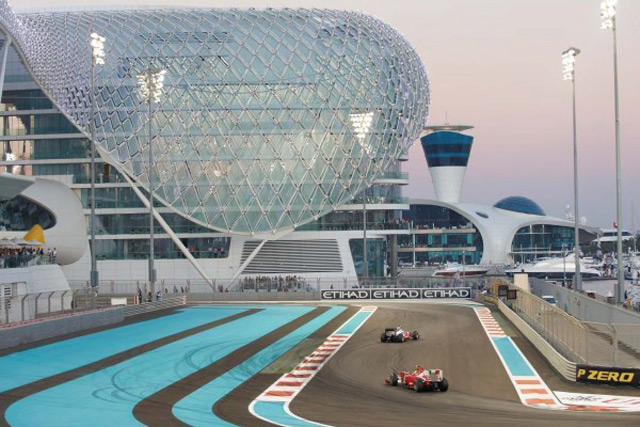 Some call Yas Island the jewel in the crown of Abu Dhabi. The place is, by all means, magical and full of very important attractions. Yas Island is a man-made island that was once a part of the mainland of Abu Dhabi, but a strip of land was dredged up to create what is now the canal.
The idea of the island was part of the Formula 1 proposal. The project was initiated in 2006 by Aldar Properties with the aim of turning the island into a multi-purpose leisure, shopping, and entertainment center.
The Grand Prix circuit opened in 2009, hosting the inaugural Grand Prix that same year. The island has a lot of attractions to fill up the 2,500 ha (25 kilometers squared) land area. This includes Ferrari World, Yas Waterworld, Warner Bros World, SeaWorld Abu Dhabi, du Arena, and Yas Mall.
WE SAID THIS: Are you ready for the F1 Grand Prix?!