The Reason Why The British Royal Family Sent A Letter To This Egyptian Girl Will Make You Smile!
Via: Elle
By Nada Hamouda
When we think of the modern wedding greetings, we think of posting a nice photo of the couple on Facebook, sending private messages on Whatsapp, or putting a lovely story on Instagram. But guess what! In June 2018, an Egyptian girl mailed a handwritten letter to the British royals, Prince Harry and Megan Markel, and they just sent her back an official royal thank you note.
"I'm obsessed with the Royal family. So, I thought why not sending the adorable couple my good wishes. Besides, I invited them to come and visit Egypt adding that there is a whole lot of Egyptian fans who're desperately waiting for them," said, the Faculty of Pharmacy Student at Ain Shams University, Noha Tarek.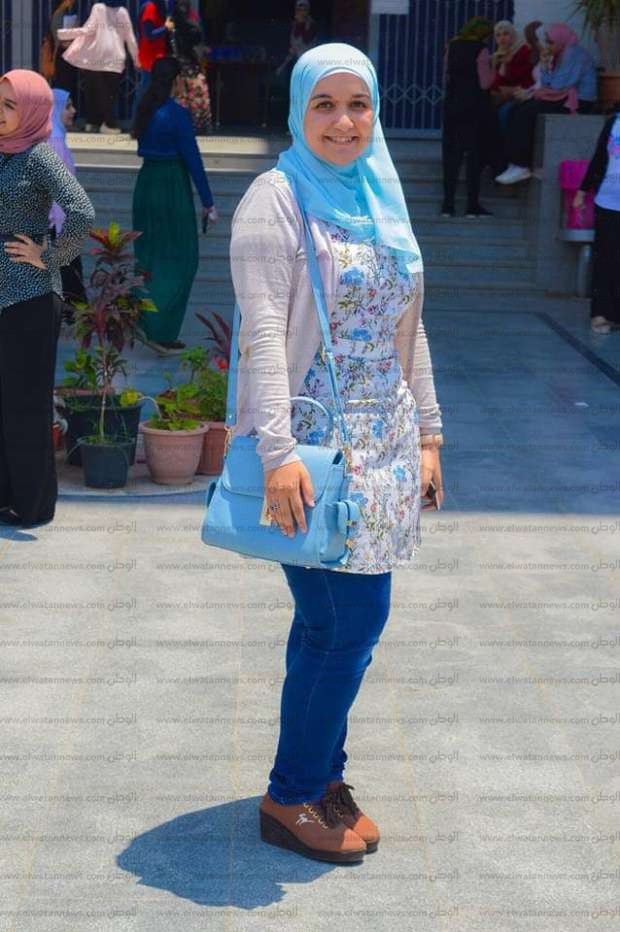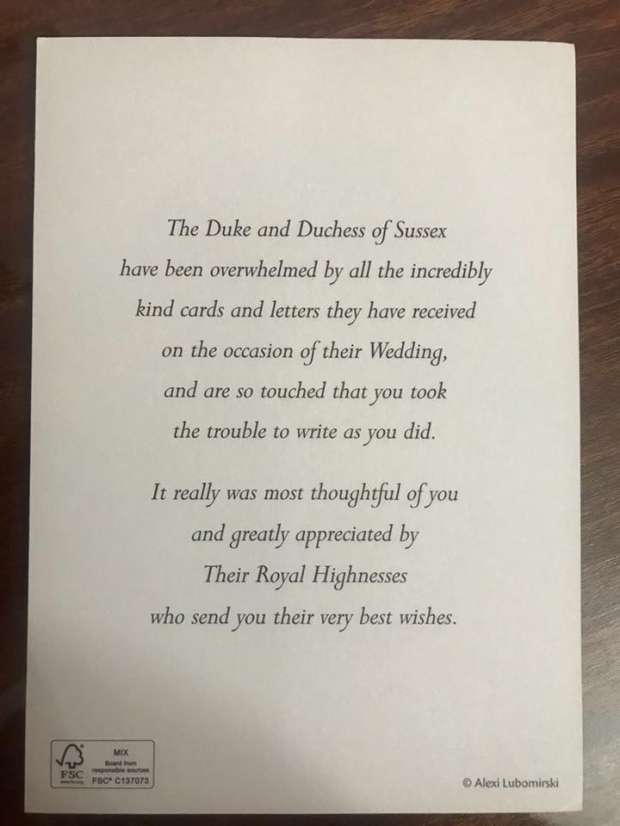 Tarek used to send letters to the Queen, and the Duke and Duchess of Cambridge in several occasions. However, the Duke and Duchess of Sussex are the only ones who mailed her back.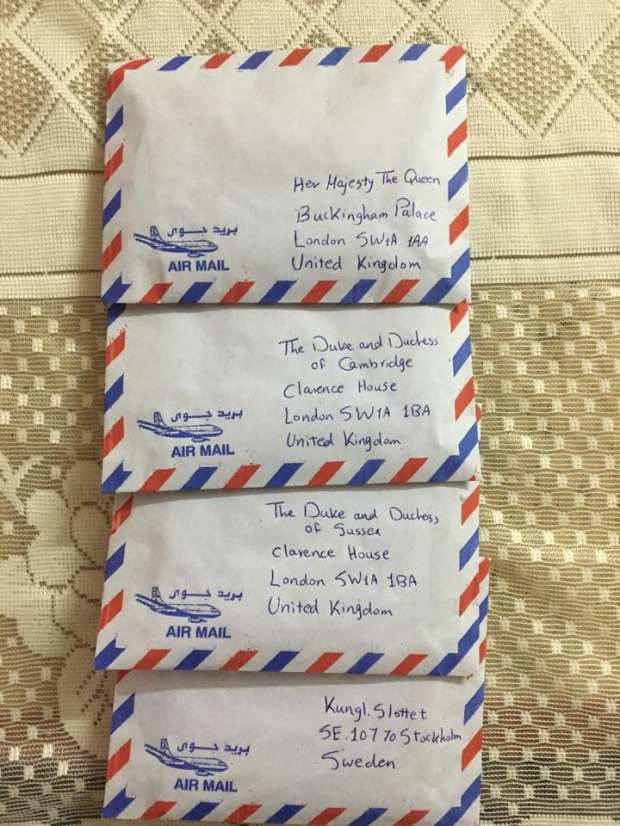 The card includes an envelope stamped with a crown straight from Kensington Palace. It's printed on a postcard featuring a seriously classy photo from Markle and Harry's wedding day in black and white.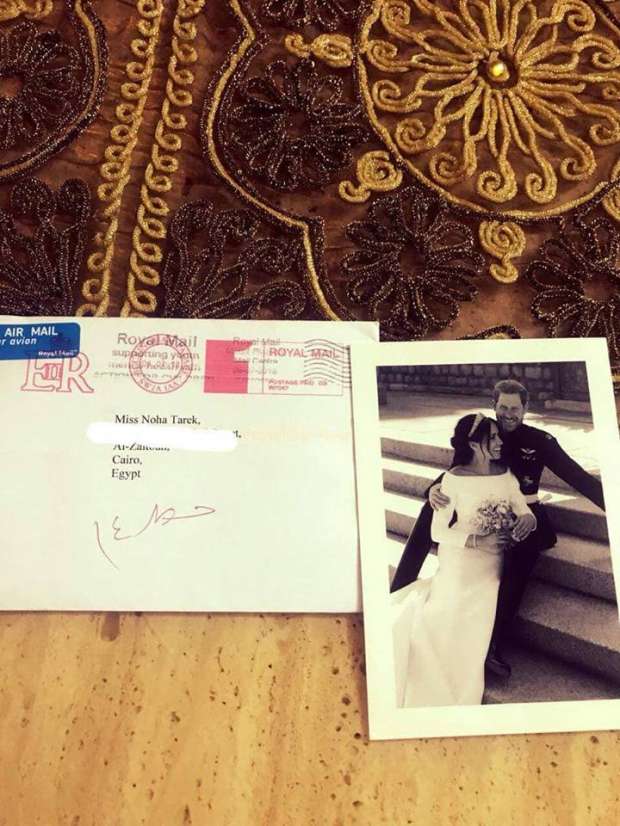 WE SAID THIS: The sweet royal couple just keeps showing how thoughtful and considerate they are over and over again.