Payments and transactions have become a whole lot easier as the Central Bank of Egypt recently approved new rules for allowing contactless payments using mobile apps. Soon everyone will be able to use cashless services like Apple Pay and Samsung Pay for transactions.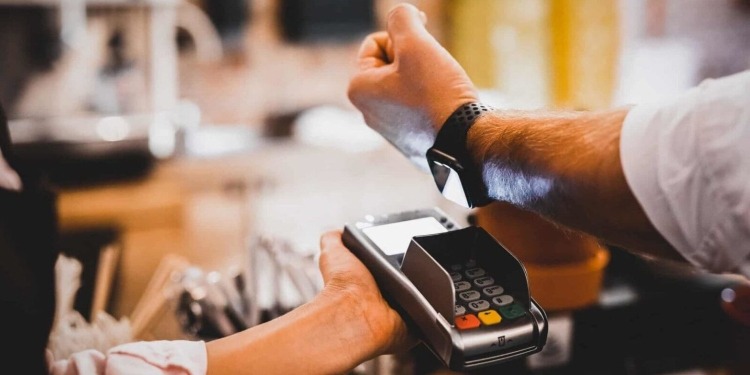 With the new system, everyone will be able to register their payment cards onto smart apps like Apple Pay and use their mobile phones to make any transaction across the country. The entire shift is all part of the National Payments Council's strategy to create a cashless society that relies on new innovative technology that will save time and money for both banks and users.
Along with this new service, the Central Bank of Egypt has announced other projects including mobile phone wallets that will play a part in making Egyptians less dependent on cash. The bank plans to activate the service to its customers very soon, making payment much easier and smoother in the process.