'The Cave' and 'For Sama', two Syrian documentaries about the humanitarian crisis in Syria receive Oscar nominations for Best Documentary Feature in the 92nd Academy Awards.
The two films, despite their differences, tap into the heart and essence of the Syrian struggle in the aftermath of the Syrian Civil War.
'For Sama' tells the story of Waad Al-Kataeb and her heart-breaking journey as a woman in Syria during this troubling time. The first-person footage that follows the events of her life as she falls in love, gets married, and gives birth to her daughter Sama, whom the film is named after. The documentary captures five years of Al-Kataeb's life in Aleppo as the revolution wages and the conflict grows to engulf the personal lives of the protagonists. She and her husband are faced with the decision to flee for safety or stay behind to help the innocent victims of war.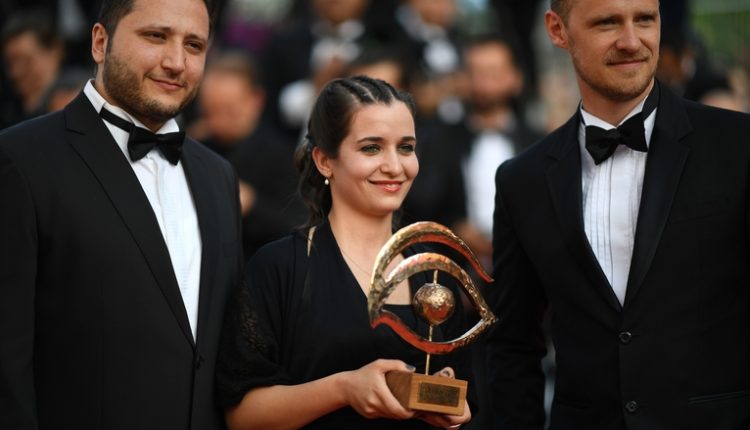 The film, which was created by Waad Al-Kataeb and Edward Watts, captivated the international community and got several awards including Prix L'Oeil d'Or for Best Documentary at Cannes Film Festival last year and Best British Independent Film at the British Independent British Awards. Furthermore, just last week, 'For Sama' received Bafta nominations in the following categories: Documentary, Outstanding British Film, Film Not in the English Language, and Outstanding Debut by a British Writer, Director or Producer.
On the other hand, Oscar-nominated Director Feras Fayyad's 'The Cave' explores the life of Dr. Amani Ballour, a pediatrician who decided to stay behind in Eastern Ghouta to help the child victims of the war in a makeshift, undersupplied hospital.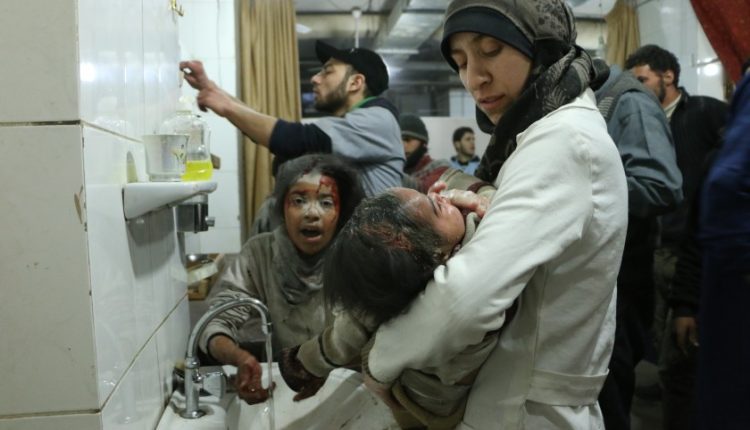 In 2017, Fayyad's 'Last Man in Aleppo' was nominated for Best Documentary Feature, but lost to the American 'Icarus'.
Other documentaries nominated for the same Oscar this year are 'The Edge of Democracy', 'Honeyland', and 'American Factory'.
WE SAID THIS: Hopefully, one of these two masterpieces goes home with the Oscar.