Hesham Ali, originally from Alexandria, is the 27-year old art director behind the poster that took social media by storm in the past few days, with everyone loving the simplicity of it, wondering what lies behind it.
The poster of the fourth edition of the Aswan International Women Film Festival depicts the frame of a digital camera with the record button, a timer, and most importantly, a lady in a white dress, with a specific message behind each.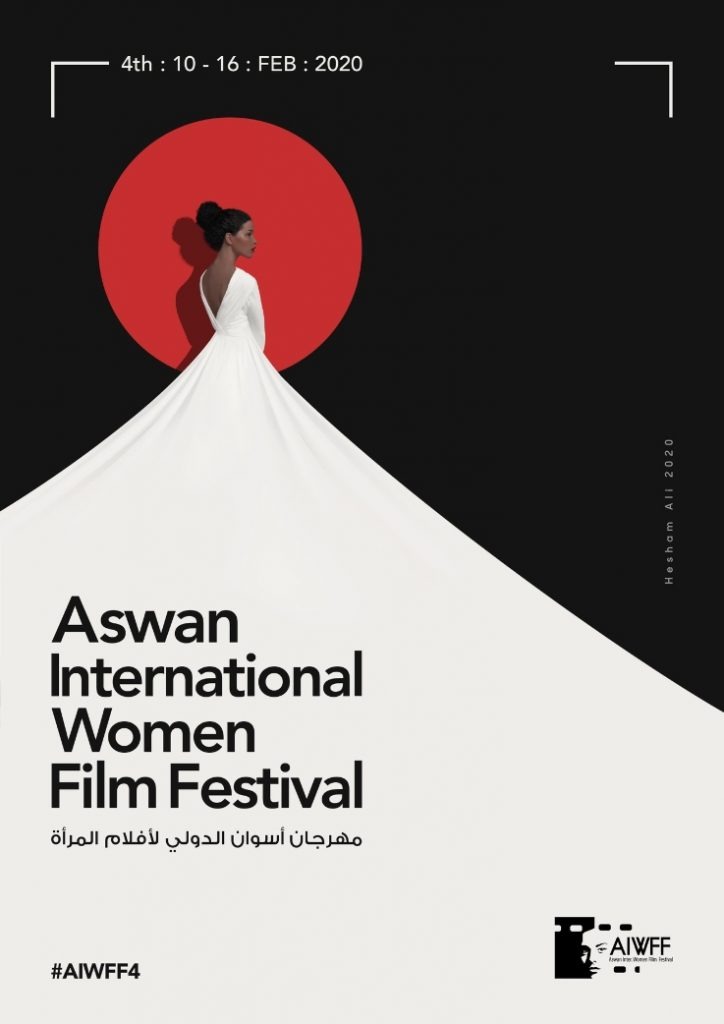 Ali explained that he chose the style of a digital camera and the record button because he wanted to portray a modern style for the festival, using the festival date as the timer, and he chose to dress the lady in white to represent the joyous people of Aswan.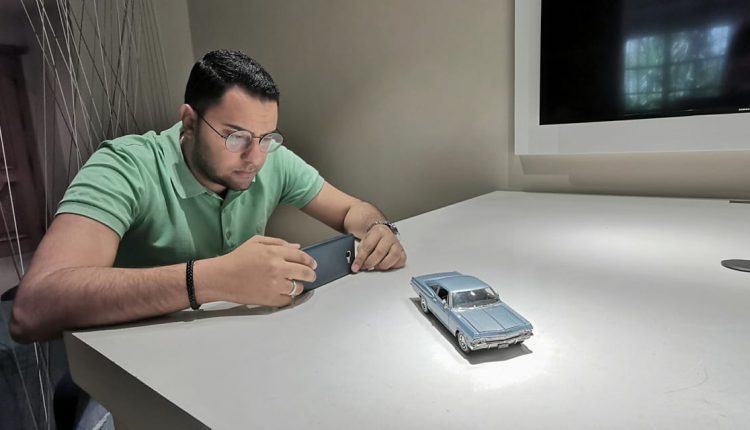 "I did not expect this reaction. I feel very happy that the poster was loved by many, and that it caught their attention, to the extent that I've seen some discussing what it represents, in the comment boxes on Facebook," said Ali.
Ali was also the person behind last year's AIWFF's poster. He has worked on books and magazine covers, as well as posters, in addition to participating in an exhibition by UNESCO.
We said this: What did you think of the poster?