Both Bulgari the Italian luxury goods company, and the Great Twentieth Century FoxHome Entertainment, joined forces this year at the great 2013 Cannes Film Festival premiere to pay a dazzling attribute, celebrating Cleopatra's premiere at Cannes on its 50th anniversary.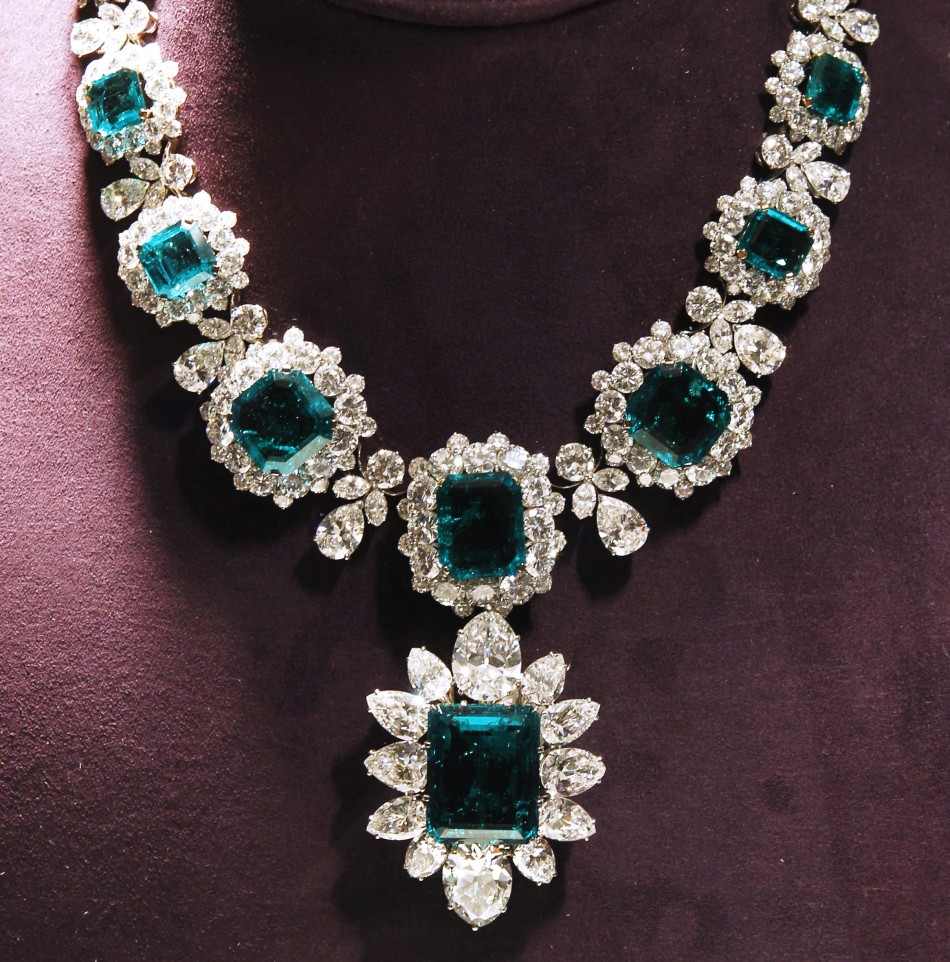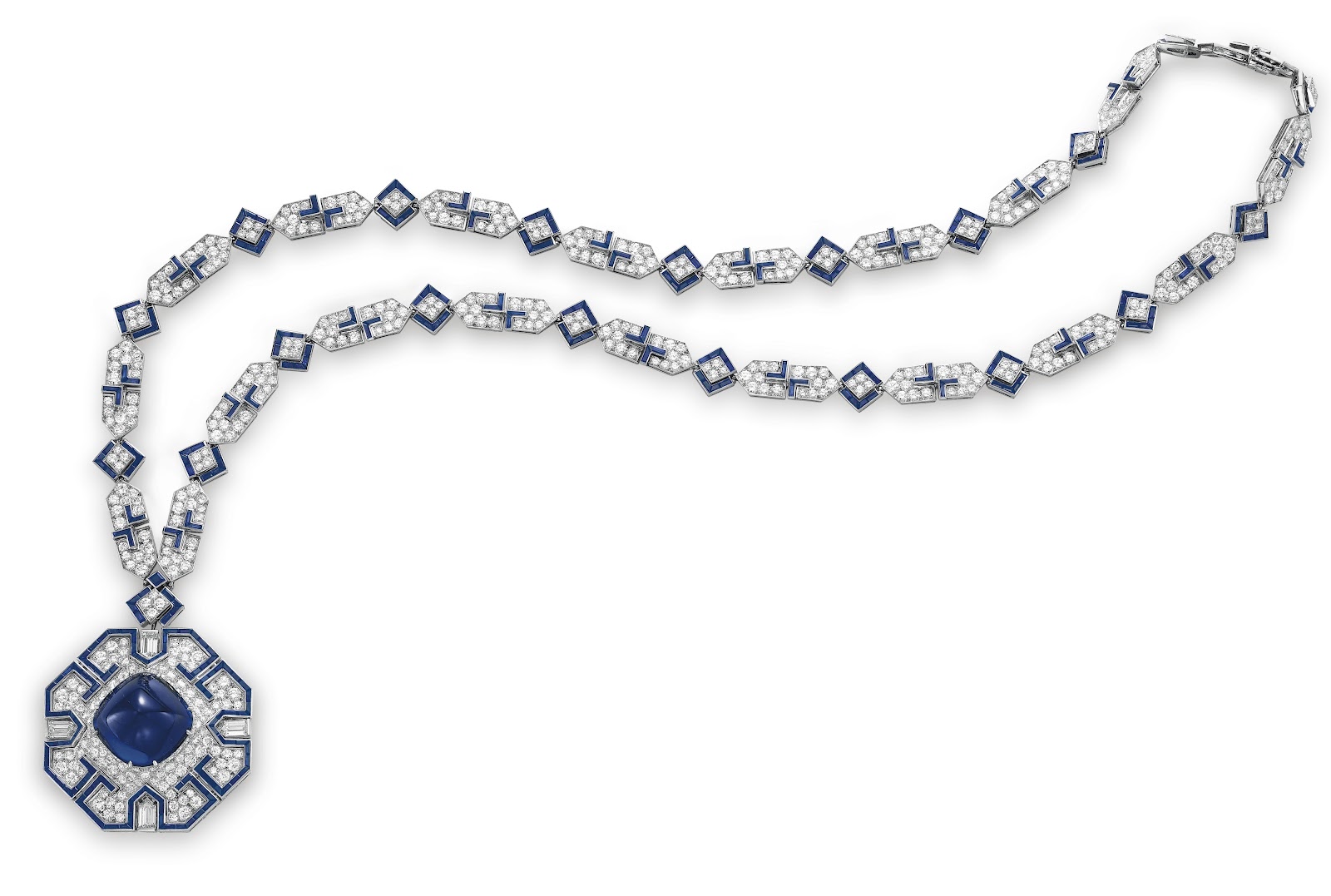 The scrupulous restored 243-minute film bowed Tuesday, May 21 in the Sixtieth Anniversary Theater in front of VIP guests, including family members of Elizabeth Taylor, Richard Burton and Joseph Mankiewicz. We also had Kate Burton, daughter of Richard Burton, and Chris Wilding, son of Elizabeth Taylor, as well as celebrity guests including Adrien Brody, Clive Owen, Laura Dern, Chris Tucker, Will Forte, Alexander Payne, Paul Wesley, Isabella Ferrari, Paz Vega, and Zhao Tao welcomed by their stunning host Jessica Chastain.
Antony and Cleopatra's costumes from the 1963 film, and Liz Taylor's breathtaking jewels were used to celebrate Cleopatra's premiere at Cannes. Bulgari has recreated the original atmosphere of the film for one of the most anticipated parties of the alluring festival.
Right after watching the movie, guests were invited to the red carpet reception at the JW Marriott Bulgari rooftop. Jessica Chastain hosted the affair wearing a marvelous piece from Bulgari.
Elizabeth Taylor Collection including Taylor's sapphire Sautoir and Trombino ring for the first time since Elizabeth Taylor.
In addition, she wore at the reception an emerald Tremblant brooch and a ring that was given to Elizabeth Taylor from Richard Burton as an engagement ring.
The reception also displayed several of Taylor's most treasured pieces from her personal Bulgari jewelry collection. Displays included a gold and turquoise handheld mirror, a present to Taylor during the filming of "Cleopatra"; as well as original costumes from the film.