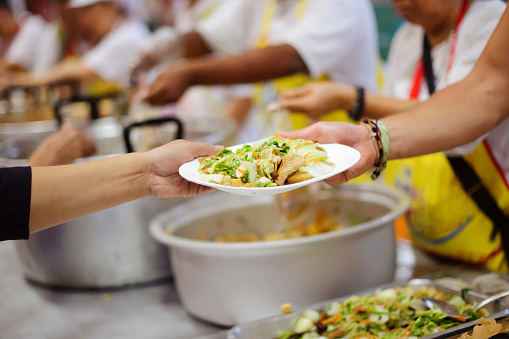 According to the Food and Agriculture Organization, there are approximately 815 people who go hungry every single day, and around 1.3 billion tons of food are wasted every year! Food that could have been used to solve our world hunger problem.
In recent years, the tech industry has turned its focus on power and influence by developing mobile apps that collect and synchronize data to fight food waste and end global hunger. In fact, the mobile app, Tekeya has created an online platform to facilitate the process of distributing extra food from providers and to consumers. I mean just imagine the amount of food that gets thrown out at every wedding buffet or every Ramadan Iftar. If managed correctly, all of that wasted food can be easily distributed to those who really need it.
The pharmacist and entrepreneur, Menna Shahin, is the brains behind this amazing application. Takeya's vision is mainly aiming to become a world-leading platform that brings all stakeholders involved across the Food Value Chain. Starting from public institutions, NGO's, international and local charity organizations to privately owned businesses, all working together towards a more sustainable society.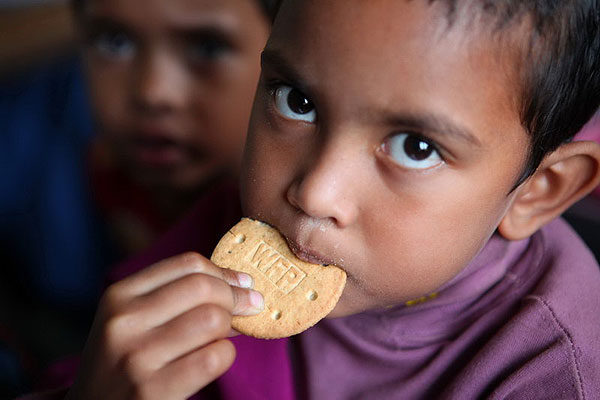 When using TeKeya, all food providers will upload all the information about their excess food products to sell at a reasonable price so that consumers coming from different backgrounds will be able to enjoy a meal without having to pay a lot of money.
WE SAID THIS: Let know what you think in the comment section below.