Sushi Rolling, Menu Tasting & Much More: Dubai's 'What The Food' 2-Day Fest Is Making A Comeback On May 6
Foodies rejoice as the Dubai Food Festival that started off on April 21 is ending on a high with its exciting 2-day mini festival "What The Food" taking place on May 6 at Alserkal Avenue. From 10 am to 10 pm, visitors will get to indulge and take part in a slew of experiences all about food. Expect everything from food photography workshops, tasting menus and cake decorating sessions to mocktail making, tea ceremonies and kombucha fermenting sessions.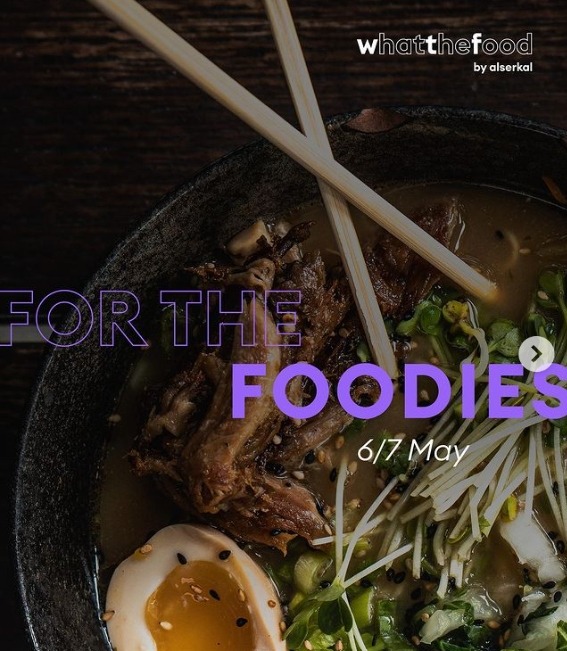 Beyond that, the 'What the Food' 2-day fest will see the likes of some of the best food entrepreneurs, chefs, food scientists and homegrown initiatives come together for a weekend of talks and workshops. There is also going to be a lot of eating so be sure to come hungry as some of Dubai's favorite food stalls will be offering menu items for as little as 10 dirhams.
Be sure to also not miss out on even more exciting Dubai Food Festival experiences including the "Etisalat Beach Canteen" that will be full of food pop-ups as well as live entertainment and children's rides. With it also being Dubai Restaurant Week, diners have the opportunity to hit up many of their favorite restaurants and indulge in their tasty menus for only a fraction of their usual price.