Hate it or love it, celebrations for the new Suez Canal have taken over Egypt, so you might as well get rid of that frown on your face because everyone else is having fun. Here are some people who thought of putting a smile on our faces instead of ranting on social media.
Egyptians are known for being inventive and funny, put the two together and this is what you get…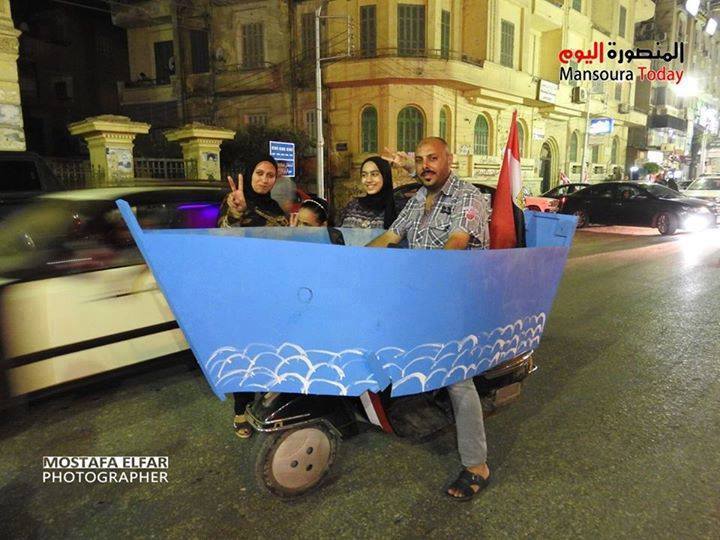 TV hosts are taking Suez Canal celebrations to a whole other level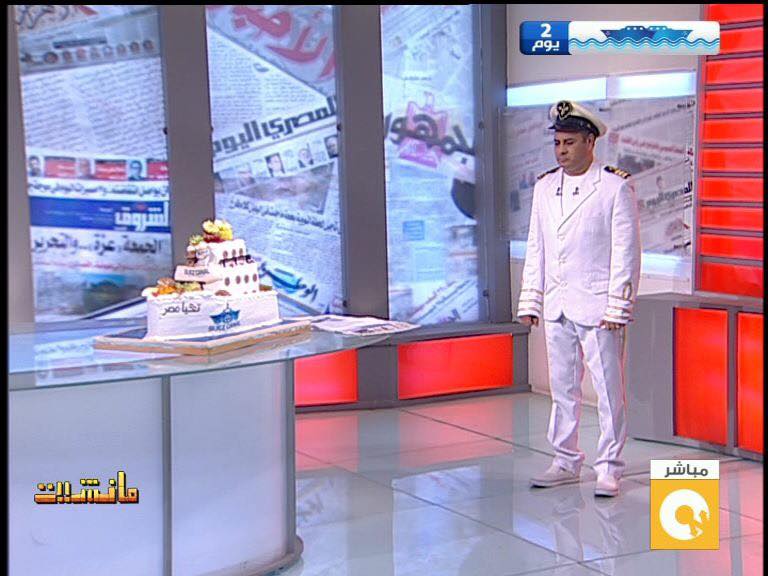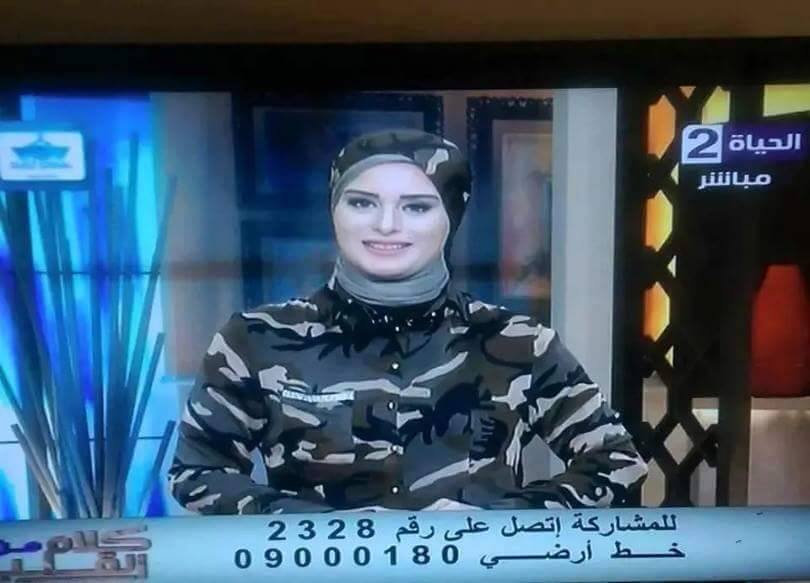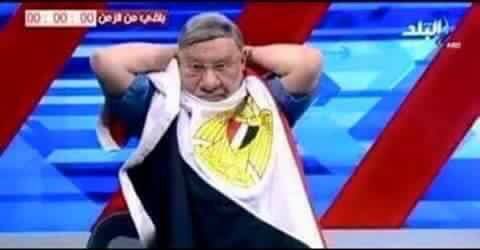 Even celebrities like Bakri Kabakibi from Asaad Allah Masaa'kom found a hilarious way to entertain us on vacation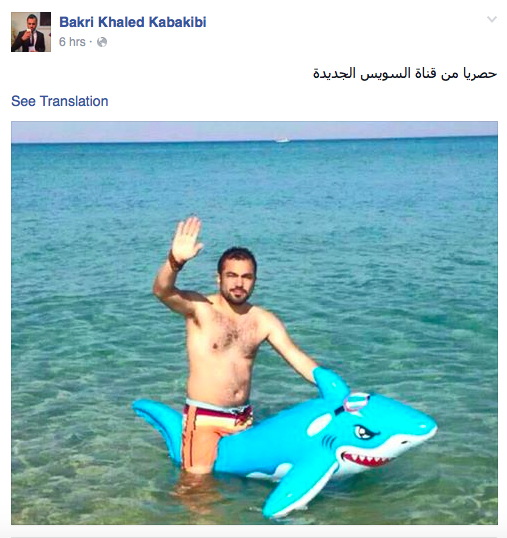 Bizarre balloons are invading the country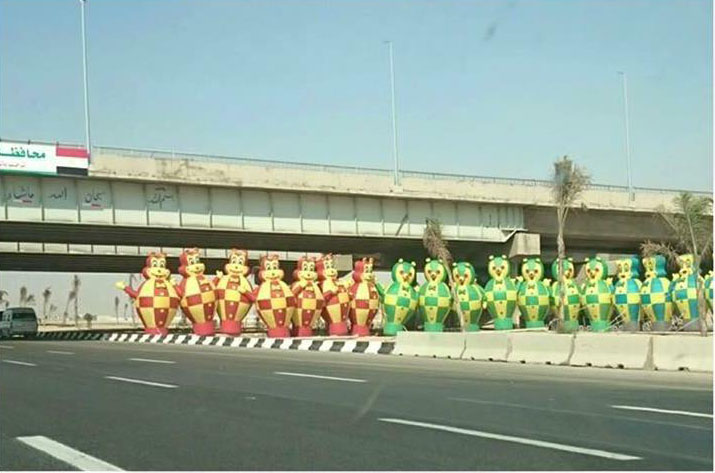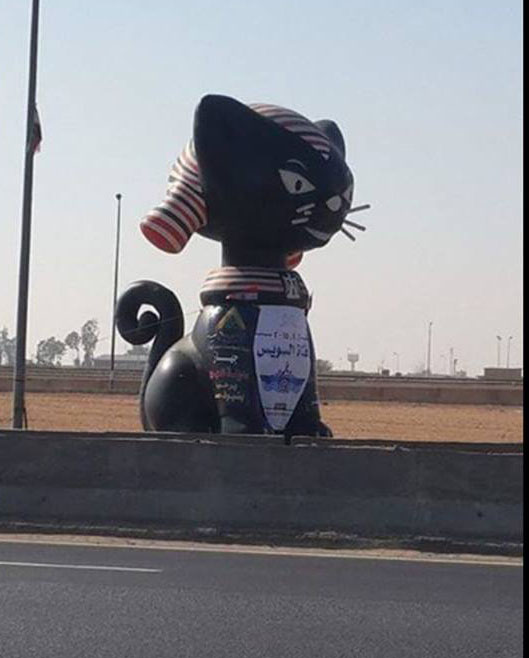 Of course a rhyming meme with #مصر_بتفرح had to go viral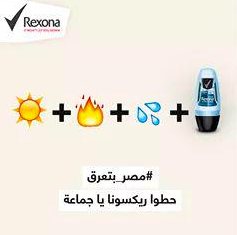 Even Abla Kamel had something to say
Arms were tattooed
Photo credit: Orwa Younis
Incredibly bad Photoshop is surfacing on the Internet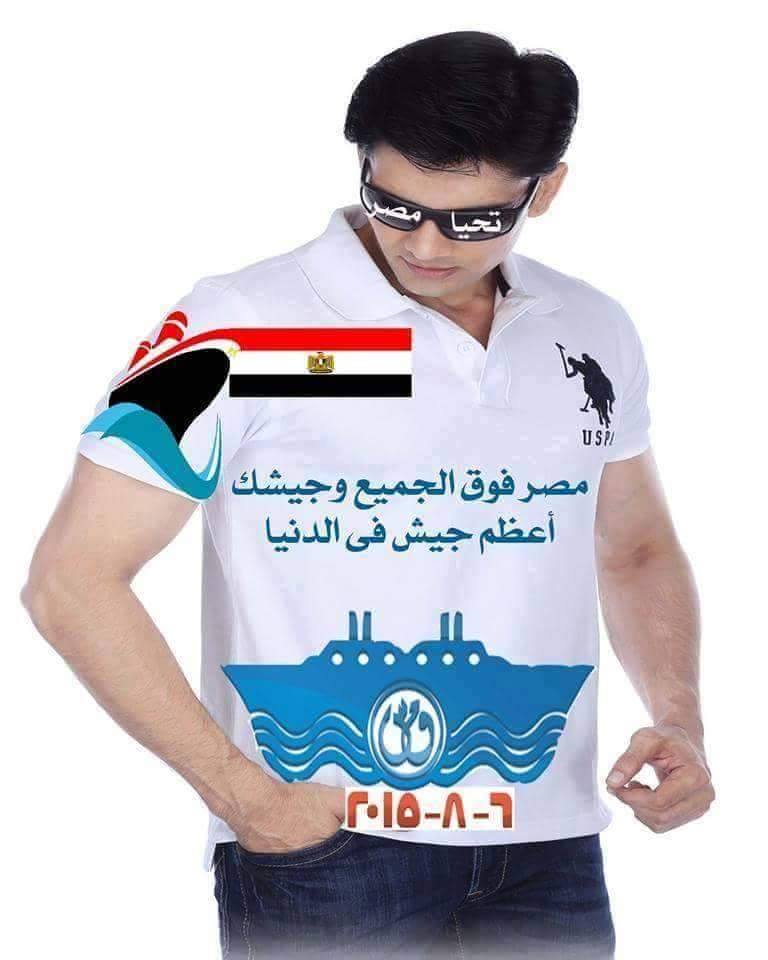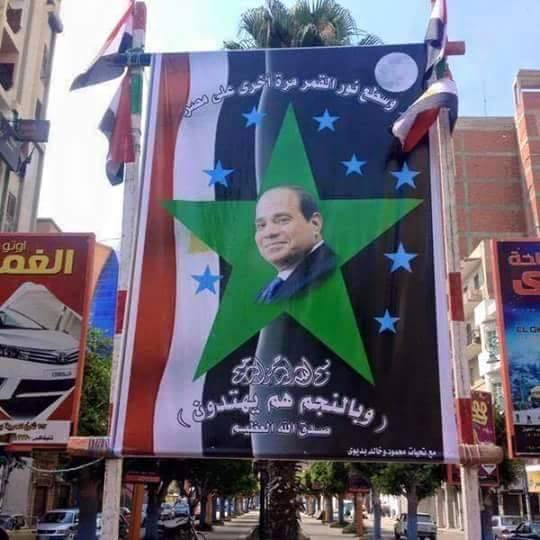 We even turned innocent cakes into mean war machines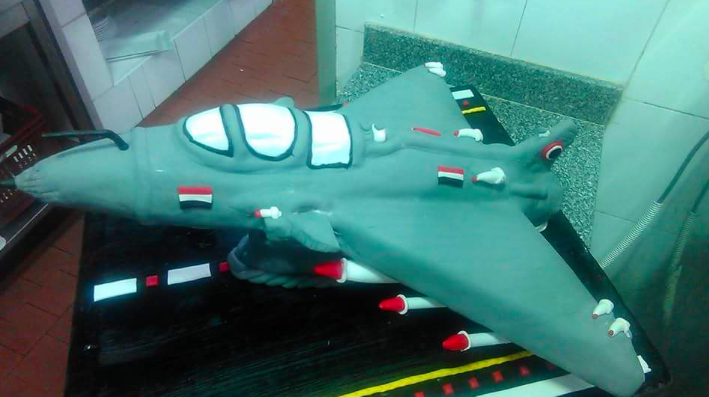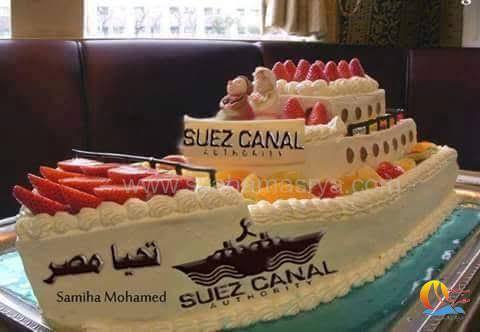 Moral of the story, try to find something funny in what makes you bitter and spread the positivity!
WE SAID THIS: Don't miss 15 Egyptian 'Avwara' Moments that Happened this Ramadan.