Snakes on a Plane 2 Filmed in Dubai?
Image for illustrative purposes only. Via NAT GEO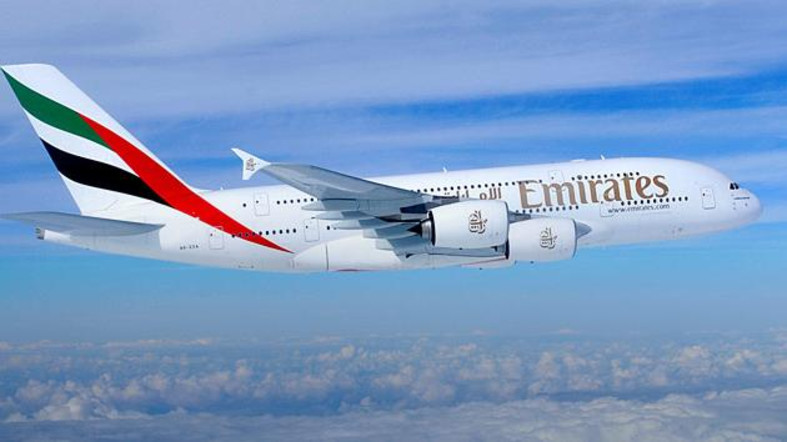 Nope, not quite, but in a scene reminiscent of 2006's action thriller movie Snakes on a Plane, an Emirates flight from Muscat to Dubai has been cancelled because a serpentine stowaway was discovered in the cargo hold. Samuel L. Jackson was nowhere to be found though.
"Emirates can confirm that flight EK0863 from Muscat to Dubai on 8 January 2017, was cancelled due to a detection of a snake in the cargo hold prior to passengers boarding," an airline spokesperson said.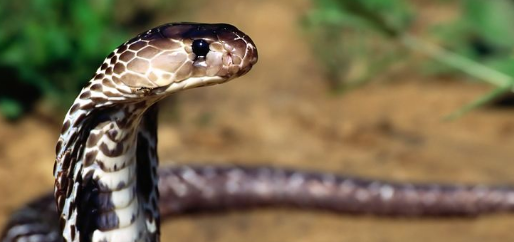 "Engineering and cleaning teams are working to clear the aircraft to re-enter service," the spokesperson added. "We apologize for the inconvenience caused."
As soon as the news hit, social media users were quick to make references to the movie Snakes on a Plane.