Every day, millions of travelers set out in search of the best travel insurance. To find a customized product and save on the total price, just follow a few tips and compare the policies online. This is why we have designed a guide for you, to choose the best travel insurance, in Ireland.
Travel insurance is a specific product to cover contingency related to departure. Theft or loss of baggage, plane delays and the occurrence of accidents or illnesses are frequent risks, which can compromise the traveler's serenity at any time.
For this reason, today, All-Inclusive travel insurance is available for you! This guarantees compensation for damage and assistance 24 hours a day, even abroad.
We advise you to spend a few Euros more and choose the best travel insurance, so you will not fear any surprises.
Let's find out the 6 steps to get the best travel insurance:
Find the insurance company
There are traditional travel insurance and online travel insurance. The latter are currently more convenient under different profiles. Online insurance websites, in fact, allow you to get a personalized quote in just a few seconds using a search engine. It can be safely purchased via web, like www.theaa.ie and managed anywhere, even on a smartphone. Furthermore, cutting management costs can guaranty greater savings for the benefit of the customer.
To get a personalized quote, just insert simple information such as the traveler's age, destination, and departure and return dates. For more information and options visit an insurance comparison website to check the best quote to enjoy your trip.
Choose the type of travel insurance
Travel insurance is divided into single trip insurance or annual Multi-trip. Those who travel frequently for leisure and work reasons can save on the total cost by requesting a Multi-trip quote.
Customize the policy
Many companies offer personalized quotes for different types of travel (family trip, study trips, adventure trips, long stays). In this case, it is advisable to consult the offer that best suits your needs, and compare it with the basic insurance.
If the company portal does not contain information on insurance for particular journeys, just contact the customer assistance service and request a personalized quote specifying the type of policy desired (ex. Coverage for transport of sports equipment).
The Assistance Service
Modern insurance companies are multi-channel and guarantee telephone and online assistance 24 hours a day, 365 days a year throughout the world. It is important that the chosen company offers to the customer different contact possibilities, for every kind of need.
Those who go abroad may have difficulties in communicating. In cases of emergency such as transport or hospitalization, it is important that the insurance provides translation services.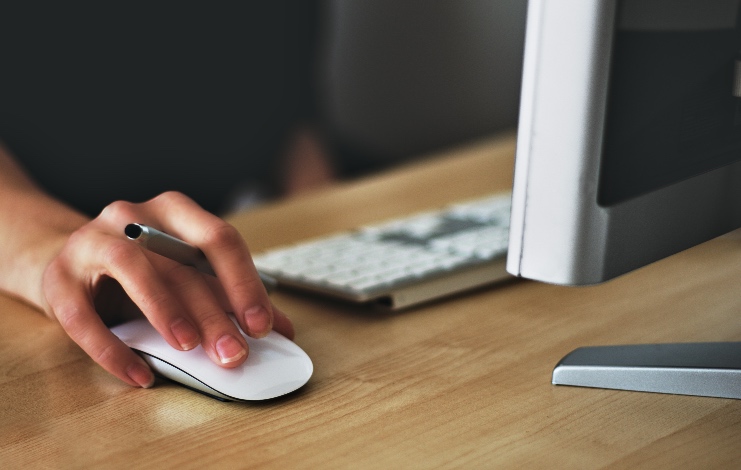 Completeness of the best travel insurance Ireland
Comprehensive insurance includes guarantees for any type of unforeseen events, such as the need to pay for a family's trip, to extend the stay or to receive housing assistance during his or her absence.
The most complete insurances have a higher cost, but protect the customer at 360°. The price difference compared to the basic insurance is often limited: it can be verified in the request for an estimate.
Reviews and opinions
The Internet offers the opportunity to compare different insurance companies and to read the opinions of other customers. Relying on reviews can be a great idea to choose the right company. The future customer should not stop reading when they come across the first positive or negative comment is not a good strategy to get an idea about the quality of insurance. It is wiser to compare different opinions and rely on the media.
We advise you to do some research online and check a few insurance comparison websites because you will find many wonderful opinions about it and you can make then make the best choice.
WE SAID THIS: The best insurance company is just one click away!!