Sir Elton John Reschedules His Dubai Concert for a Second Time
Via Tumblr
He was supposed to perform in Dubai last year but was forced to reschedule under doctors' orders and now Sir Elton John has moved his Autism Rocks Arena date for a second time. The British music legend was due to take to the stage next weekend but has now rescheduled his concert for December 8, 2017.
The official announcement by the promoter 117Live reads, "Although not serious in nature, he has been advised by his doctors to schedule a medical procedure immediately. Elton apologizes to his Middle Eastern fans but with the prompt assistance of the promoter 117Live, we have managed to secure the new concert date of December 8, 2017."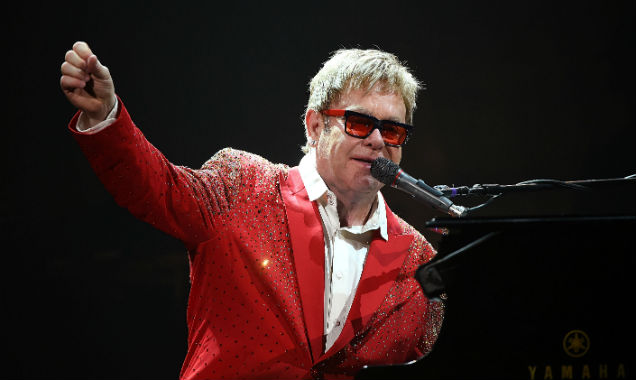 Any person who purchased tickets to see the 69-year-old Rocket Man will still be able to attend his postponed show with the same ticket. 117Live have also announced that fans who are unable to can always get a refund from the outlet they bought it from.
Sorry may seem like the hardest word, but Sir Elton John went on and said it anyway. Get well soon!
WE SAID THIS: We wish you a speedy recovery, sir.