Simplicity In Messaging And Storytelling: The Power of Badya's Ramadan Ad with the Exceptional Megastar Amr Diab
We all dream of a huge integrated city to live in, and of having that all in one home to live in, yet we don't find the right place nor the right community. But wait a minute, did you hear about Badya, Palm Hills? Did you listen to Amr Diab's newest song that is landing a number one spot on Anghami? What a combination! But what is Badya? "A city of new worlds," it's Palm Hills' largest project, and the first of its kind in New October. Badya released its Ramadan 2021 ad, featuring the megastar, Amr Diab, singing for Badya, followed by his surprising appearance at the end of the ad. The main idea of the ad focuses on Badya being the ultimate comprehensive city located in New October by showcasing its various types of facilities including educational, commercial, sports, stables, spa facilities and more. The ad follows the perspective of a girl as she ventures through all of them, and gathers with her friends and family in between.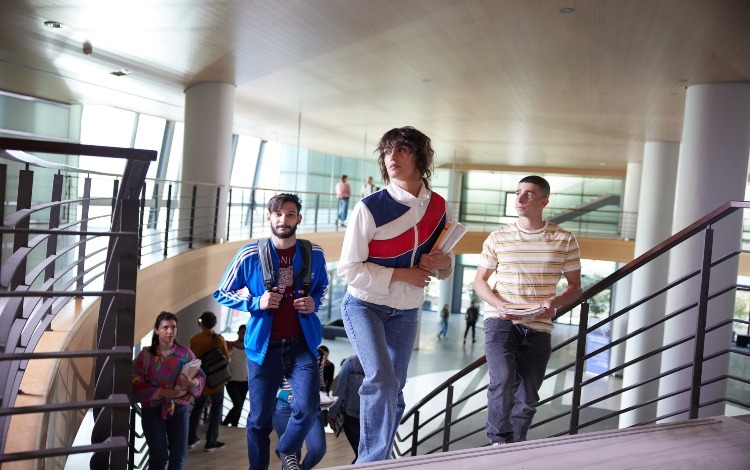 To new beginnings, we say! Another key message is how Badya represents a comprehensive smart city of new worlds and beginnings that stand for an artistic creative world combining modernity, technology, and innovative designs that suit all kind of gatherings you dream of. In a nutshell, Badya is an 'all in one' kind of city!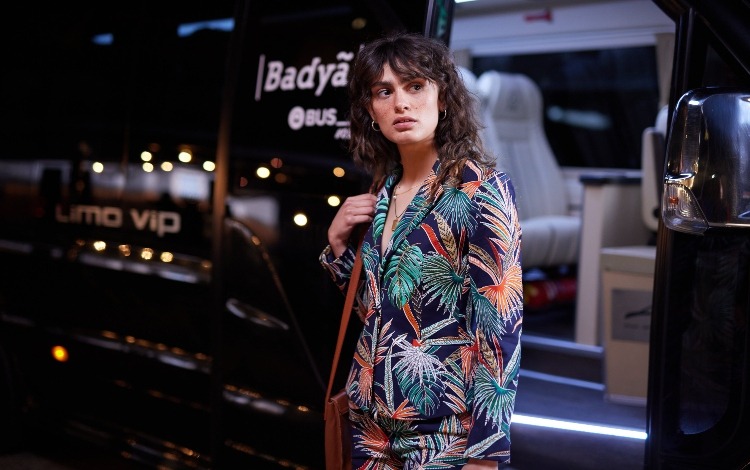 What they offer
Whatever crosses your mind, you will definitely find in Badya Palm Hills. In the educational sector (schools and universities), Badya has the first International University in the West side of Cairo, in affiliation with Medical University of Vienna, the first university within the new expansions in October. Imagine having everything within walking distance? Badya has got you covered with schools and universities, and so much more! Shoutout to all sports enthusiasts, as Badya offers you spacious parks for jogging, spas, and certainly gyms. Palm Hills Sports Club in Badya is the biggest sports club in the West, with an area of 85,000 acres, this is the next generation standard of Palm Hills as they will recreate value for their clients, whilst setting a new benchmark of quality of living just like they did the first time with Palm Hills. Palm Hills has always been steps ahead with their brand and this city is set to benchmark private cities in Egypt with all the innovation, technology, sustainability.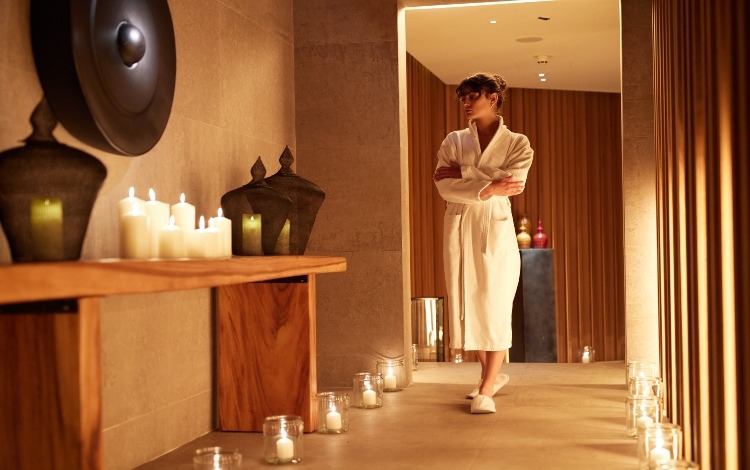 Amazed right? Well, you'll surely be because Badya's ad is the most watched ad in the real estate sector, gathering 6.8 million views. These amount of views have earned them a record in the real estate sector, competing with other brands in different sectors in Ramadan 2021! Now what are you waiting for? Go and book your slot for a new beginning!