Get ready for the much-awaited return of the Shorelines Festival at Almaza Bay this weekend. Presented by Nacelle, this latest edition promises two days filled with sun-soaked fun on July 27th and 28th. Each summer, Shorelines brings together top-notch DJs and musicians from around the globe to captivate audiences against the breathtaking backdrop of the Mediterranean Sea.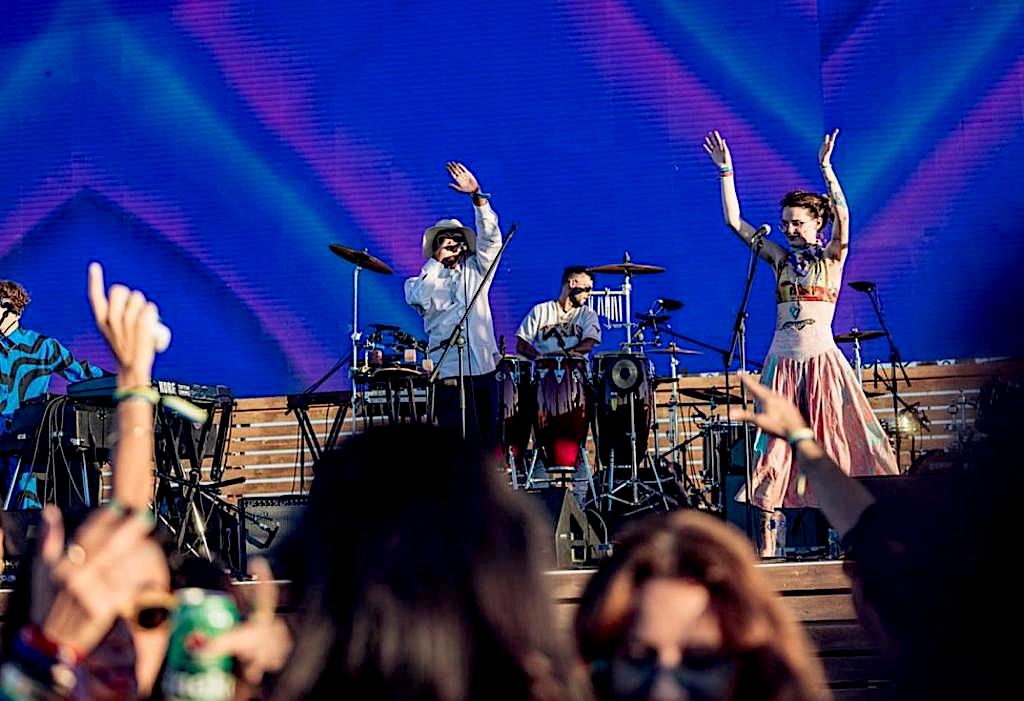 Reflecting on the success of last year's event, featuring a lineup of 18 performances, it's no wonder that artists like Capyac, Dirty Backseat, Aly Goede, Kid Francescoli, and Folamour left a lasting impression. This year, Shorelines is thrilled to welcome back Juno and DJ Hashem, who are sure to bring their magic back on the stage once again.
The summer lineup boasts a mix of world-class talent, established names known for delivering unforgettable shows, and rising artists. With a diverse range of genres and sounds, everything from energetic up-tempo DJ sets to laid-back chill vibes.
The festival kicks off Thursday, July 27th, 10 PM with beats by Demuja, followed by a DJ set by Moenes that will undoubtedly get you dancing, and closing the night with Nova Retra. On Friday, July 28th, the beach lineup commences with a soothing performance by Rhye, followed by Hashem's captivating beats and a DJ set by Jess. Prepare to be enchanted by Chiati's soothing voice and sway to Juno's melodies. Ending the festival on a high note, attend the final set on Friday evening, starting with Sid-E warming up the night, followed by DJ Layla Benitez, and culminating in the electrifying performance of HOT SINCE 82.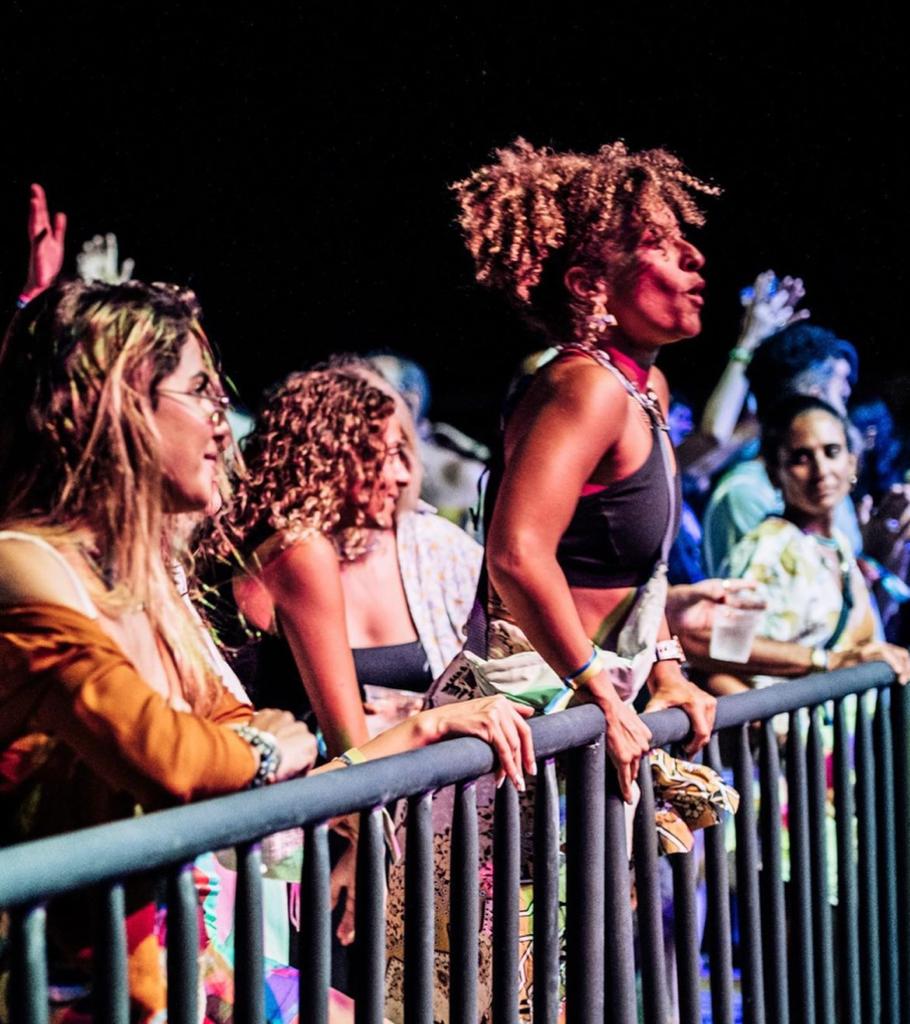 Beyond the music, the festival offers a plethora of exciting activities, including swimming, delectable food, refreshing drinks, and plenty of fun. Shorelines is the ultimate summer getaway, providing an opportunity to make new friends, reconnect with old ones, and rediscover yourself throughout the weekend.
Choose between purchasing a pass for access to the pre-party or opting for the full weekend pass through Nacelle.
WE SAID THIS: Don't Miss…Cairo Jazz Festival 2023: A Melodic Celebration Of Jazz In The Heart Of Egypt