In celebration of International Women's Day this year, Facebook launched an e-book featuring 26 women from across the media and entertainment industries. The e-book, which is part of the the #SheCreates event held in December, showcases the successes and accomplishments made by women from the Middle East, North Africa, and Turkey to highlights these women's experiences, achievements, and words of advice.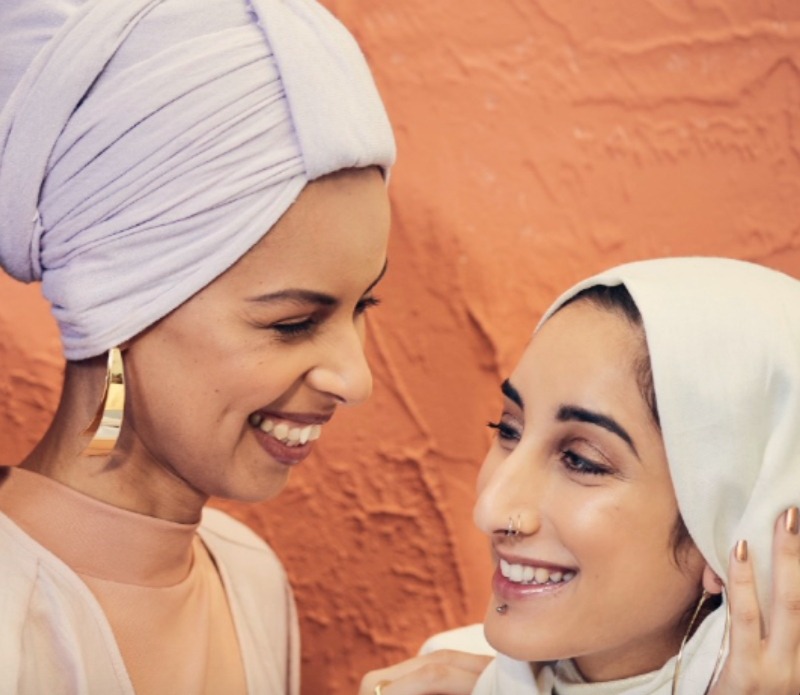 Among the 26 participants in the book are Haifa Beseisso, Rania Ayman, Nour Emam, Aïda Benchemsi, Hend Sabri, Salam Dakkak, Mona El Kheshen, and Alia AL Kasimi; true sources of inspiration from multiple backgrounds.
This year's International Women's Day is about amplifying voices of women from diverse backgrounds, with the primary objective in developing a sense of value for communities all over the region. "These are influential individuals who, in some way or another, have shown an ability to bring people together both on and off our platforms by creating change and leaving a resounding impact on the lives of others. Though our work around promoting greater inclusion is not tied to a single day, month, or year, we are pleased to be partnering with these women on this momentous occasion to support their journeys and achievements," said Moon Baz, Strategic Partner Manager of Facebook MENA.
Today, a pre-recorded stream of Facebook's #SheCreates event will be broadcasted on Facebook Arabia, to shed light on female leaders and women who are helping to shape as well as creating change within their communities.