Sharm El-Sheikh Asian Film Festival Kicks off With Its Third Edition
Via SAFF
By Muhammed Aladdin
For millennia, Egypt has stood at the crossroads of Asia and Africa; not in the geographic sense alone but also in culture and history.  In celebration of our cultural ties with Asia, the 2nd of March saw the inauguration of the third edition of the Sharm El Sheikh Asian Film Festival (SAFF).
Under the auspices of the Ministries of Culture and Youth and Sports, The General Authority for Tourism Development, and the South Sinai Governorate, SAFF is to continue for six more days until the 8th of March. The film festival aims to further bring Arab and Asian cultures together with the screening of various films from all over Egypt and its Asian neighbors.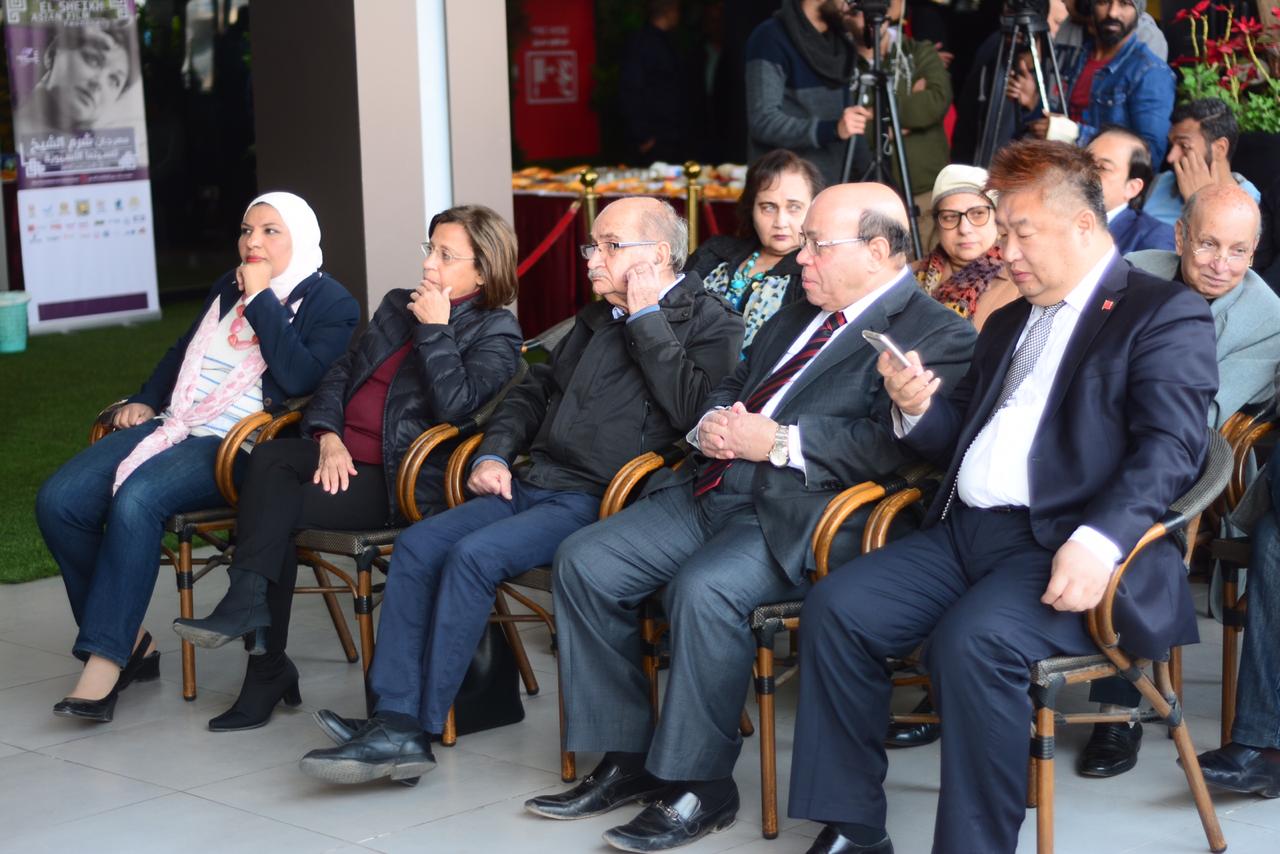 The Guest of Honor title for the third edition has been granted to China. Meanwhile, the world-renowned Egyptian Actress, Scriptwriter, Presenter, and Producer Esaad Younis has been selected to be the festival's Honorary President.
The opening ceremony featured a number of dancing shows representing the varied cultures of Asia, which was followed by a performance from the international Azerbaijani Singer and Actress Dilara Kazimova. Furthermore, the evening has seen a celebration of veteran Egyptian Actor Lotfy Labib, Actress Hala Sedky, Director Aly El Ghazouly, and Critic Youssef Sheriff Rizkallah.
The President of the festival, Director Magdy Ahmed Ali, announced that the 2019 SAFF is dedicated to the late Egyptian Actress Souad Hosny, and a trophy in celebration of her career will be given to her sister.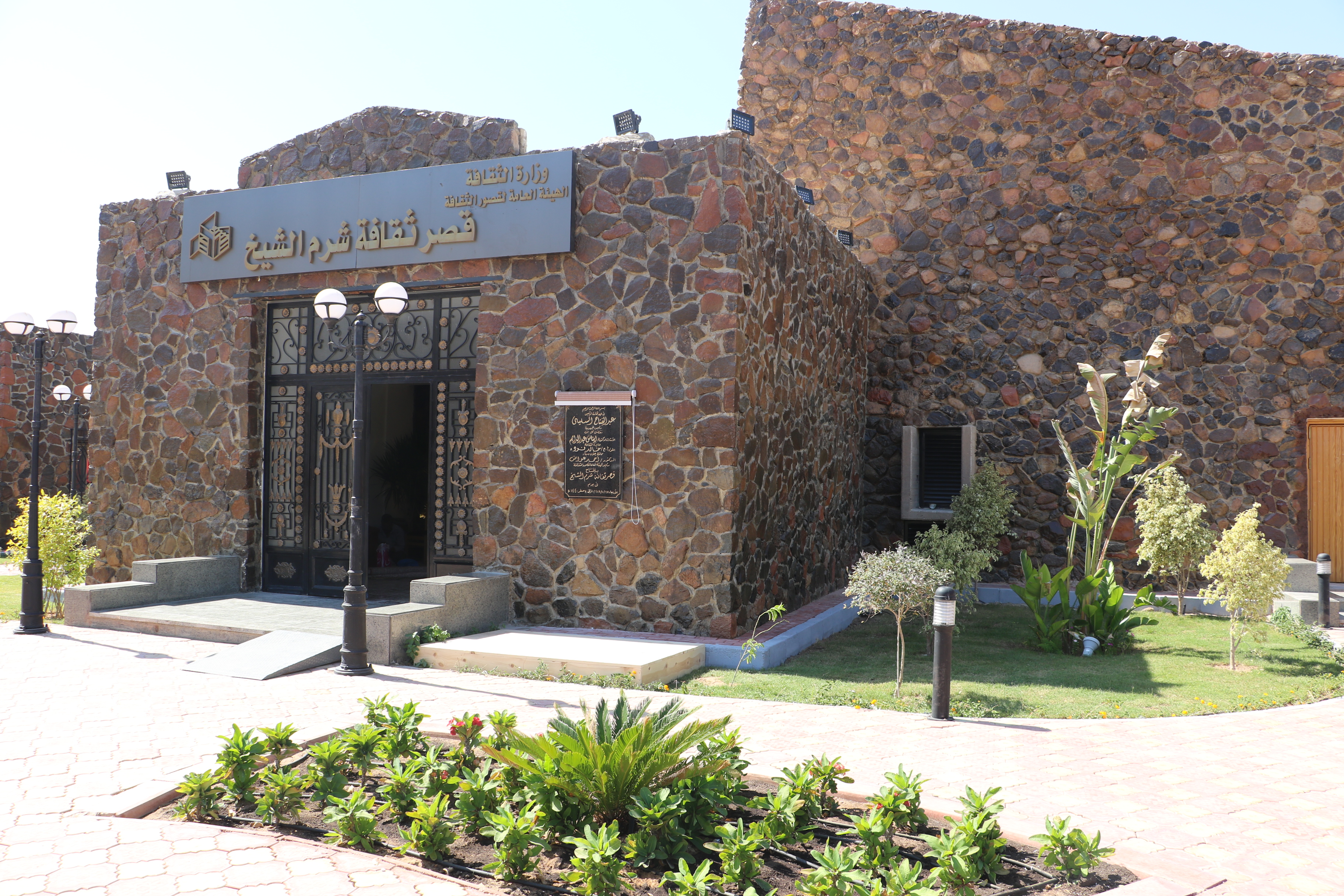 A number of films from all over Asia and Egypt are to compete in several categories including long feature film, feature documentary, animated feature, short film, and student film.
In an announcement made by the Artistic Director of the festival, Mohamed Sayed Abdelrahim, the Head of the Jury for the long feature film competition will be veteran Chinese Director Xie Fei, who has accumulated more than seven international awards in his long career.
The Chinese film "The Rib", directed by Zhang Wei, is to compete in the long feature, while "Mr. Big", another Chinese venture, will be competing in the long feature documentary category.
The Egyptian documentary "The Crew" was screened in the opening ceremony, providing our Asian guests with a perspective into Egyptian filmmaking. In addition, a number of Chinese films will also be showcased throughout the festival about the Chinese filmmaking industry and its progress over the years.
In light of the film festival, a number of seminars with various figures from the Egyptian and Asian cinema community will be held. Those will be featuring Hala Sedky, Lotfy Labib, and Xie Fei, while Dubai-born Director and Actor Abdullah Aljunaibi is going to introduce a piece on the development of Gulf Cinema.

WE SAID THIS: With every passing day, Egypt is growing to become the cultural center of the region again!