SAWAH: First Luxembourg-Egypt Co-Production to Be Released This Month!
Via Adolf El Assal
The Egyptian film industry is proving to us one day after another that it's blossoming more than ever, with its wide array of talented filmmakers and actors that are making it big on an international scale. The latest work that's about to drop later this month is the Adolf El Assal's second feature film, SAWAH.
The film is proudly the very first Luxembourg-Egypt co-production and it's expected to start screening in Luxembourgish cinemas on March 20th, 2019.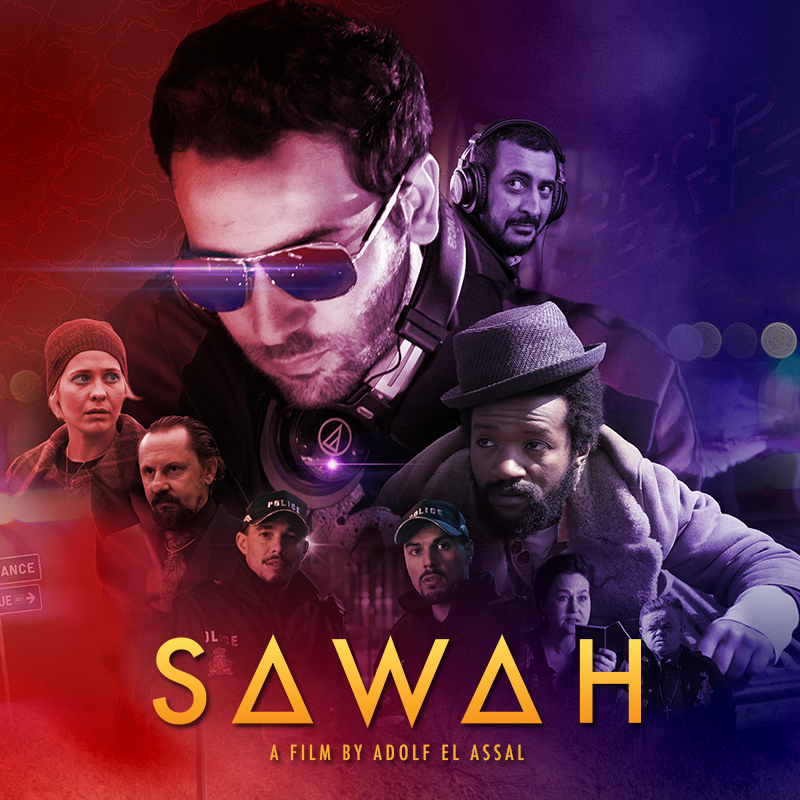 The comedy tells the story of young Egyptian Samir Ibrahim, as known as DJ SKAARAB in his homeland. The young aspiring artist heads to Brussels for a DJ Championship but things don't go as planned. As he gets detained for being mistaken for an illegal immigrant, the plot takes a different turn.
Egyptian Actor Karim Kassem plays the role of the Samir; Sarah Abdelrahman and Mahmoud El Lisy also make it to the film's cast. Other co-stars include Eric Kabongo, Jean-Luc Couchard, Mourade Zeguendi, and many more. SAWAH is directed by Adolf El Assal; written by Adolf El Assal, Dennis Foon, and Sirvan Marogy; and co-produced by Deal Productions, Wady Films, Caviar, and Mohamed Hefzy's Film Clinic.
Born in Alexandria to Egyptian parents, Luxembourg-based filmmaker Adolf El Assal lived in the UAE, UK, and France before settling. The film writer, director, and producer graduated with an MA in Filmmaking from Kingston University in the UK. His first feature film as a producer was DIVIZIONZ which had its world premiere at the Berlin Film Festival back in 2008 and was selected at more than 100 film festivals landing many awards! SAWAH is considered to be his second feature film after his 2013 production, LES GARS (The Notorious Guys). Before that, he worked on numerous shorts.