Art Residency Al-Balad, at the heart of the port city of Jeddah, is the latest initiative from the Saudi Arabian Ministry of Culture to promote art and culture in the kingdom. The six-week residency is open to both Saudi and international artists.
The inaugural cycle of the program is to include seven artists and will take place in Jeddah's cultural district, Al-Balad, an old town teeming with traditional architecture with houses paneled with intricate wooden windows and doors. Former houses have been turned into heritage sites, such as the 207-year-old guesthouse, the Rubat Al Khuniji, where the residents will work.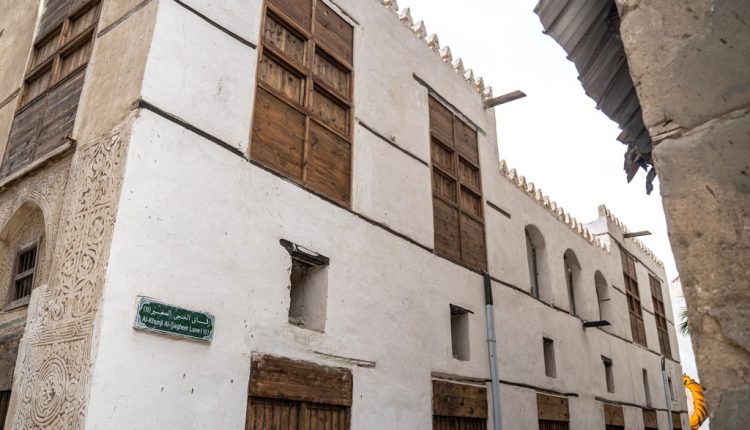 In a statement, Abdulkarim Alhumaid, a spokesperson for the Ministry of Culture said: "We hope that this, and other similar initiatives, will further develop the cultural ecosystem in Saudi Arabia and provide platforms for those in the sector to engage with their peers around the world."
Artists, writers, and curators at Al Balad residency will be provided with open format studios and living spaces within the district. The participants will also have access to a library, wood workshops, and innovation labs at universities and partner institutions.
The deadline for the application is on the 29th of February, while the selection process will be completed in March. The residency itself begins in May.
WE SAID THIS: More details about the residency can be found here.