On Sunday, a historic reform swept over the Kingdom of Saudi Arabia as the tourism authority announced new, revolutionary guidelines, allowing unmarried foreign men and women to share rooms at Saudi hotels. In addition, a number of traveling restrictions on female travel has been lifted.
These reforms come a few weeks after Riyadh announced new visa schemes that aim to attract more tourists to the Arabian Peninsula in an effort by the Kingdom to diversify its oil-dependent economy.
The Saudi Commission for Tourism and National Heritage announced that using only a proof of identity, women are now able to rent their own hotel rooms in KSA without having to provide approval from a male guardian.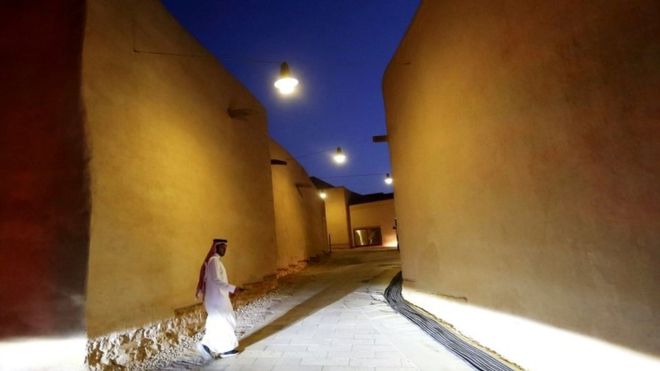 In the past two years, Saudi Arabia took several steps towards reform – from opening cinemas across the kingdom to lifting the ban on women driving.
A few weeks ago, the government has launched a video campaign to encourage tourism, highlighting Saudi's five UNESCO World Heritage sites as well as its plethora of natural landscapes from the Red Sea coast to the mountains and desert.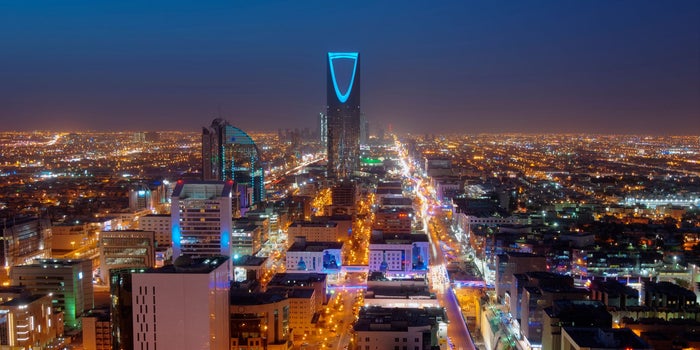 The new visa scheme will allow tourists to stay at the Kingdom for a period of 90 days at a time, making it the first time foreigners are allowed to visit the country for tourism purposes. Currently, tourism contributes with 3 percent to the total Saudi GDP. The KSA's government hopes to push this to 10 percent with these new reforms.
WE SAID THIS: Don't miss: Everything You Need To Know About The New Saudi Tourist Visa.