This Saudi Actress Is Set to Star Alongside Carey Mulligan in New BBC Drama
Via Tumblr
After starring in the first feature — Wadjda — to ever be shot completely in Saudi Arabia, this actress is set to make all Arabs proud with another huge step!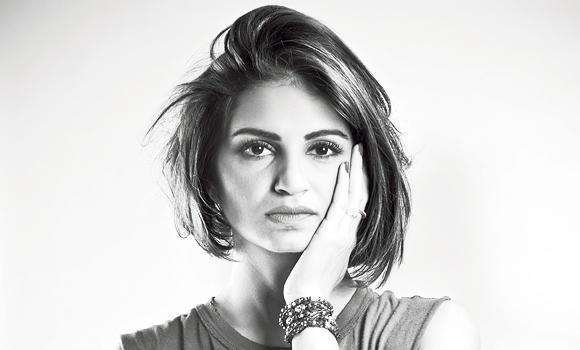 Saudi's pride, Ahd Kamel, has recently shot for a new BBC show, Collateral, alongside Oscar-nominee Carey Mulligan, that is set to air next February. Even though Collateral is bound to be her biggest hit yet, this isn't the first success story for Kamel. The Saudi actress has already directed several short films that have won prestigious awards such as the Golden Aleph at the Beirut International Film Festival in 2013.
News of her inclusion in the cast got Vogue to include her in "new wave of Saudi women making great strides in their respective fields". Ahd told Khaleej Times: "When I went for the audition, they actually wanted to see me for a smaller part. But then a week later, they called up to say, 'We're sorry, but would you mind coming in for a bigger role?'"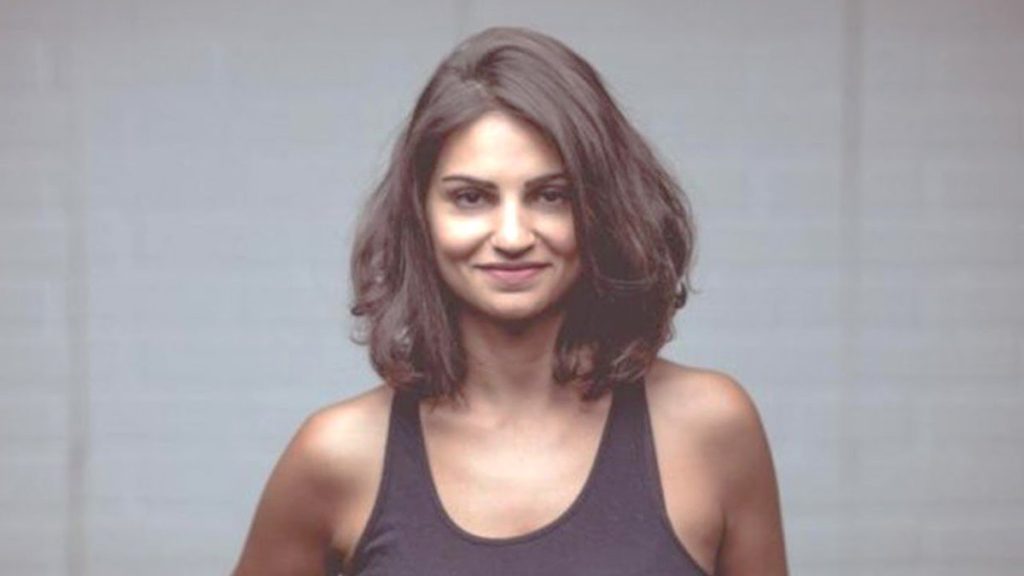 Kamel will be playing the role of an Arab woman called Fatma, in the thriller created by Oscar-nominated screenwriter David Hare.
WE SAID THIS: The show is created by BBC Two and Netflix.