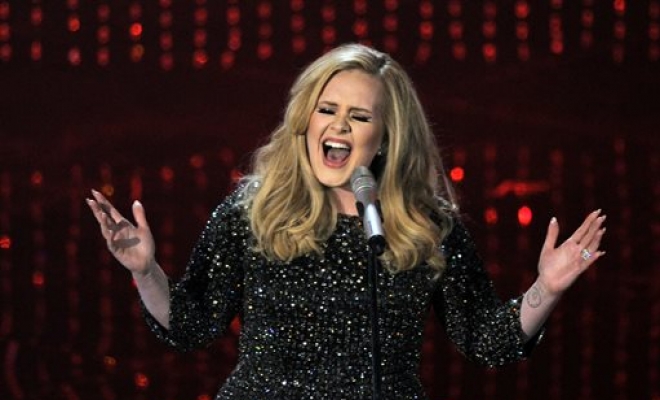 Having to watch the Rolling Stones perform is the greatest experience anyone can ever go through, but imagine what it would be like having Adele as their special guest, I know right!
The Stones are trying to convince Academy-award winning singer Adele to join them in their upcoming Hyde Park performance. Sun Online reported saying that it would be hard to persuade the Skyfall singer to leave her family for the night, especially after her son Angelo James was born.
But having to perform with The Stones is quite an amazing opportunity for Adele as well, a source mentioned that The Stones invite should be special enough to get her out on stage.
I guess we'll have to wait and find out.