Today, Egypt witnessed two inhumane terrorist attacks in two different churches; Church of Saint George in Tanta and Saint Mark's Cathedral in Alexandria. The attacks targeted the churches during the Palm Sunday celebrations and killed a huge number of citizens and police officers.
Our thoughts and prayers go out to their families and loves ones. May they all rest in peace.
Beshoy Medhat, Tanta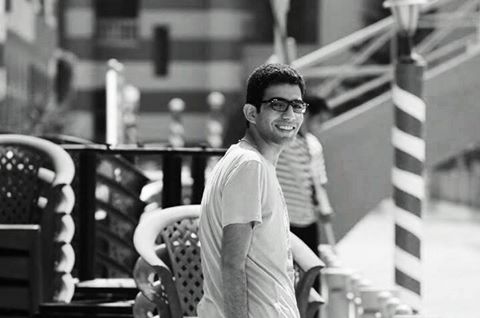 Medhat was a fifth-year student in Tanta University's Faculty of Medicine.
Emad El-Rakayby, Alexandria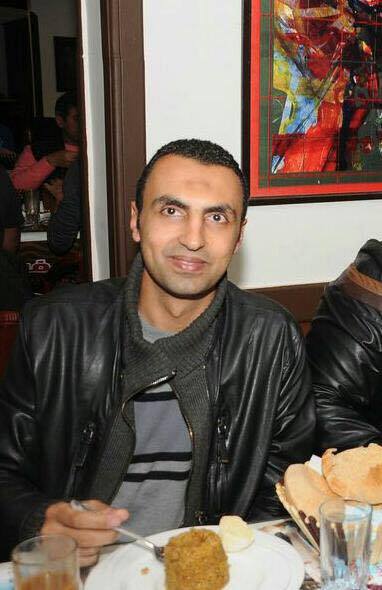 El-Rakayby was a police officer who reportedly sacrificed himself and stopped the terrorist from entering the cathedral in Alexandria.
Nagwa El Hagar, Alexandria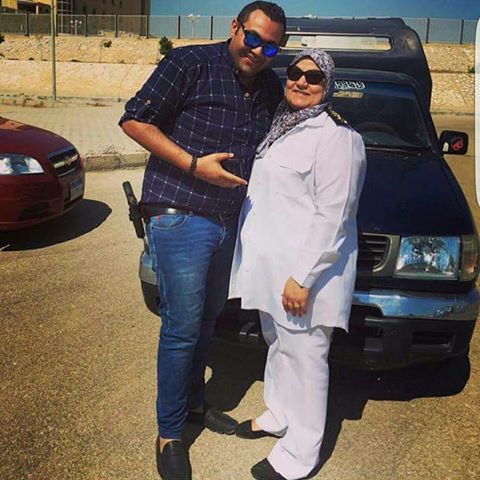 Brigadier General Nagwa El Hagar was charged with securing the church and the women's inspection.
'Insider Tanta' have also released a list of names of the martyrs in El Menshawy Hospital, here they are below:

1. Saad Zaki Badawy Shenouda.
2. Beshoy Shady Shenouda.
3.Anwar Eskandar Hanna.
4.Maged Fouda Rizkallah.
5. Michael Nabil.
Four other names have not been identified yet.
Parlamany also published the names of the Martyrs in Tanta
Adel Asaad Shoukry Gerges.
Suliman Shaker Suliman Ayoub
Ragaei Lotfy Sadek
Adel Soliman Reyad
Raouf Saleeb Gerges
Fakhry Lotfy Morkos
Suliman Salem Sulima
Mina Naeim
Samy Fam Gerges
Samuel Gerges
Maher Fouad RizkAllah
Saeed Zaky Nabil
Anwar Morkos
Bishai Fady
WE SAID THIS: We shall constantly be updating this article with names.