Prince Khalid Bin Sultan Al-Abdullah Al-Faisal, the chairman of the Saudi Automobile and Motorcycle Federation (SAMF), announced that the country is open to holding two Formula 1 races annually in the near future.
Al-Faisal announced that the new circuit Saudi Arabia is being built in the entertainment hub of Qiddiyah, and will be finished in 2027 and will be set to host the second circuit Formula 1 event alongside Jeddah Corniche circuit (also known as the Jeddah Grand Prix).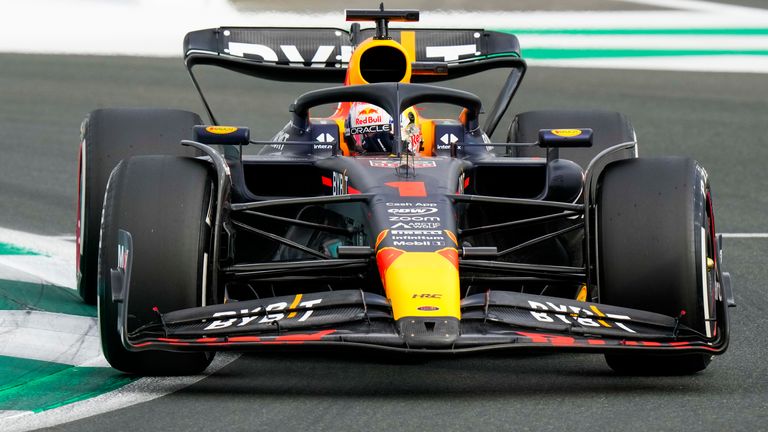 Al-Faisal stated that "F1 is growing, there is a lot of demand here and because Saudi is big, the regions are so far away, just like the United States which has three races because the market is big there and there is a demand."
Currently, the Jeddah Grand Prix is considered to be one of the biggest sporting events that Saudi Arabia is hosting. The race first took place in 2021 and became a global event that many motor sports enthusiasts look forward to. It's also important to note that the race is named as the 'fastest street track' on the Formula One calendar and the second longest behind Circuit de Spa-Francorchamps in Belgium.