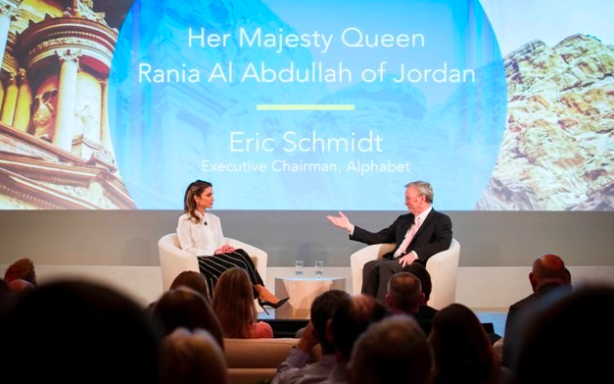 The Queen Rania Foundation, founded by Her Majesty in 2013, has been aiming at creating massive changes in the educational system in the Arab world. The foundation has been working on identifying gaps and opportunities for developing new educational programs and helping millions have access to quality education.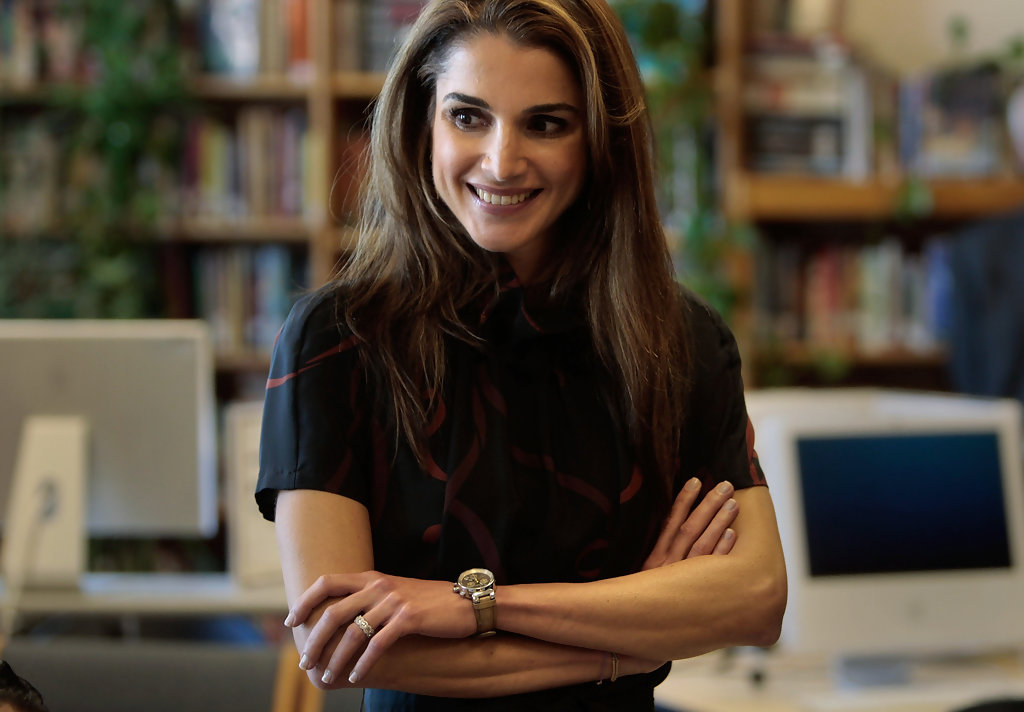 Queen Rania just announced that the foundation will be joining forces with Google.org, creating an online learning platform for Arabic open educational resources. It will target K-12 students and their educators across the Middle East and North Africa.
سعيدة جدا للإعلان عن المنحة التي ستقدمها جوجل لمؤسسة الملكة رانيا @QRFoundation من أجل إطلاق منصة تعليمية إلكترونيه بالعربي لطلاب المدارس https://t.co/pjHAsL7ctY

— Rania Al Abdullah (@QueenRania) May 10, 2017
Google.org aims to support nonprofits that address humanitarian issues. The organization offered a three million USD grant to the foundation, which was announced during a discussion between Queen Rania of Jordan and Alphabet Executive Chairman, Eric Schmidt, at Google Zeitgeist in the UK.
"I am confident that, with the support of Google.org, we can bring about more equitable access to high-quality education, wherever students live, and break down the learning barriers facing so many children in the Arab world," Queen Rania said.
The K-12 platform will offer both sequential learning material that allows users to search for concepts or skills without having to enroll in a predefined learning sequence. The first phase will include mathematics, starting with older age groups. Other subjects will be included later.
سعيدة جدا للإعلان عن المنحة التي ستقدمها جوجل لمؤسسة الملكة رانيا @QRFoundation من أجل إطلاق منصة تعليمية إلكترونيه بالعربي لطلاب المدارس https://t.co/pjHAsL7ctY
— Rania Al Abdullah (@QueenRania) May 10, 2017
WE SAID THIS: The Middle East would be a better place if each country had a Queen Rania.