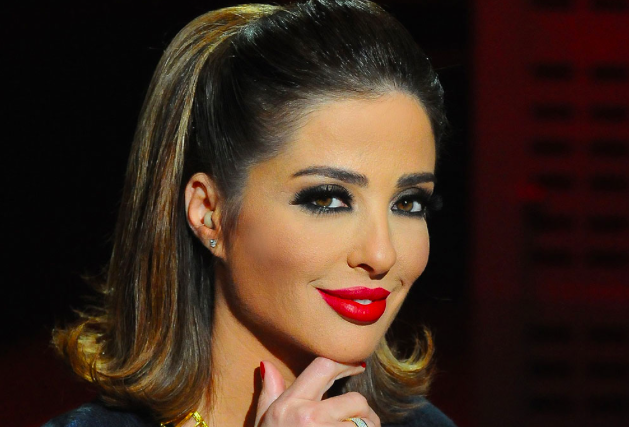 Egyptian TV host, Wafaa El Kilany, is notoriously known for cornering celebrities on her show. Whether on El7okm (The Verdict), Elmataha (The Maze) or Bedoun Rekaba (Uncensored), we've been wondering for years if those awkward moments were staged or not.
Yet, the one thing that has made El Kilany the woman she is today is her interrogative tone. That voice of her's is just so scary, still and confident; she is that one TV host you wait to hate every Ramadan. When news came out that the Egyptian TV host got married to Syrian actor Taim Hassan, everyone had a thing to say.
Users immediately started comparing their marriage to Kinda Alloush and Amr Youssef's that left Egyptian girls envying the Syrian actress for snatching our golden boy. Even satellite channels such as DMC hilariously used the trending news to market their new show Khalsana Beshyaka; but it was this guy who won the Internet with his two cents.
Facebook user Hamam ElMattar literally said what everyone has been wondering about. What would it be like to marry Wafaa El Kilany? What would Hassan do if she caught him spending too much time with the guys? What if he came home late? What if he didn't do the dishes? What if he doesn't want to eat her molokheya? So many questions and so much more interrogation by El Kilany.
Watch the hilarious Syrian guy below giving us a sneak peek into the most-talked about marriage this week:
WE SAID THIS: All jokes aside, congratulation to the couple!