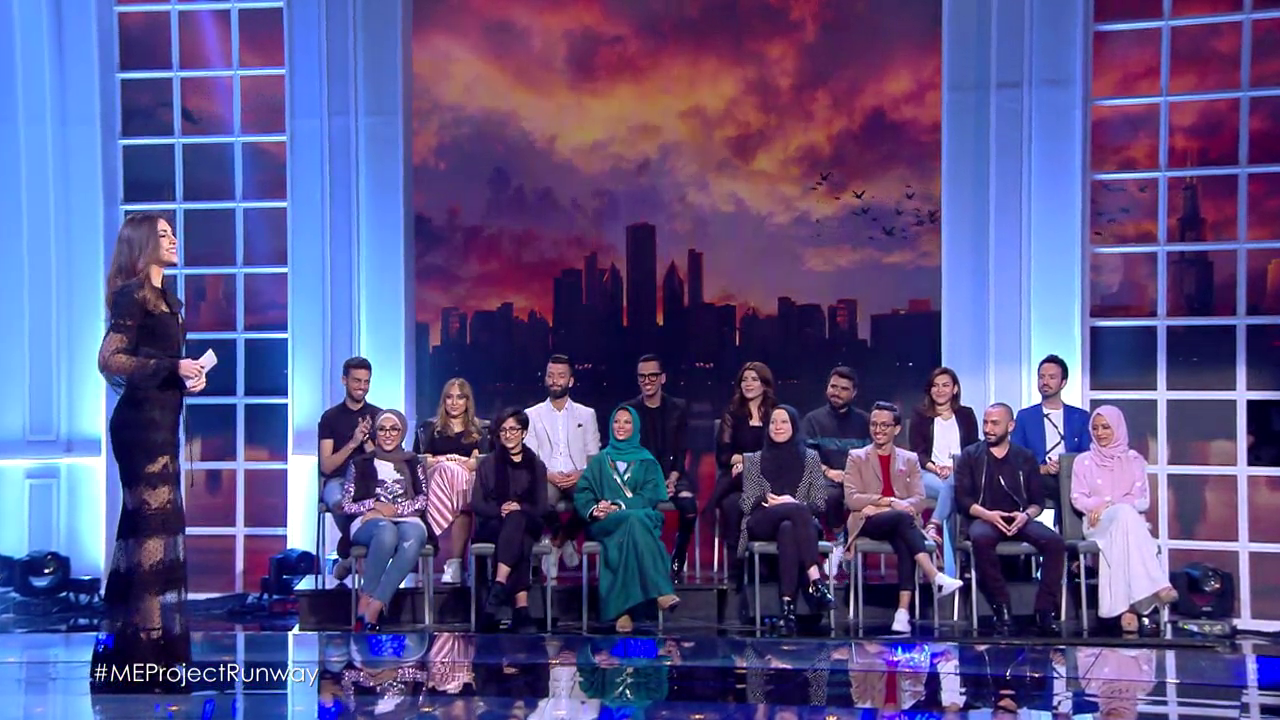 Last Sunday marked the return of our favorite reality competition ever, Project Runway Middle East, and it was everything we had wished for and more. On the premiere of the second season, while we were trying to wrap our heads around all of the changes that happened to the show; the designers were pleading their cases (and designs) on the streets of Beirut by getting their votes — which translate into money that they can use — to buy the fabrics for their main challenge.
So here's a recap of all the looks from the second season premiere of Project Runway Middle East.
1. Saher Okal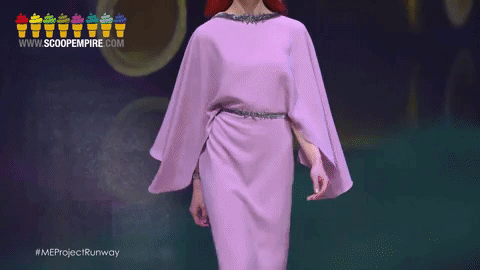 2. Zino Touafek
3. Ishtar Al Shaibani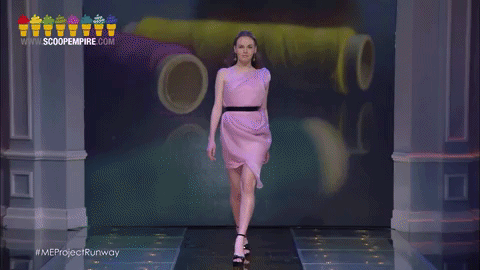 4. Abdelhanine Raouh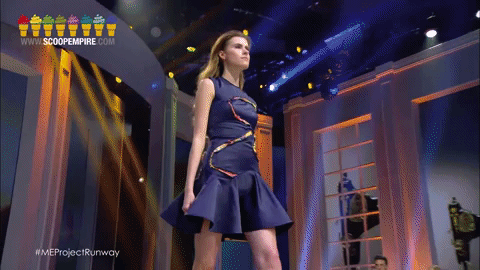 5. Ahmed Amer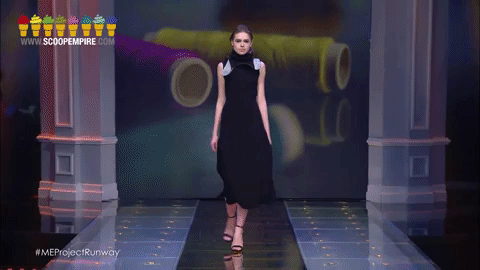 6. Reem Abdulghani
7. Malek Gheni
8. Abrar Hassan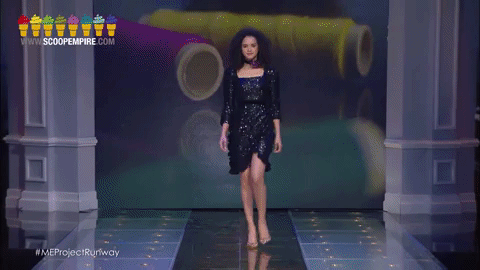 9. Mohamed Salaheldin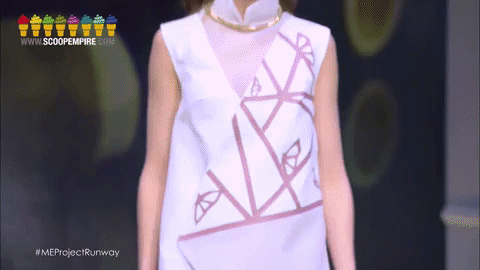 10. Zobaida Akkari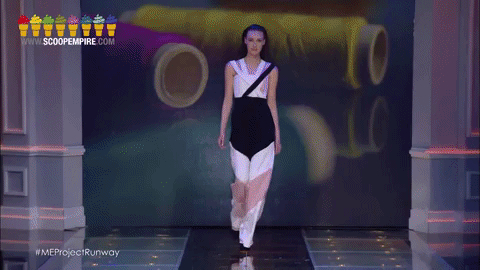 11. Maha Algassab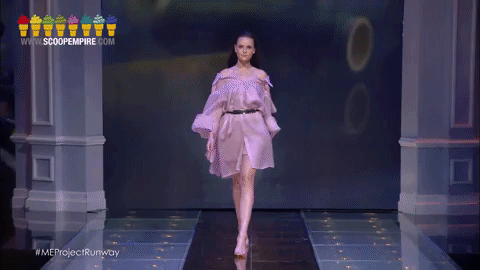 12. Danah Alzaman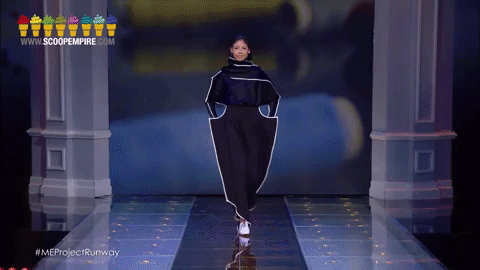 13. Sarah Lasheen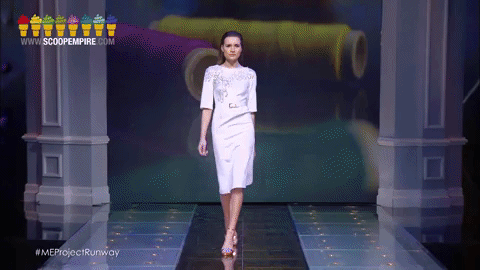 14. Nora Alabdullah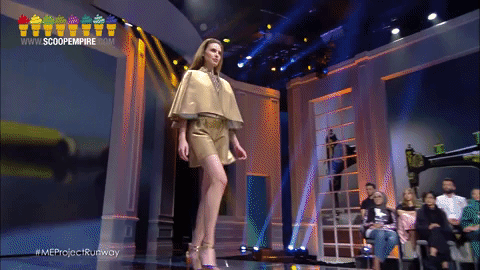 15. Mikhail Chamoun
WE SAID THIS: Tell us in the comments below, which looks are your favorites?