Pope Francis Addresses the Middle East in an Inspirational Speech
Via The Higher Learning
In a time where Christmas is perceived and often criticized, as being just about glamor and festivities, Pope Francis gave a speech right when it was needed. It took place at Saint Peter's Square during his December 24th Mass for Christmas Eve. The speech was on the importance of humanity, solidarity, and generosity; the point of Christmas is to be less selfish. He urged people to overcome their religious and cultural differences saying, "Jesus Christ had given the world fraternity, and differences should not be seen as a detriment or a danger, but a source of richness"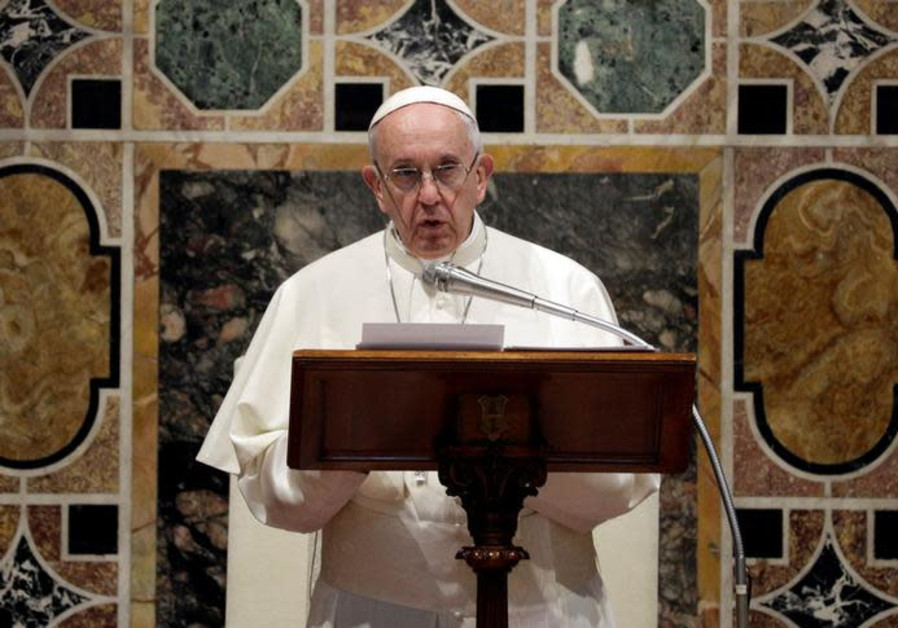 Pope Francis also prayed for peace and resolution for the Syrian crisis, as well as the importance of a political solution in Yemen. "My thoughts turn to Yemen, in the hope that the truce brokered by the international community may finally bring relief to all those children and people exhausted by war and famine," he said. He also called for a resumption of a peaceful dialogue between the Israelis and the Palestinians. "That can put an end to a conflict which lasted over 70 years has rent the land chosen by the Lord to show his face of love" he added.

The pope has visited several Muslim-majority nations, including Egypt, Turkey, and Jordan over the past few years. However, in February 2019 history will be made as Pope Francis will visit the UAE's capital, Abu Dhabi. This trip will mark the first pastoral visit by a Roman Catholic leader to the Arabian Peninsula. His trip is to advocate for Christian-Muslim dialogue and peace. The visit will show the importance of Pope Francis's place on inter-religious dialogue. The UAE's Prime Minister, Sheikh Mohammed bin Rashid Al-Maktoum, tweeted, "the visit will strengthen our ties and understanding and help us work together to maintain and build peace among the nations of the world.".

WE SAID THIS: World peace, isn't that what we all wish for?