Pomegranate Just Got Added to the Juhayna Pure Family
Via Juhayna Pure
In this day and age, finding something that is 100% natural is a rare phenomenon, especially with juice. But thanks to Juhayna Pure, we don't have that problem anymore.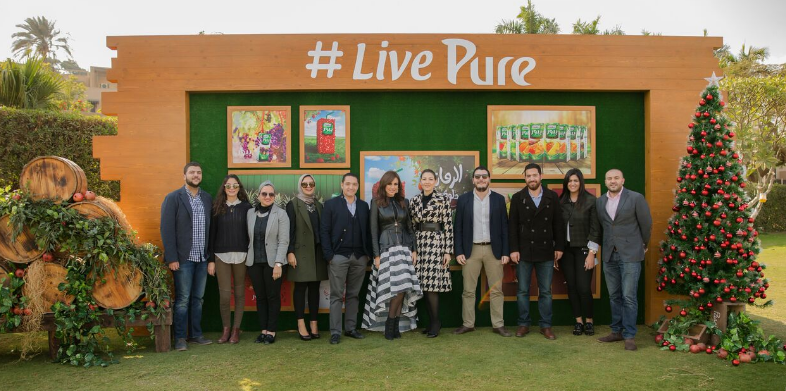 Last month, the juice giants unveiled their newest baby, the pomegranate flavor, and everyone (including us) is obsessed with it. "We didn't just pick the pomegranate flavor because most of our customers requested it, but also because the actual fruit has so many health benefits," a representative from Juhayna Pure told us.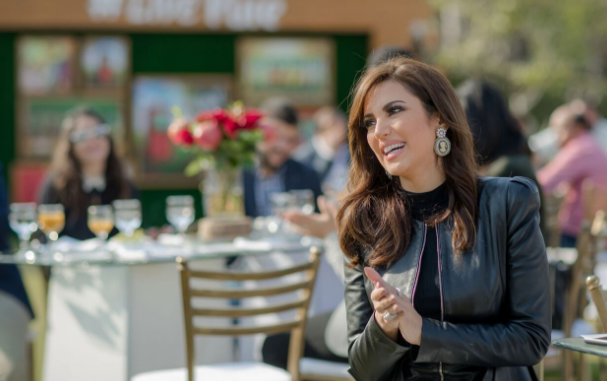 Tunisian screen starlet Dorra Zarrouk has also joined forces with Juhayna Pure, becoming their brand ambassador. "I'm very proud to call myself an ambassador to a brand that promotes people to be healthy," Zarrouk explains.
Amr Bishara, Juice Category Manager at Juhayna, also revealed that they've doubled their sales within the last two years, as well as increased their production process by 65%. Juhayna is the first ever brand to introduce a "pure" juice (100% natural and sugar-free) back in 2001.
WE SAID THIS: Brb while we get some of that pomegranate juice.