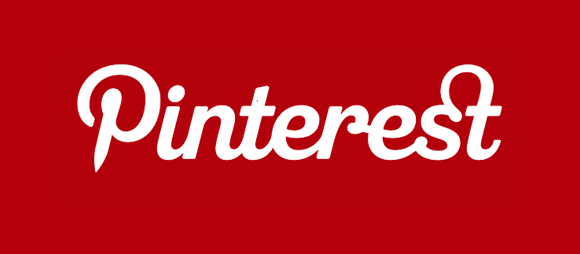 Pinterest has finally announced the end of its beta phase and opened registration for everyone, dropping its invite requests.
Users can now sign up for the social photo sharing site without waiting for an invitation, according to there official blog. Now, prospective pinners can register using their email addresses, or log in with their Facebook or Twitter accounts.
"We're really excited to have the capacity to offer Pinterest to more people and if you're a Pinner with friends who've been waiting on the sidelines, we hope you'll let them know," the blog said.
Prior to opening up, users had to click "Request an Invite" on Pinterest.com, and enter their email address. I didn't really see what the big deal was at first, my request was accepted after 24 hours, which wasn't a long wait if you ask me. But with the social explosion that is about to happen, expect to see all the chefs, wedding planners, stylists, designers and crafty-types take over Pinterest in the next couple of months.
WE SAID THIS: Let's start pinning away…