When you physically say the word "2007," it doesn't feel like much time has actually passed, except it has. That was 10 freaking years ago. So much has changed in Egypt. Don't believe us? Well, there you go:
The "it" place for foul in 2007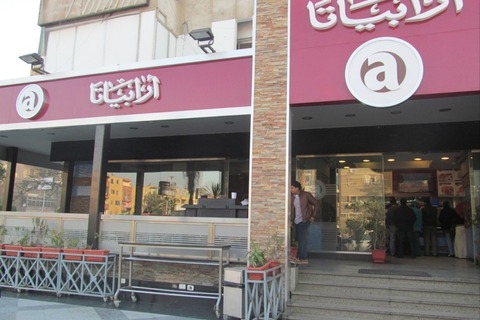 The "it" place for foul in 2017

Fifi Abdou in 2007
All she did was her actual profession, which is dance.
Fifi Abdou in 2017
Not only does she not dance anymore, she now hosts her own TV show, she's a mosalsalat queen, but most importantly, she's an Instagram sensation.
Texting in 2007
Texting in 2017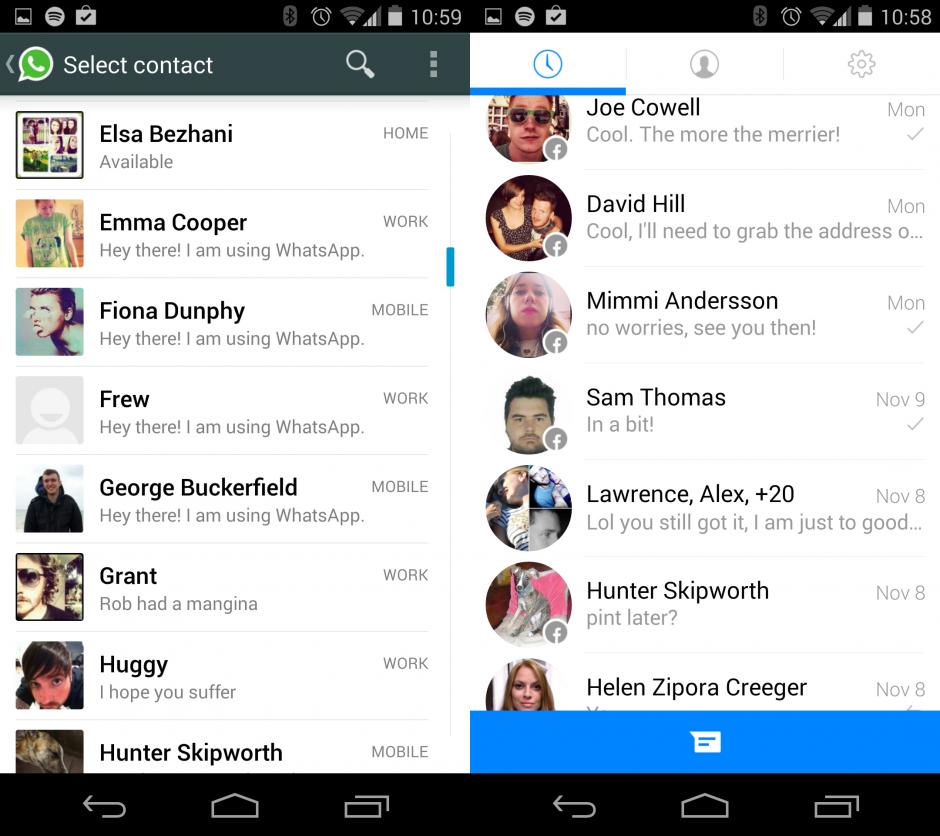 Shopping in 2007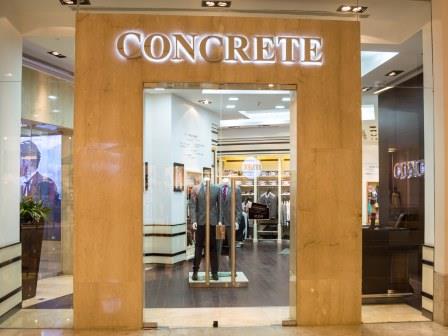 Yalahwi, every Egyptian shopped there! #ConcreteGeneration
Shopping in 2017
Thank the lord though, we now have Ted Baker, Top Shop and others!
AUC in 2007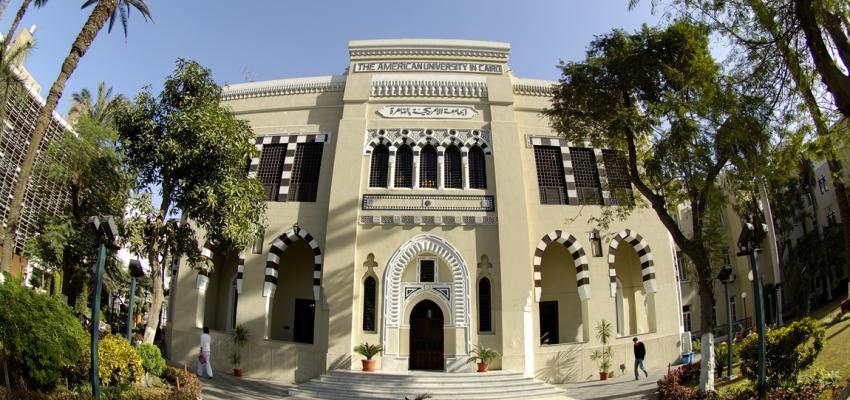 Ahhh, the good ol' AUC in Tahrir Square!
AUC in 2017
Why did you have to move???
Public transportation in 2007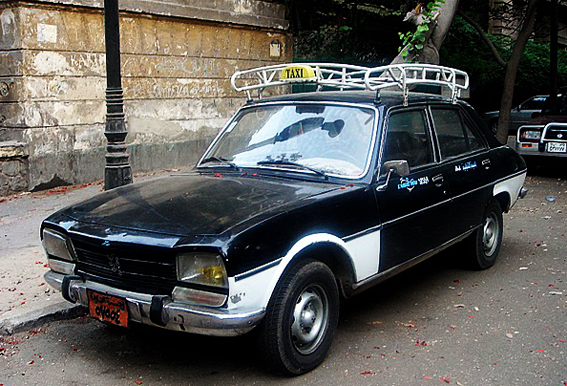 We can't even remember the last time we got inside one of these…
Public transportation in 2017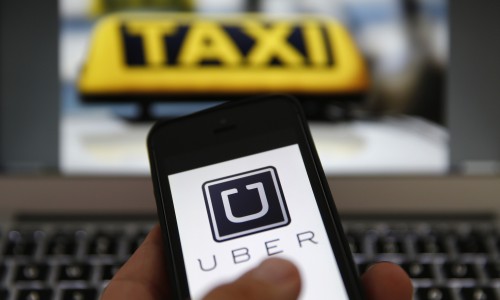 Uber is a lifestyle, okay?
Smartphones in 2007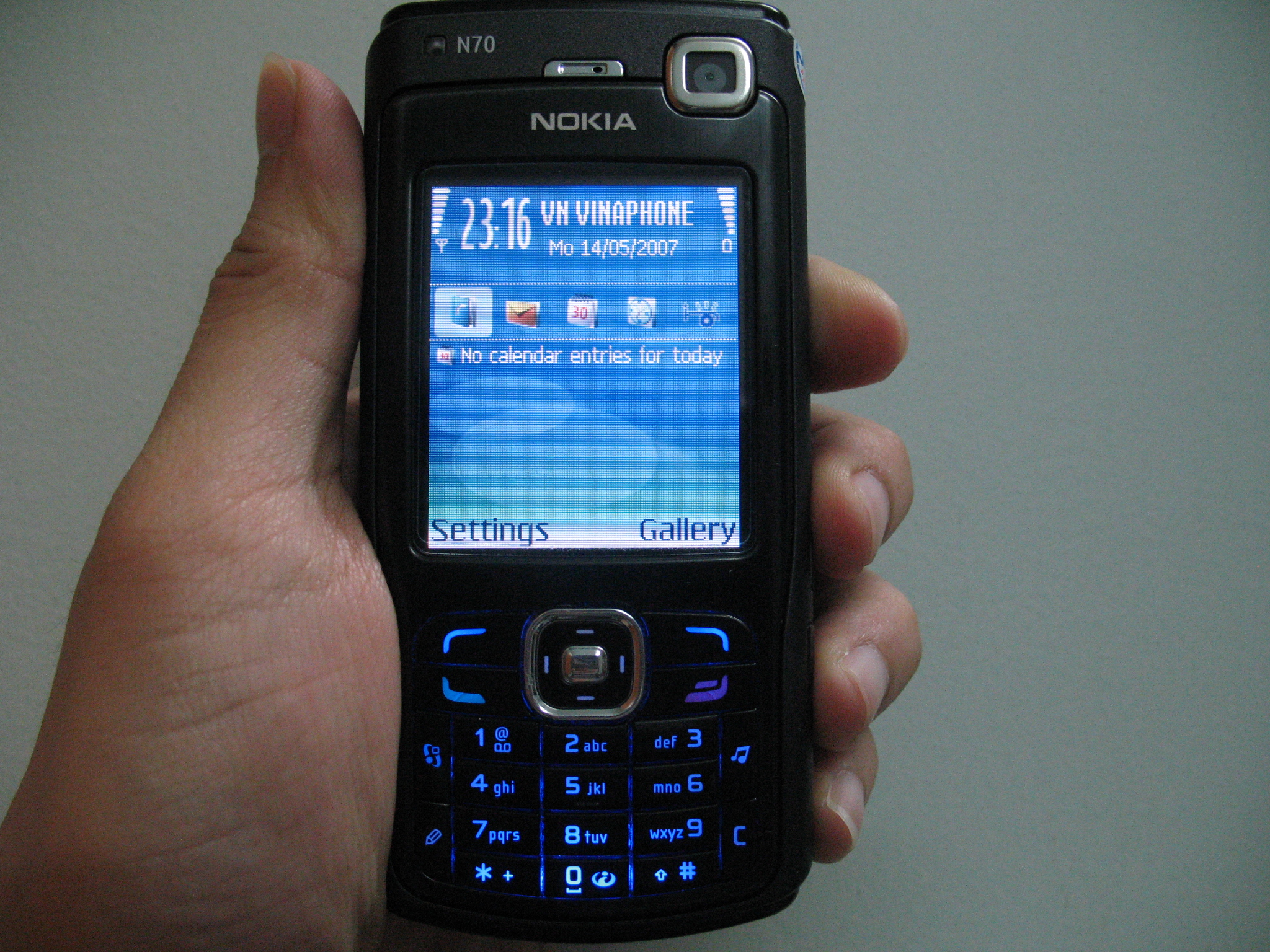 "Send me el oghneya di bluetooth bleez?"
Smartphones in 2017
Everyone was emo in 2007
*busts out My Chemical Romance's The Black Parade album*
Everyone is bohemian in 2017
"My favorite band is The Smiths and I have coffee and cigs for breakfast."
How people worked out in 2007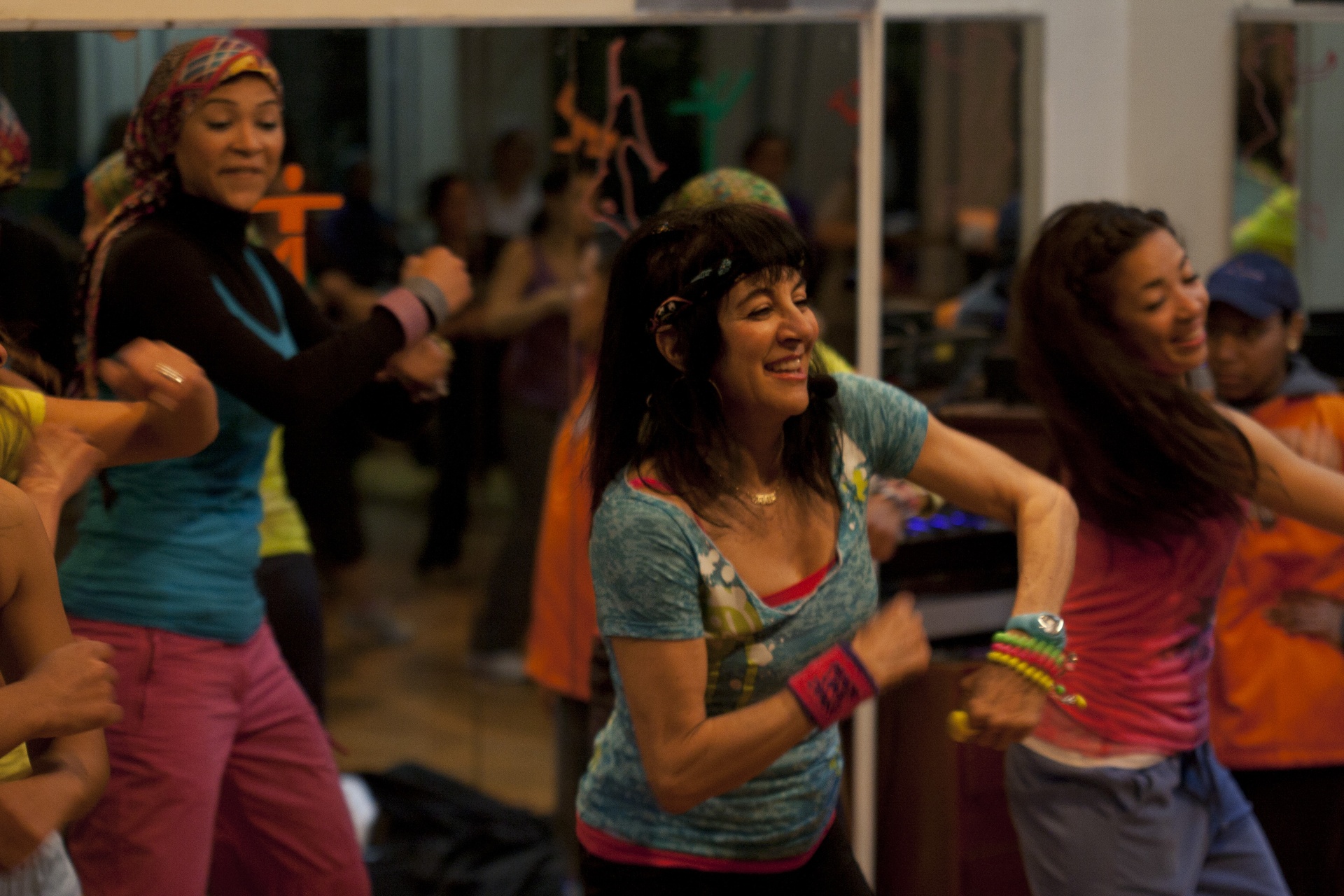 How people work out in 2017
How people found love in 2007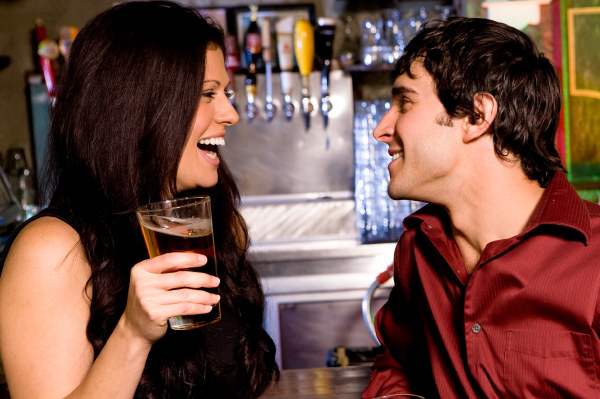 People actually had real life conversations — like, in front of each other.
How people find love in 2017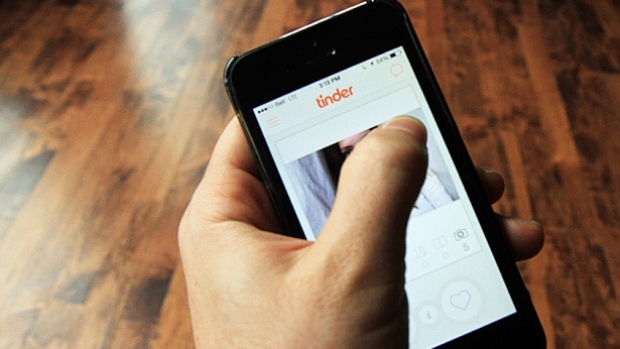 *swipes right*
Underwears in 2007
Underwear in 2017
How people spent their Fridays in 2007
Friday meant family. No question!
How people spend their Fridays in 2017
"Can we meet at Lakeyard at 2 pm for a late brekkie?"
WE SAID THIS: Don't miss The 32 Most 2000s Things That Have Ever Happened in Egypt.