As we're celebrating one of the oldest and most important feasts in Egypt, Sham El Neseem, we decided to dedicate the picture of the day to an antique photograph that was taken back in 1912!
Sham El Neseem is an Egyptian national holiday marking the beginning of spring, always falling on the day after the Eastern Christian Easter. During the national holiday the entire population – Christian and Muslim and until recently Jews too – goes out into the fields or to the Nile to eat in the open air and greet the zephyrs of spring.                   
The photo is of a Jewish family that was celebrating the spring festival at the beach in Alexandria in 1912.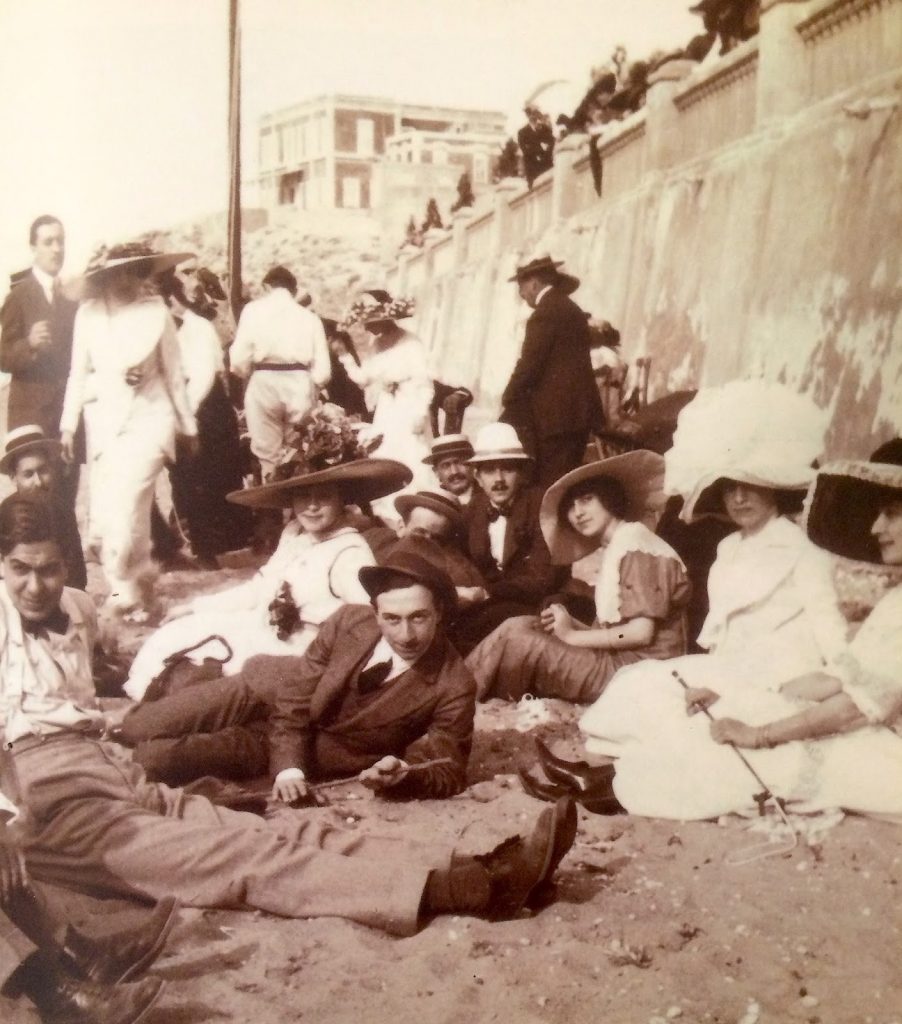 The sepia picture is from Michael Haag's Vintage Alexandria that was published by The American University in Cairo Press. Michael is a writer, historian, and biographer who lives in London, England
WE SAID THIS: Let us know what you think in the comments section!