We're all blessed to live in a region where we're surrounded by attractions like the Nile River, the Dead Sea, the Pyramids of Giza, Erbil citadel, to the world's largest mosque, the UAE's Sheikh Zayed Mosque. The Middle East is home to many worthy sights, as well as historical monuments that would just take your breath away!
And to celebrate our beauty, history and culture please scroll down to be part of our mesmerizing heritage.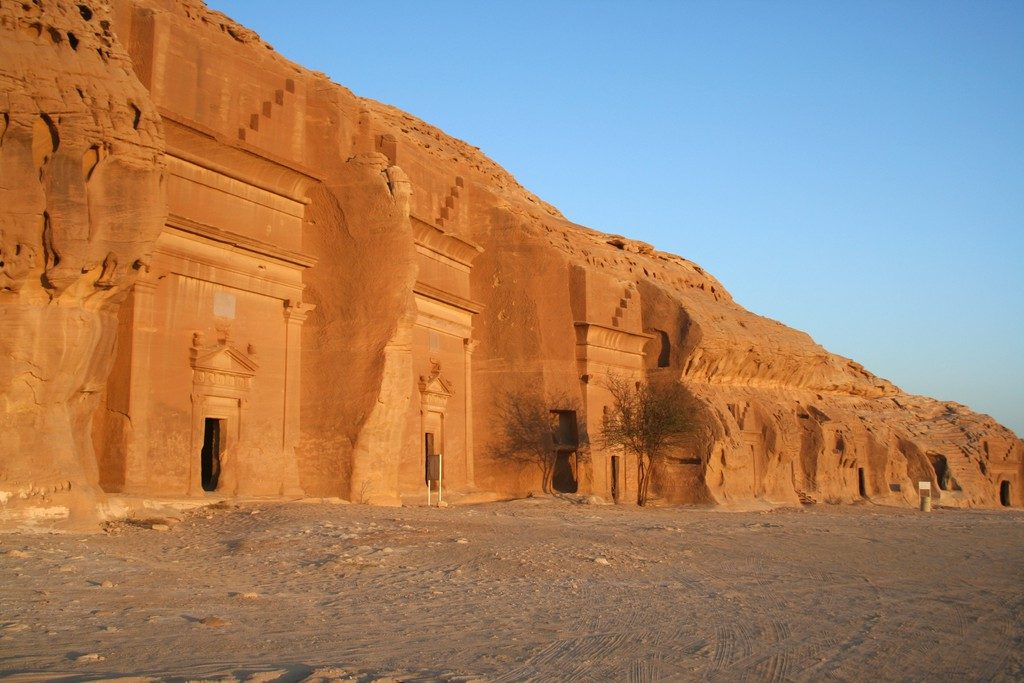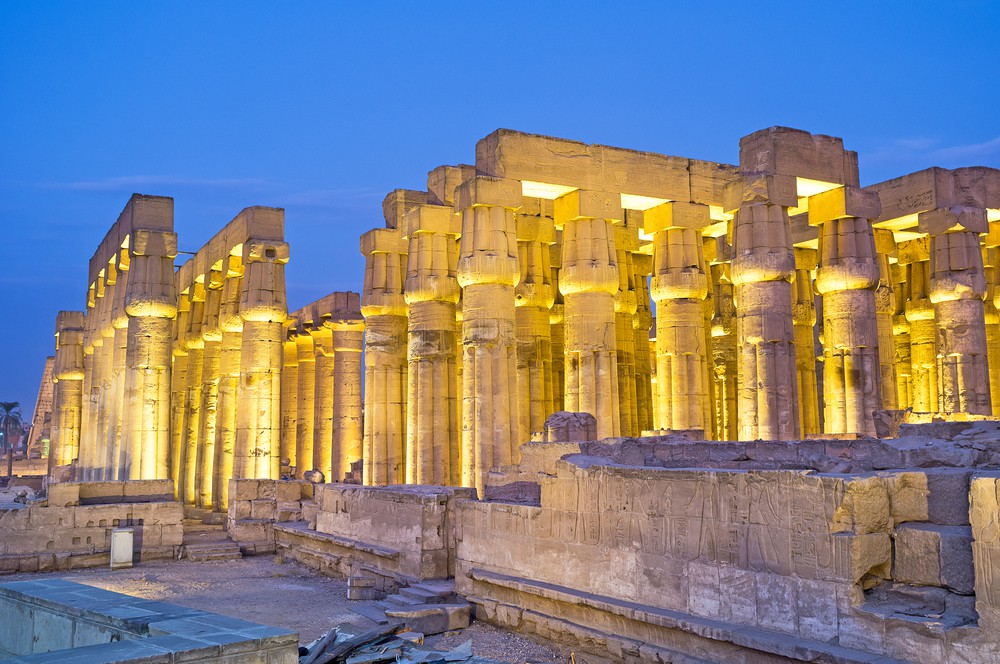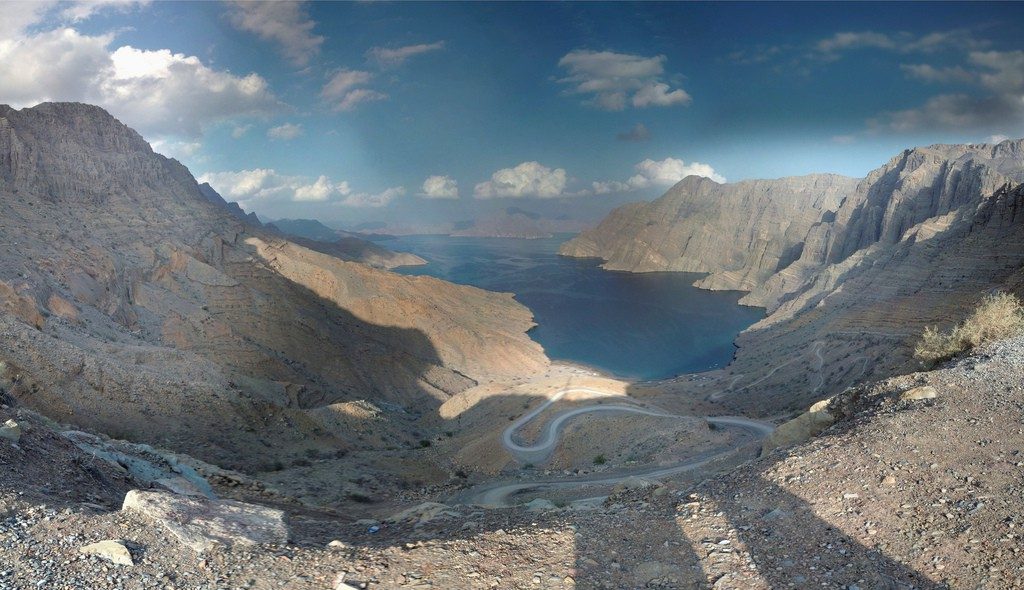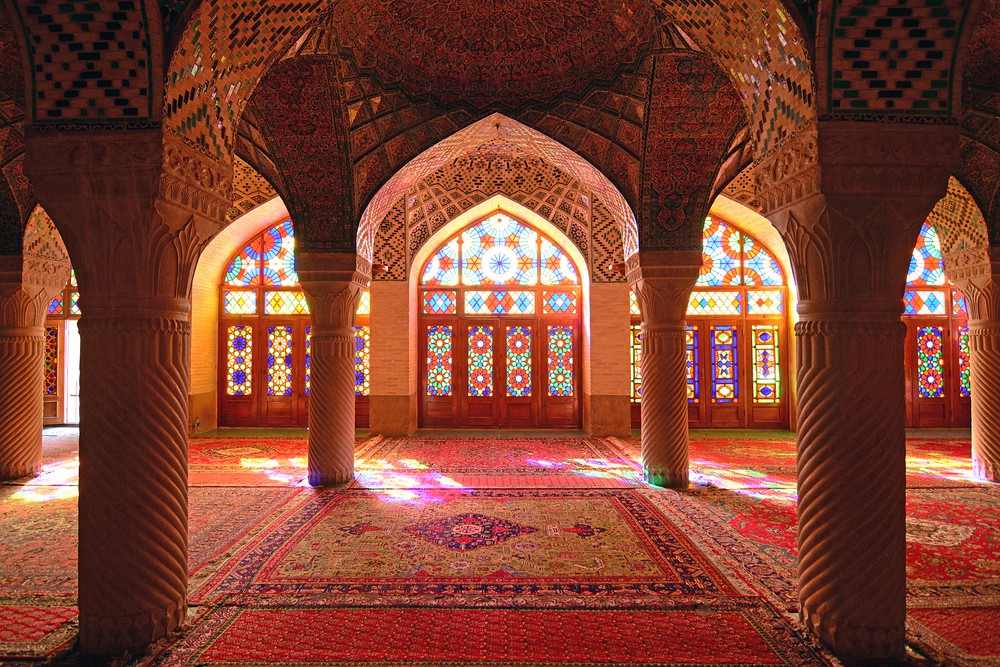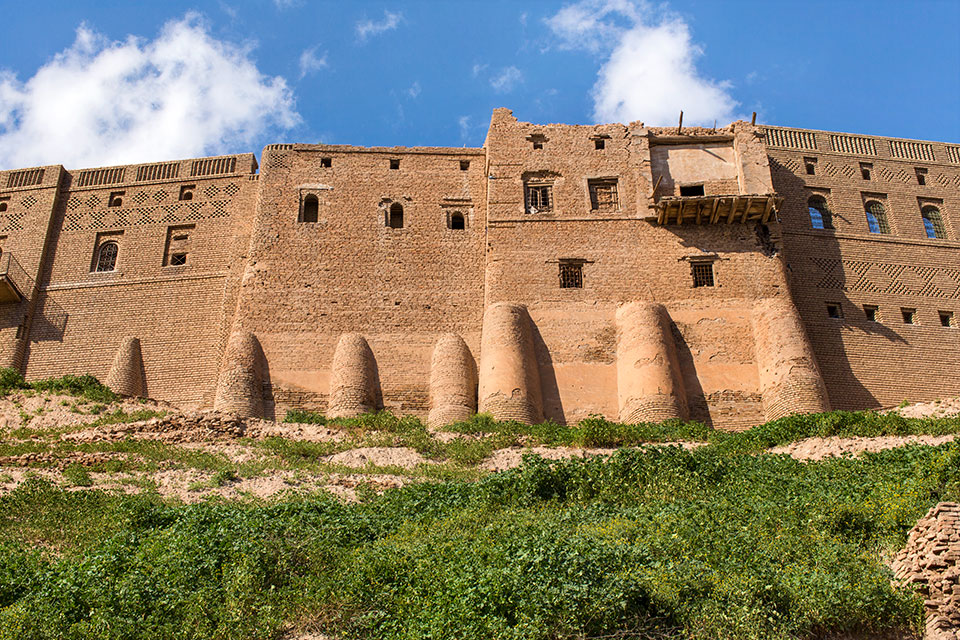 WE SAID THIS: Don't miss our picture of the day!