Asparagus, Eggs and Gorgonzola Sandwich, from Foodbeast.
This post is what happens when we work while hungry. And although it's called "Photo of the Day", meaning singular, we really couldn't stop at just one. So here, have some seconds, and then dessert. YUM.
Moroccan Spiced Lamb, from Bon Apetit.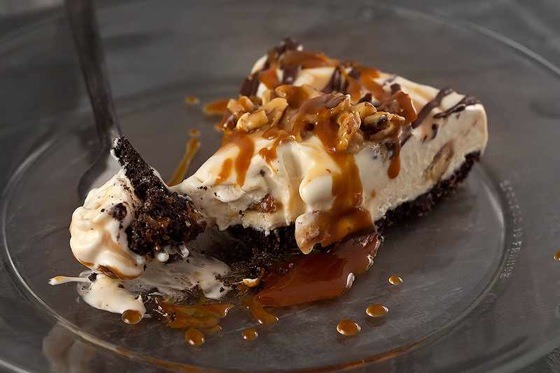 Vanilla Bean Semifreddo with Caramel and Pecans, from Gouda Monster.