This Monday, one of the most talented Egyptian designers on the scene, Mohanad Kojak, is launching his latest collection, "Beyond The Veil", at The Kempinski Royal Palace Hotel. Dress code: avant-garde. Which means that there's only one rule: Don't follow any rules.
If you're on the (very private) guest list, here are our suggestions to inspire your inner avant-garde instincts to fit in with Kojak's undeniable sensibility for timeless fashion.
Accessories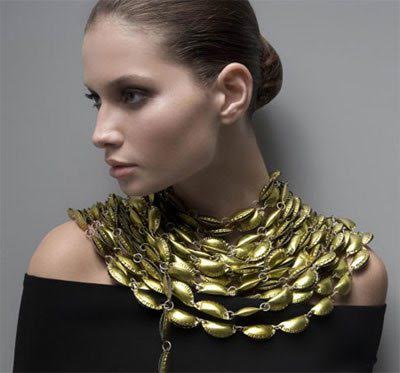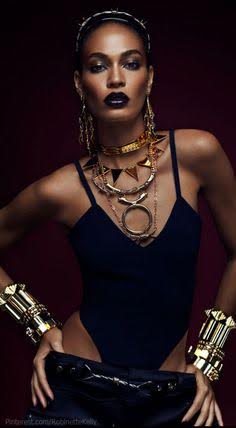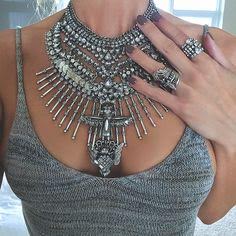 Our first tip for you: Complement your outfit with a big, statement piece and it will definitely take the
whole look to a different level.
Hairstyles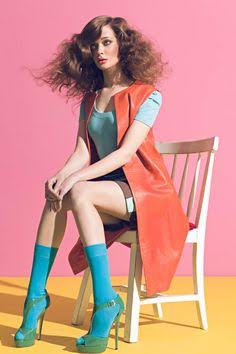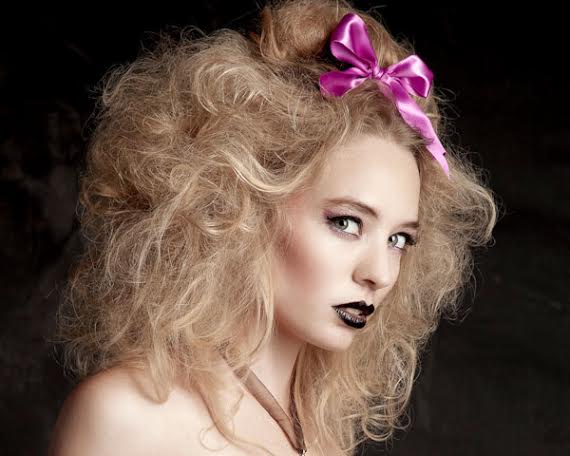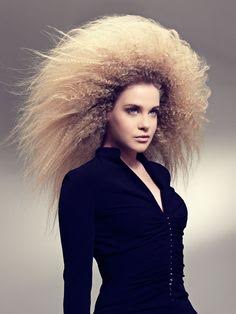 This event is not for your everyday look. Go big, bold and color-faded. Unleash your inner avant-garde diva and don't stop at normal.
Head Pieces
Wigs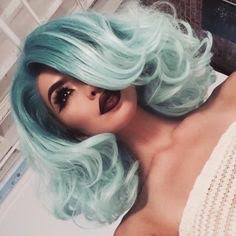 Veils
Head pieces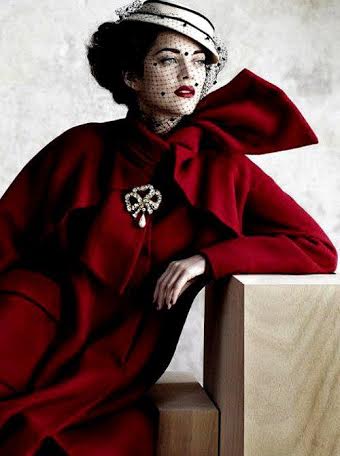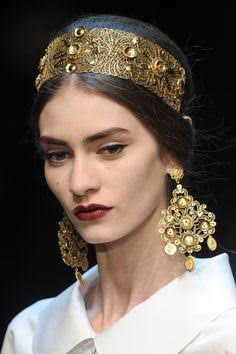 Head pieces are easy to find or make. They'll give you unique look — for those of you who know how to pull it off.
Makeup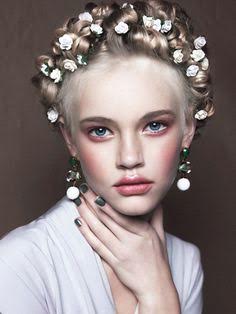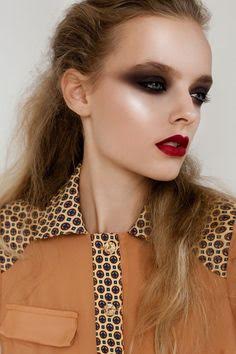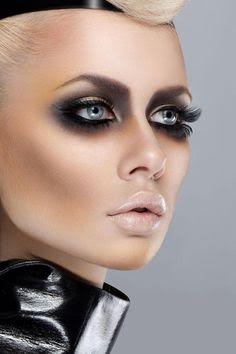 One of the most important accessories of the night: MAKEUP. Be sure to color yourself the avant-garde way and remember that DRAMA is the name of the night, so be emotional with your style and choose a look that compliments your outfit.
Outfit Ideas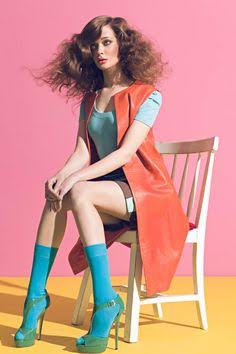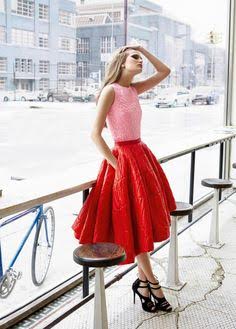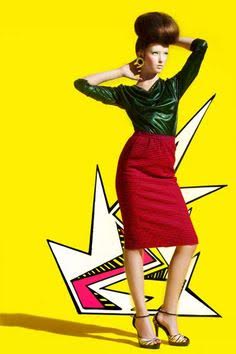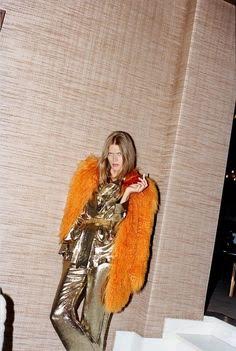 WE SAID THIS: Don't miss Zedified Fashion Focus: Salma Abou Deif for Mohanad Kojak.