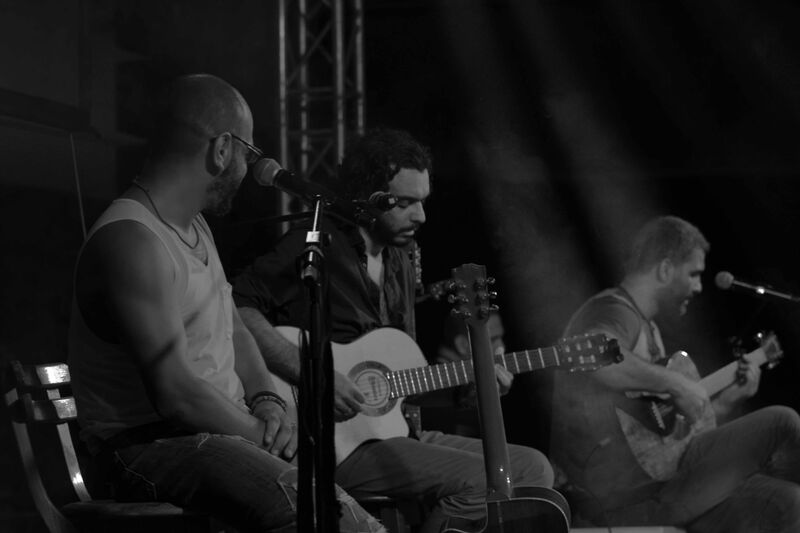 Huawei has been the highlight of this summer in Egypt. Ever since the new P8 smartphone was released, the tech brand has been out and about all around the country. From Marassi's North Beach and the hot spot Tabla to The Music Tent in Cairo, Huawei is everywhere.
Last Wednesday, Sept. 9, was one of the biggest gigs of the year: the HOH concert featuring Hany Adel of Wust El Balad, Hany Dakkak of Massar Egbari, and guitarist extraordinaire Ousso Lotfy. Huawei was privileged to be the main sponsor, giving the chance to the first five fans to post an Instagram video signing a song by any of the artists to win VIP tickets.
Huawei also set up a fun props booth again, since people didn't get enough of the ones in Sahel, with photos printed instantly.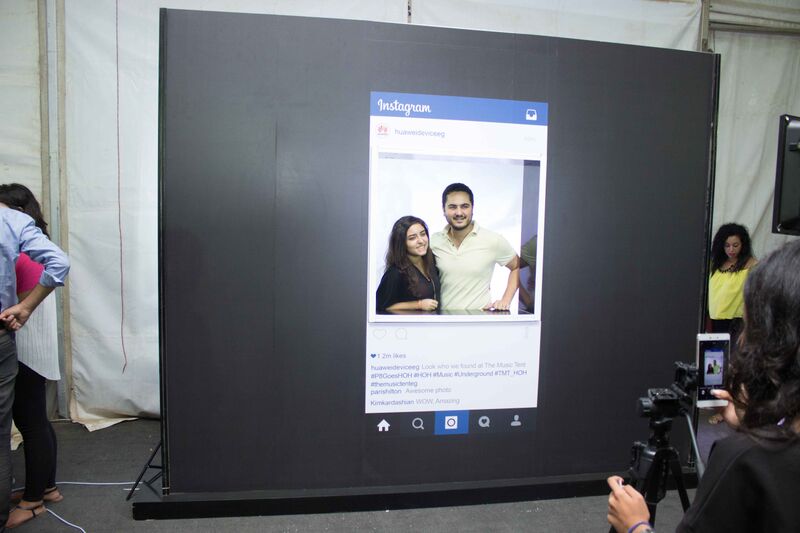 The new Huawei P8 was released in June, when it sold out in less than an hour at the Virgin Megastore CityStars launch. One lucky fan even won a brand new Fiat 500 Lounge car on the spot.
WE SAID THIS: Check out more photos on @HuaweiDeviceEG's Instagram and the hashtag #P8GoesHOH.