Qatar has now launched an online tourist visa service for passengers flying on Qatar Airways.
"The new system eases the process of applying for a tourist visa to Qatar for eligible passengers. It also provides passengers with the convenience of tracking their visa application status online," a Qatar Airways spokesperson said.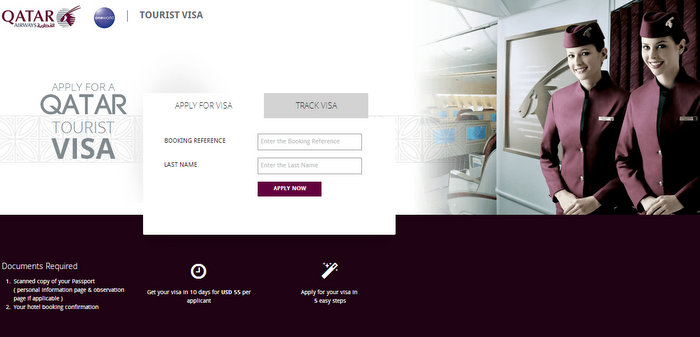 This service is only limited to tourists who are holding a confirmed hotel booking and a confirmed ticket in and out of Doha on Qatar Airways.
Additionally, the visa cannot be extended either online or on ground – you are limited to 60 days only in the country.
The cost of the visa is $55 per person and takes about 10 days to process, but if you are in a hurry you can get the fast track application that is $120 per person and takes up to seven days to process.
This visa does not change the Qatar immigration policy. As soon as you arrive you will still be asked to give proof of your ticket, hotel duration, confirmation form and sufficient funds of at least $1,370.
WE SAID THIS: See you soon, Doha!