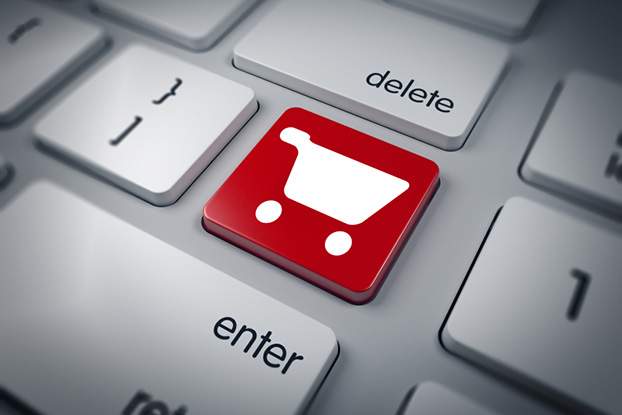 Hello newbie, welcome to the infinite world of online shopping.
Here I won't be mentioning any specific websites, however, I'm going to give you plenty of tricks when it comes to shopping online with a budget.
First of all, most likely you'll need an active credit card.
Second, you should do some research in order to answer the below questions:
1. Is the item you need not available in your country?
2. Is it available but really expensive?
3. How much do you need it?
4. Do you have a contact that's going abroad to a country offering the same item with an advantage price?
5. Is he/she WILLING to help you out?
If the answers of the first three questions would lead to: You really want that item badly – then yes, I will help you get it.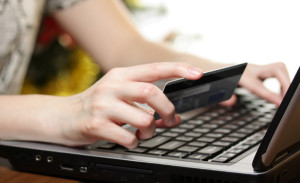 If the answers of the 4th and 5th questions are yes, you have a friend who could help you out, then it's easy. With an active American Express Credit Card, and a trusted website, you can purchase the item and send it to your friend's address abroad and they can get it on the way back or ship it to you with cheaper fees.
But if the answers of the 4th and 5th question are negative, then you are on your own, my friend.
Now you need to consider the fact that not all trusted websites ship to your country and remember that customs and commission might be a little of a challenge.
However, you want this item and I can't turn you down.
1. Locate the item and compare the prices and the item's condition on several trusted websites (usually some countries are more expensive than others, i.e. UK tends to be more expensive than the U.S. when it comes to clothing and accessories).
2. In addition, you need to ask about the customs of your country and the toll paid on each category. For example, in my country, clothing and accessories' customs are greater than electronics and equipment).
3. Keeping all that in mind, you can safely create an account on a safe website and put the items you desire on a watchlist, if available, so you can be notified of any discounts.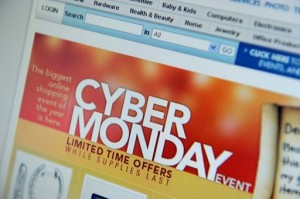 4. That being said, I recommend saving up for seasonal sales and occasions, like Black Friday (my personal holy day!), the last Friday of the month of November when most items in all categories are put on discount to relieve the impact of Christmas gift buying on families' budgets. This is your cue: Purchasing items on that date will reduce your expenses by 10% to 50%. If you can't wait for Black Friday then there are sites like Getyourcouponcodes.com available to offer you discounts on all your favourite brands.
5. In other times, take advantage of free, local shipping on items. This could save you $20 to $40 off the purchased item's total cost. If free shipping isn't available, check to see if the vendor offers UPS shipping (we recommend using this UPS Shipping Calculator).
6. The best thing for a limited budget is the website's filters, usually found on the far left of the screen. You can select by category, budget, color, sale, or even free shipping.
7. Provided that you saved up for that item, purchase it online with a credit card. Don't forget to time the date of your purchase so that you can take advantage of the card's grace period on purchases. (I recommend that you don't use a debit card online as it carries the highest risk among plastic cards).
WE SAID THIS: Don't miss "How to Get a Salary Advance from Your Credit Card".