Online Retail Therapy: Chinese Fashion Vibes and Home Furnishings now Available in the Middle East!
Finally, the Middle East is getting a chance to feel those East Asian vibes! You can now live in the Middle East, and still dress from East Asia. The Arab fashion platform, Namshi, is cooperating with Chinese JD Powers. In the Middle East, people can now buy products from Chinese brands easily online!
Namshi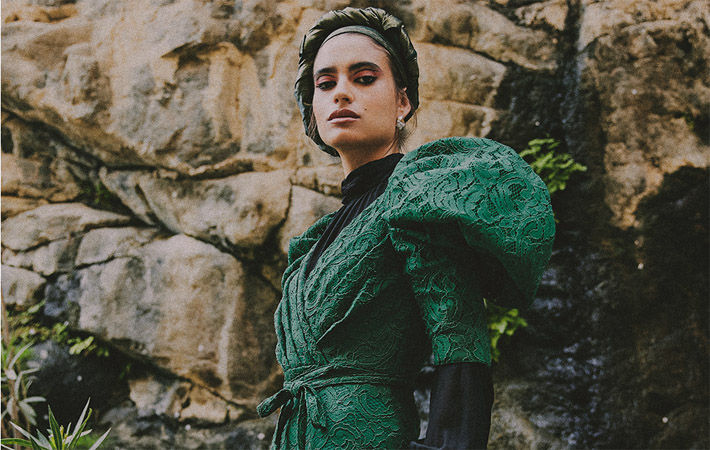 Namshi was founded in 2011, with their headquarters office situated in Dubai. Namshi sells more than 800 brands throughout the gulf countries. About 70% of Namshi's total revenue comes from Saudi Arabia alone, and in order to expand even more, this cooperation means the Middle East will now have more access to new Chinese brands.
"JD is a fast growing powerhouse in Chinese and global e-commerce, and the collaboration between Namshi and JD can further develop lifestyle e-commerce in the Middle East," said Hadi Badri, chairman of Namshi. Besides customers in the Middle East having access to a variety of exclusive brands and options to buy, Namshi will possibly earn newer customers, due to the new addition in their platform. The Chinese brands added to Namshi include: Baleno, Dodo.Gogo, Latit and Mo&Co.
Dodo.Gogo
A Chinese accessories company that sells Chinese style earrings and necklaces. Dodo.Gogo guarantees you to look fly!
Mo&Co.
This brand sells all kinds of clothes and accessories in China and worldwide. Now it'll make its appearance in the Arab world, and we are all here for it!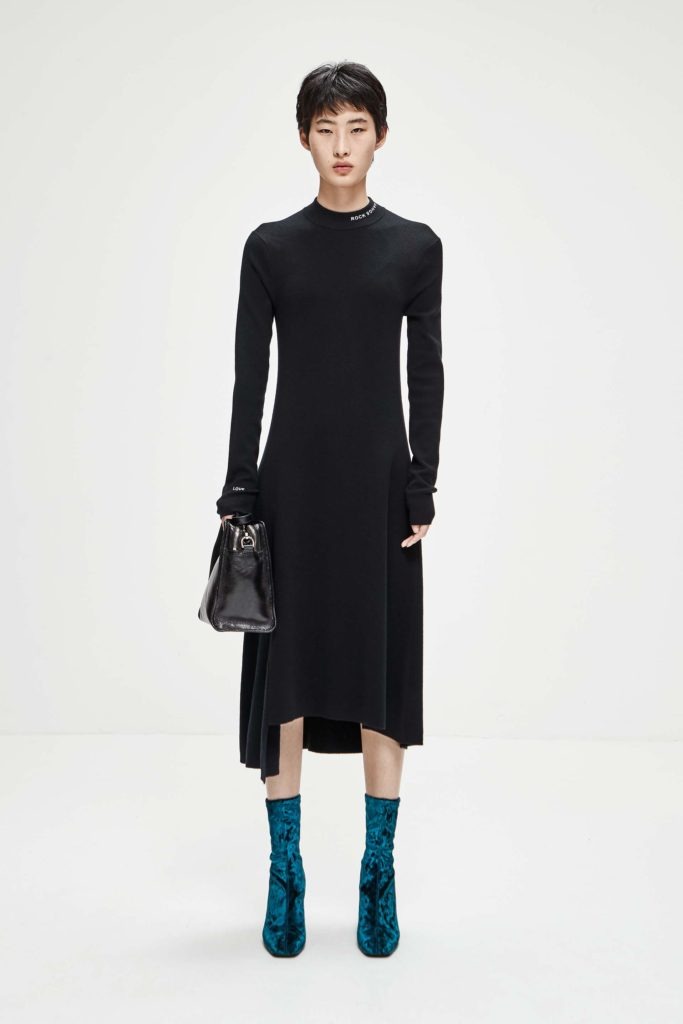 Baleno
With headquarters located in Hong Kong, Baleno sells 100% Chinese made clothes. With so many branches in China, they'll be expanding their styles into the GCC region!
Latit
Latit sells storage items and organizers. The Chinese are known for their minimalistic lifestyle, and now its reached its way towards the Middle East, making all their items accessible. Soon enough, we'll be able to purchase their items and store our items in a far more organized manner!