Another year of  competition at Ras Sudr has come for kite-surfers to show off their moves and turn heads by their acrobatic tricks in racing and freestyle. This year's 3-day event was hosted at Soul Kite-surfing Centre at La Hacienda, Ras Sudr. Unilever and Kiteloop were amongst many of the sponsors of this huge event. The one and only Al-Bernameg's host  Bassem Youssef participated on the last bay by Mcing the event. What is it about kite-surfing that makes it so special and constantly growing, bearing in mind that it is an extreme sport?
Many sports arrive to the lands of our country with a trending mania that does not last long enough to become a preference by athletes or sports fanatics. But when it comes to kite-surfing, we have all witnessed that it recently became addictive to those who start it passionately.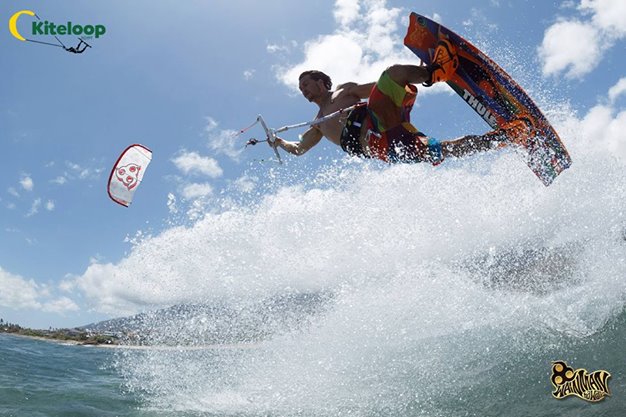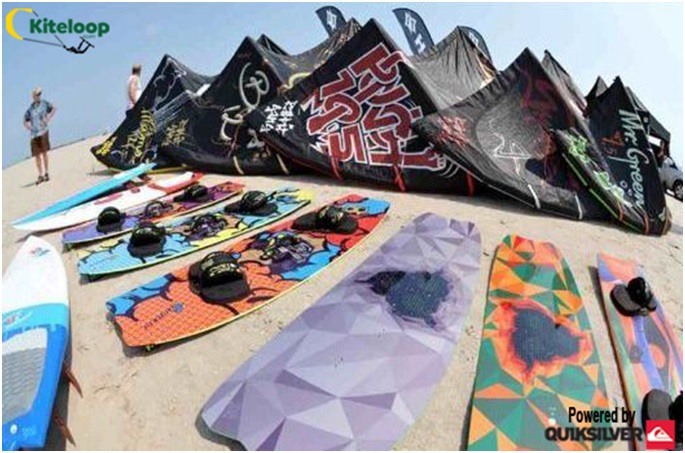 Karim El-Khashab, who started his surfing journey in 2008 after converting from an intense finance background in the stock market, believes that kite-surfing has no limits.
"Always keep raising your own bar, I urge every surfer to try new spots with different conditions; to never lose their passion for growth and to challenge themselves to nail new tricks." advised Khashab.
Khashab knew that kite-surfing is much more than a hobby to him when he noticed how the wind forecast was always open on his desktop. After a couple of years of coaching at Marassi in the North Coast with his bestfriend and partner Shady Marwan, they teamed up with Ahmed Amer and Mustafa Shaker to share their obsession with fellow kite-surfers.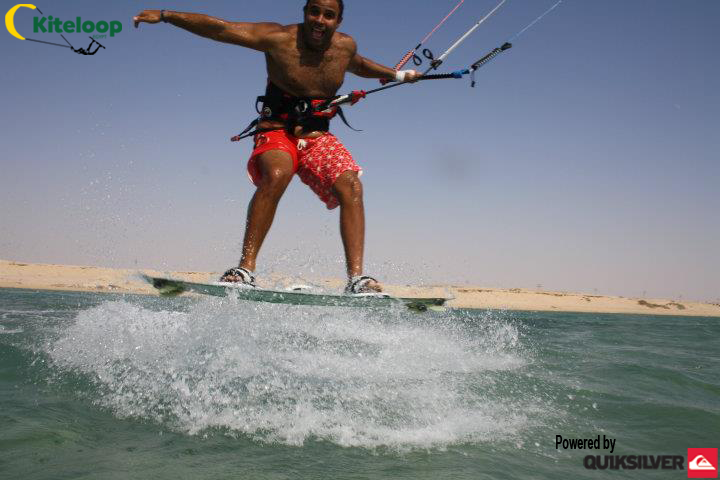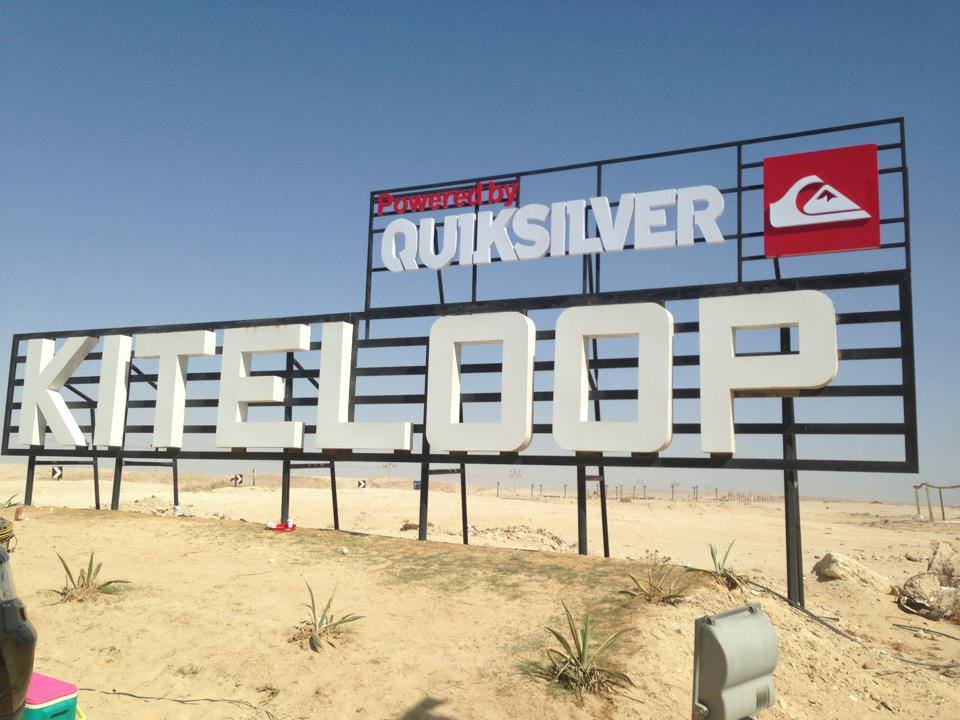 Karim El-Khashab at Kiteloop
Kiteloop came to life in Ras Sudr and shortly after in Sharm El-Sheikh. The scene in Ras Sudr is ever-changing bringing more people to join Kiteloop's surfing courses and cozy environment especially that the destination is closer to the capital creating more traffic on weekends.
Khashab and Marwan are always keen to maintain the standard and the spirit of the community that they have created at Kiteloop.
"We are selective when it comes to our clientele. It's not just about making profit but more about maintaining the quality and spirit of the place. The purpose of Kiteloop is to create traffic around the kite-surfing world and we pledged not to forget that." explained Khashab.
Kiteloop is one of those places that has something for everyone. Combining between the spiritual Sinai vibe and the exciting atmosphere of an extreme sport, families are welcomed with their kids and dogs at any time of the year.
"Kiteloop has a very homey feel to it; everybody gets to know everyone through volleyball games, slack line contests or simply by hanging out in the main hut. The best weekends are after good kiting days where everyone gets together in the main hut for dinner and to play board games. Musicians bring their instruments out and play music. (and we have Shisha too!) So there's something for everyone really." said Khashab.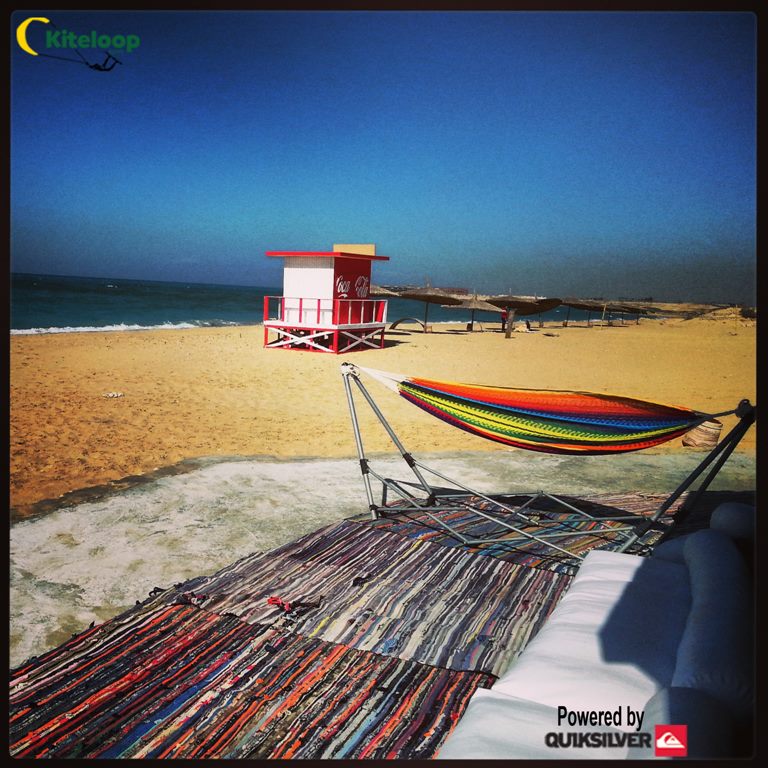 Kiteloop is also open in Marassi every summer since 2009, it is a spot with great kite-surfing conditions and its doors are always open for Marassi clientele to take any of the courses.
WE SAID THIS: You can find out more info on events at Kiteloop here.