Remember the Pokemon tournaments we used to have as kids or the stickers we used to collect and trade? Remember getting ready for a new school year and showing off your pencil case and stationery? Remember lining up at the cafeteria and buying your favourite chocolate for just 25 piasters?
Just remembering these memories and many many more teleports us to a time when we were carefree. A time when the littlest of things put a smile on our face. A time when most of our memories were filled with joy.
Most of those memories were made at school or with school mates, who until now are the closest people to our hearts. That's why FACE For Children in Need are throwing a charity event not only to give 500 street children a chance of an education, but also to give the opportunity to make joyful memories that will last with them for eternity.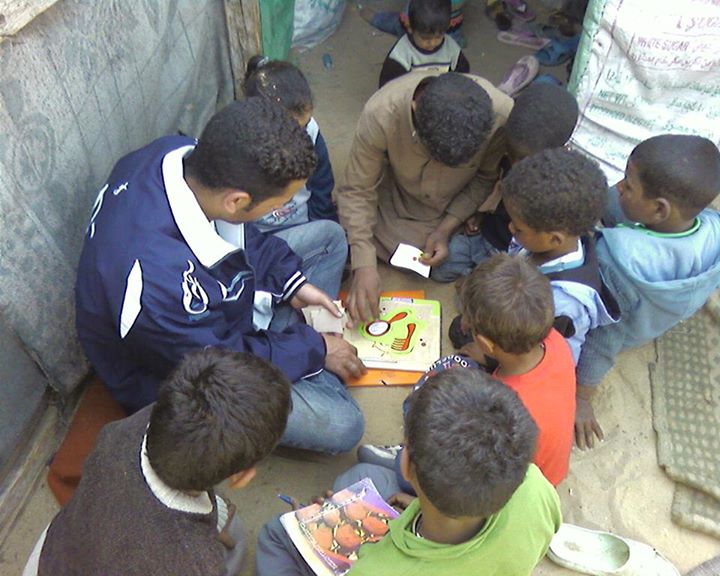 #OLDISCOOL is a fundraising festival that will take you back to the golden memories of the 90s, not only through the music performances but also with the general ambiance, activities and food.
The festival will be filled with live performances from Salalem, Abstract and Nesma Mahgoub and with every five tickets sold, the tuition fees of one child will be collected.
The festival will be held on Friday, Oct. 16 at the Aquarium Gardens in Zamalek and tickets will be sold for 80 LE. Imagine the amount of memories and joy you can put into children's lives by attending the #OLDISCOOL festival with your friends!
WE SAID THIS: For more information and details about the event, visit FACE for Children in Need's Facebook here, or check the event here.