Two years ago, we brought you the top stores for Halloween costumes in Cairo and it seems that more shops are stepping up their game, especially in the kid's department. From princesses and zombies all the way to vampires and pirates, here are the best 12 Halloween costumes stores in Cairo this year: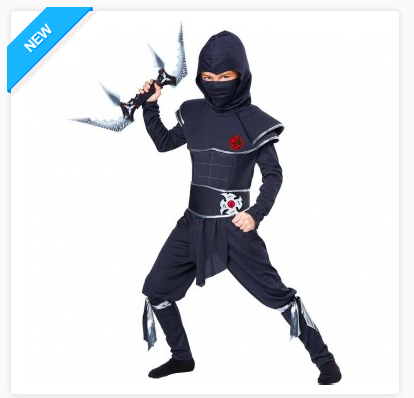 Choose the perfect costume for your child online without the hassle of leaving the house. From mermaids, mad hatter, rocker zombie to a spartan warrior, you can find a huge variety of good quality costumes as well as  wigs and swords.
The huge store has everything you will need if you are throwing your own party. There is literally everything from decorations, customized cards and private rooms where you can throw parties to costumes, zombie limbs, weapons and horrifying masks. The store is known for being the first to sell out, so make sure you head there soon.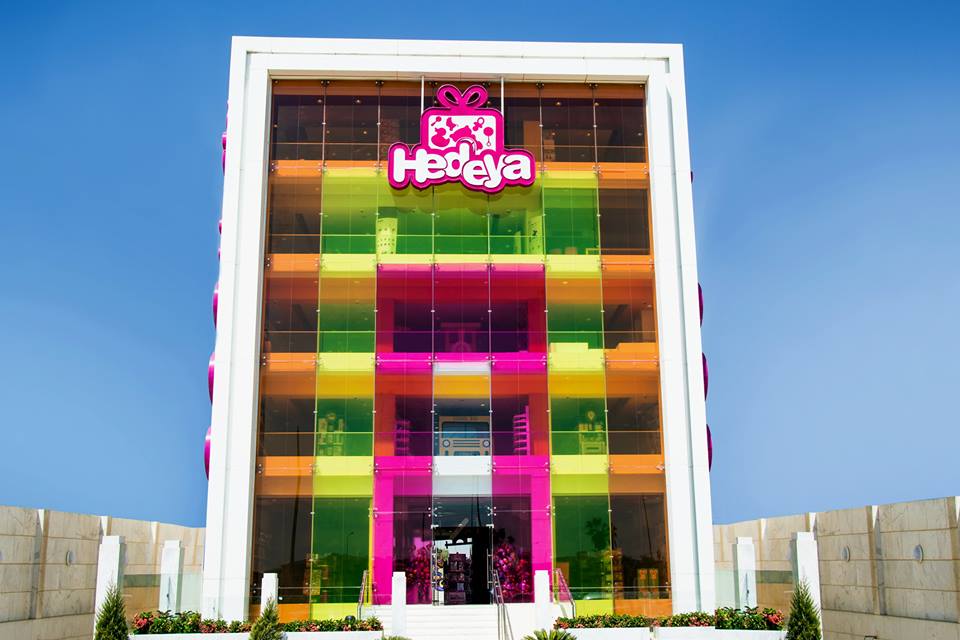 Every mommy's safe haven and favorite Egyptian store comes to the rescue as usual with their new selection of costumes. You can visit their new Hedeya mega store in Tagamoaa or buy anything and everything you can possibly think of online.
Three dissatisfied mothers with the quality of baby products found in Egypt started Baby Posh, an online destination for all that is young and chic. You will find and purchase online the most adorable baby costumes in the finest quality.
This has everything from minimal make up and stickers for adults that will scare anyone around them to children's costumes that are unique, standout pieces.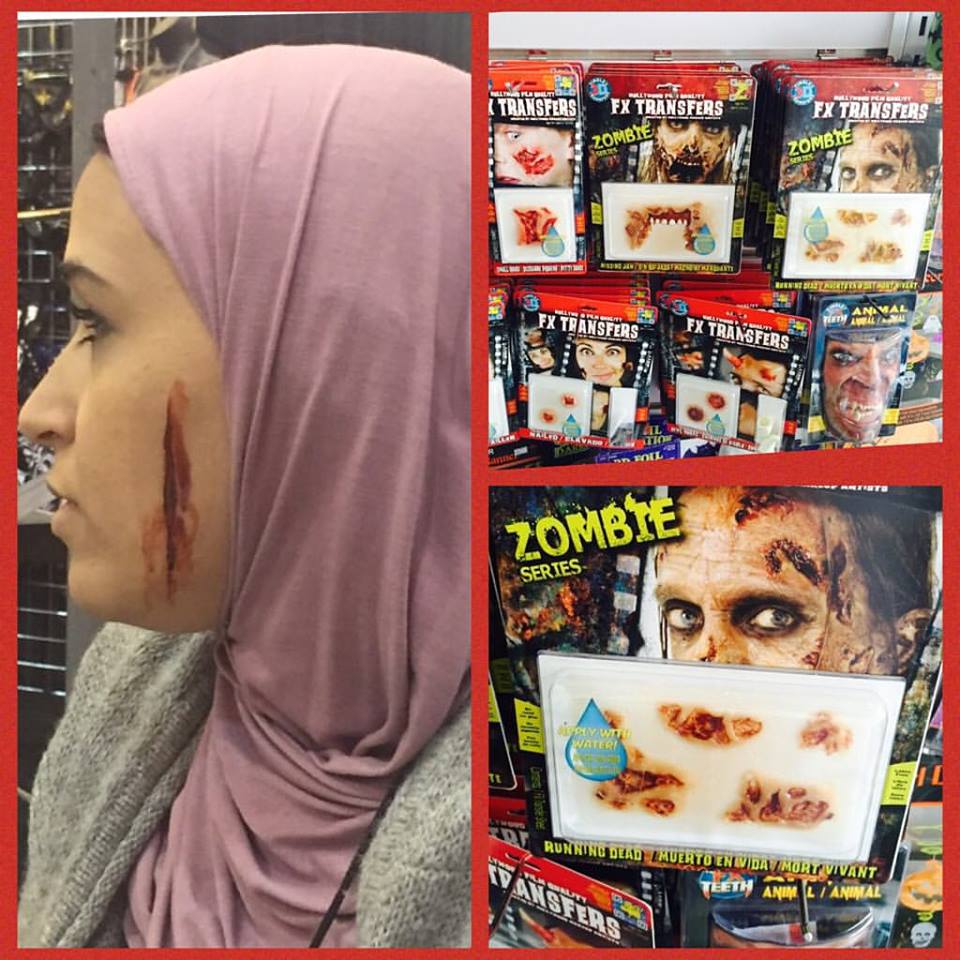 Do you want to look like a zombie? My favorite item at The Party Station has to be the transfer sheet that will make you look like a walking dead cast member.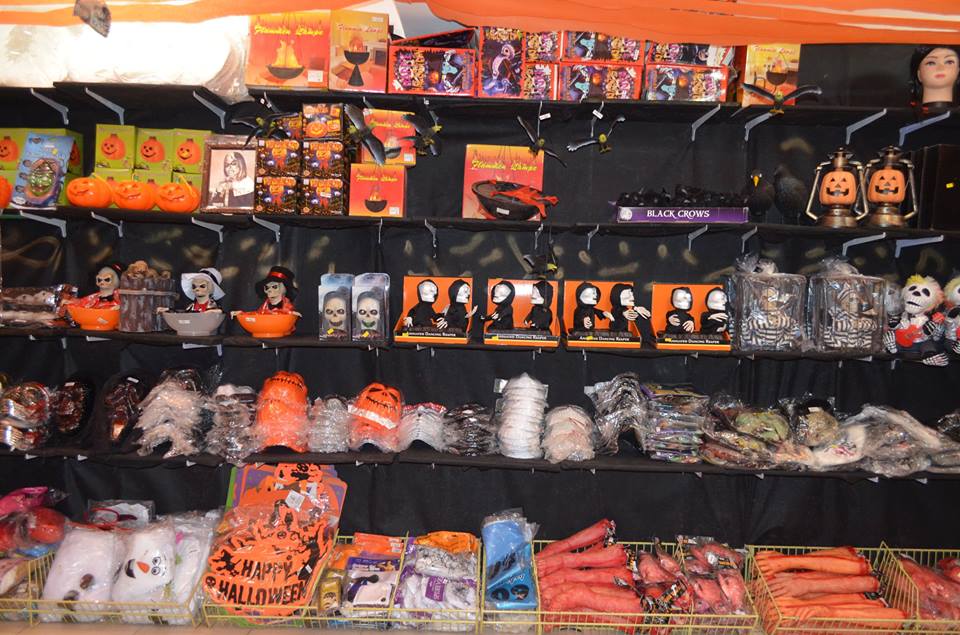 Finally, a store that has costumes for adults as well as children. You will find everything you need for party decorations. If you are not the one to go big with dressing up, you can choose one of their many hats, masks or wigs.
One of the best online shopping websites we have at the moment. Guys, if you have been hitting the gym and need to show off those abs, we bring you the two most "I'm not trying to show off, it's the character" costumes that will make every girl around you swoon. You can also find Disney-themed costumes and a huge women's section as well.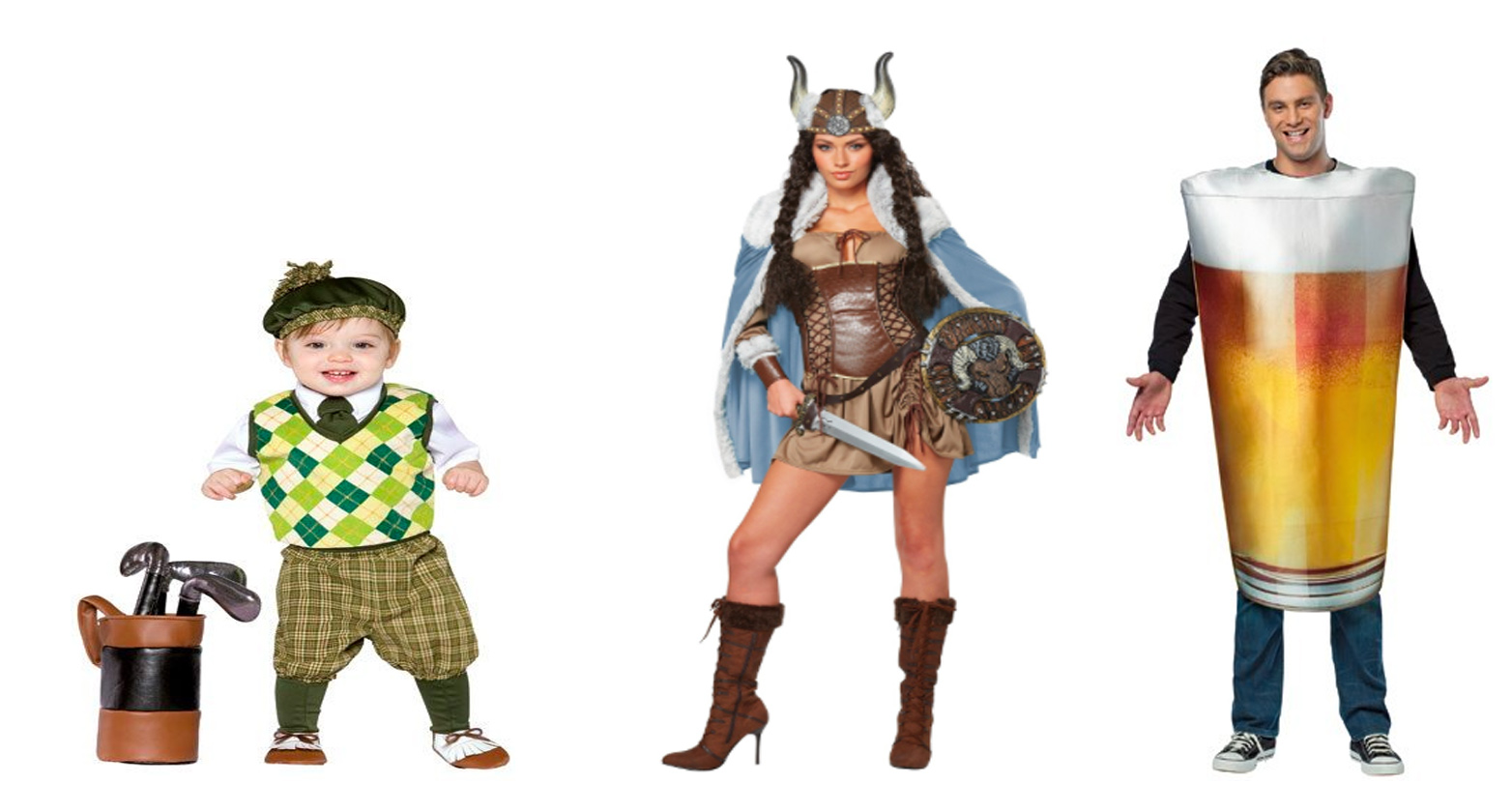 I am so in love with Lil & Kim. Their Halloween-themed stickers, color books, candies, decorations and hair accessories are so much fun. Browsing through their products is too festive. Again one of the few places where you can shop for the whole family, baby, child and adult.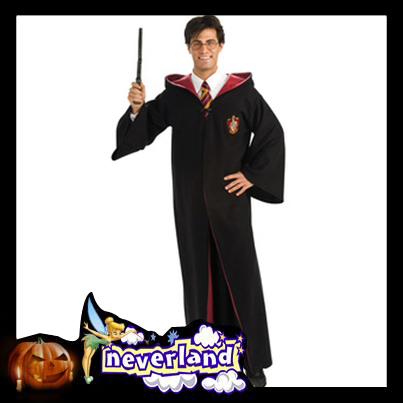 Harry Potter, witches, doctors, geishas and pharaohs are just some of the costumes the whole family can choose from. You can check the Maadi, 6 October and Nasr City stores for theme that works for kids and parents.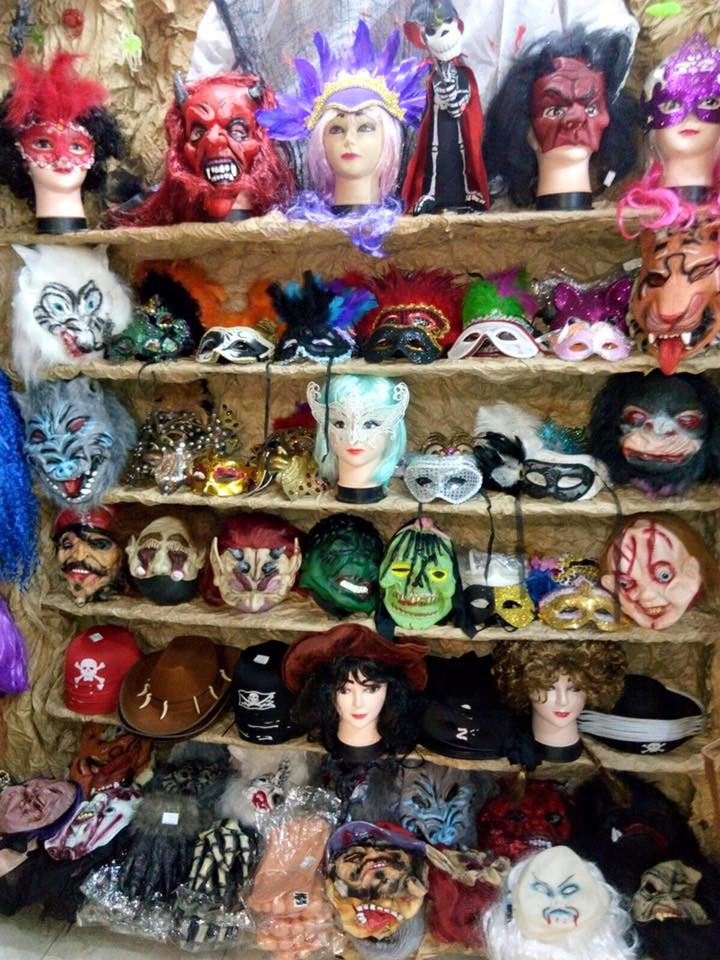 The store has everything from costumes to accessories and decorations. The one thing we would recommend is the masks. They remind us of the vintage monsters we used to see in Sindbad's House of Horror when we were young. If you are going for an "Ashkeef" look this year, this is the place for you.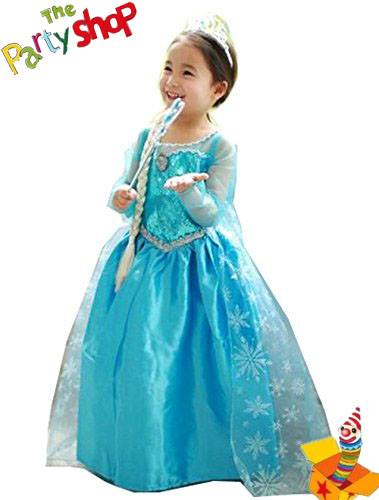 No matter how many years go by, every parent I know still asks about Elsa's Frozen costume. The Party Shop just announced its arrival, so go fast to one of their City Stars and Nasr City branches.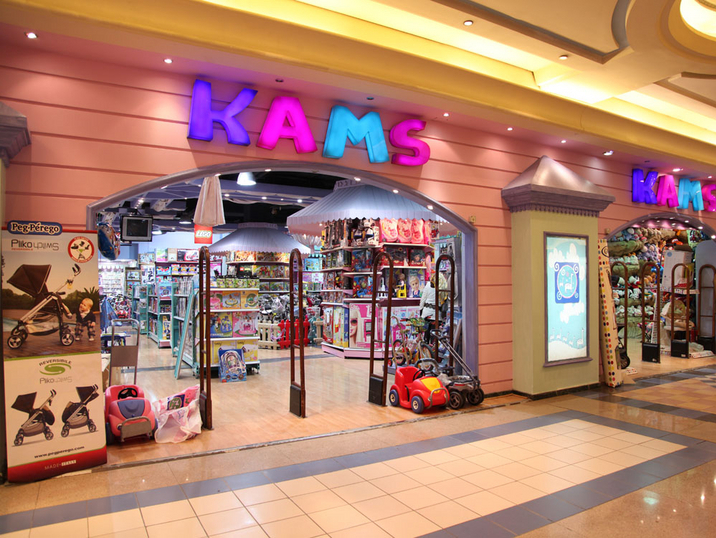 Halloween costumes will be available next week. Make sure you follow up to get the best they have before anyone else.
WE SAID THIS: Don't miss DIY: Funky Animal Masks to Make the Coolest Costume and Spookylicious Halloween Lunch Boxes the Kids Will Love.