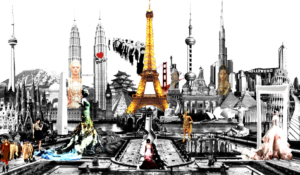 With more than 50 countries from five different continents and 40 fashion shows in five days, World Fashion Week Paris 2016 is the next event every designer, model and fashion lover will have their eyes on. Fashion icons from all over the world will be celebrated and acknowledged for their achievements and their creative contributions.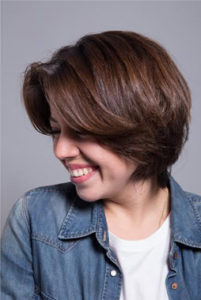 One name that has been taking Egypt's fashion world by storm is Norine Farah. The 27-year-old designer has over six collections, with an impressive clientele where every fashion icon and actress in Egypt got styled in her sexy and sophisticated designs.
Farah just announced on Instagram that she was nominated to represent Egypt at World Fashion Week 2016 in Paris, where renowned designer Jimmy Choo will be attending as the ambassador of the expo. We spoke to Farah about the opportunity and she was simply ecstatic, "I'm beyond excited and happy to be part of such a global event and can't wait to show off my newest collection to the world."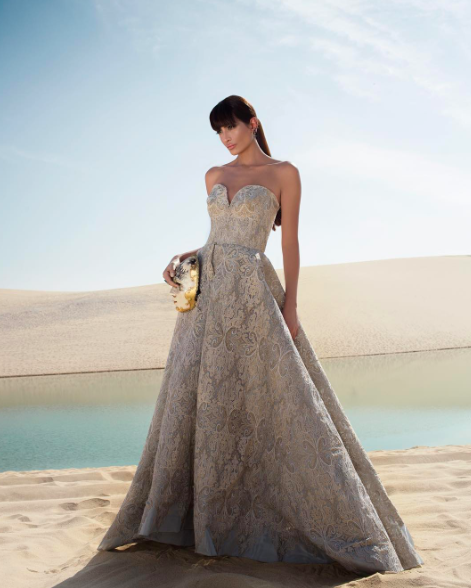 WE SAID THIS: Congratulations to the rising star making every Egyptian proud!