Anyone who follows Scoop Empire knows two things, we love Christmas and cupcakes. So imagine how we felt when NOLA announced their newest creation that mixes both our obsessions? We basically sang The Best of Both Worlds by Hannah Montana in happiness! Starting now, NOLA will be our own Willy Wonka's chocolate factory as they bring us the Winter Wonderland theme for a complete Christmas makeover. Ugh, just look at their window set up!
NOLA is basically taking over Christmas with a strawberry flavor that is guaranteed to put you in the right frame of mind. The most promising and anticipated dessert will be the special edition: strawberry volcano cake that oozes hot melted chocolate. Oh, and if you think cronuts are impressive, just imagine them with a touch of farawla. You can also wow your guests with NOLA's special edition cups: grandmas thick warm hot chocolate and the traditional German Christmas cake known as Stollen.
"This Christmas season promises to be special, as we have just turned into a full bakery and wish to show that holidays can be big fun with NOLA's festive line of baked delicacies. Whether it is wowing guests with new aromas or making kids nibble on some freshly baked goodies, our handcrafted Christmas menu reflects vibrant Christmas colors and the joy of the season," said Laila Sedky, CMO and Co-Founder of NOLA.
Operating at 13 outlets and five pop up booths across Egypt, customers can enjoy this season's delicacies anywhere. The cupcake giants also now have a full fledged bakery that welcomes charity and donations, whose revenue will go to sponsored organizations, as well as donations of unsold cupcakes to orphanages every day.
These are just some of the sweets that will leave you drooling until 2017…
This season NOLA has eight different designed and flavored cupcakes. Is that upside down Santa the cutest thing ever or what?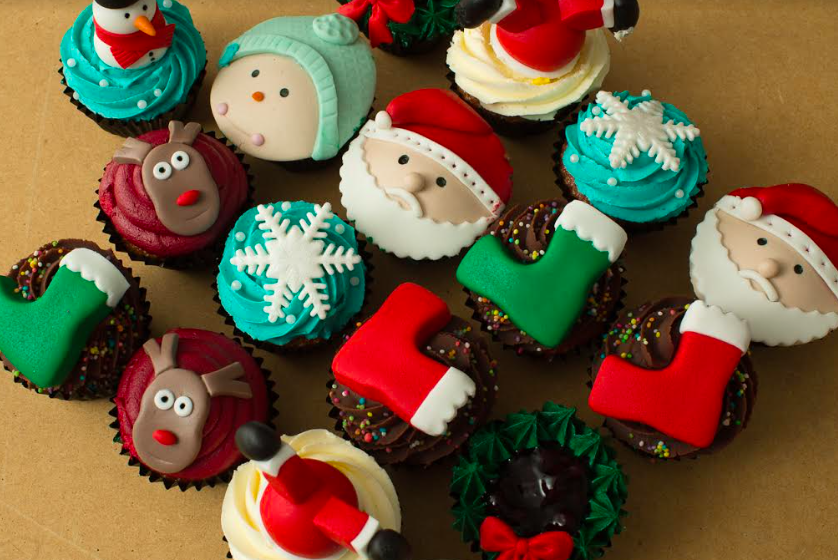 Dark and white Christmas themed Chocolates that look  like winter art are our new favorite treats that will add shine and glamour to every table 
NOLA also just announced that you can order a customized red velvet Christmas cake, as if the awesomeness of a small red velvet cupcake isn't enough
Have you ever seen a cuter Oreo stick? This chocolate Oreo covered in white chocolate  just put every snowman to shame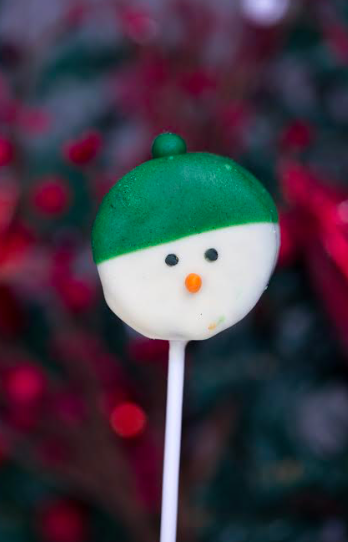 The butter biscuits with tree shaped frosting perfectly blends the holiday spirit with deliciousness. Kids will fall in love with these cookies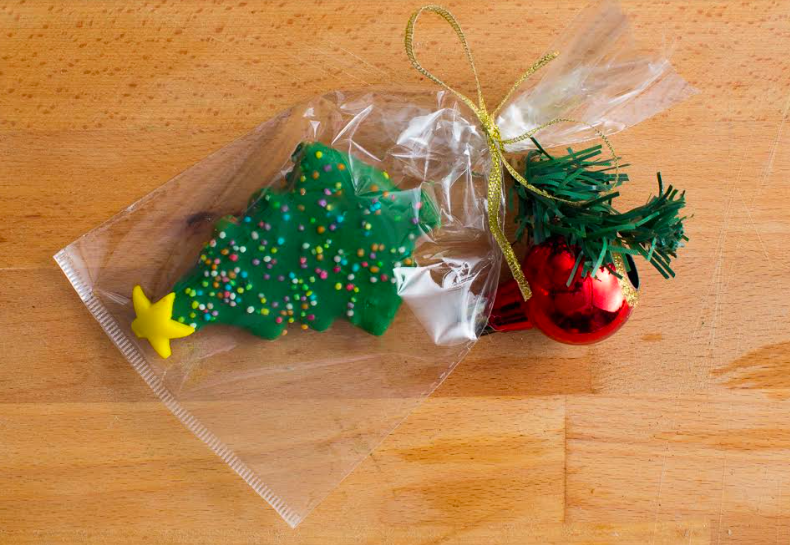 In case you are wondering why you just drooled, it is definitely because of this brownie stick made of chocolate fudge and salted caramel tree shape. This is basically heaven
WE SAID THIS: For more information, visit www.nolabakery.com.